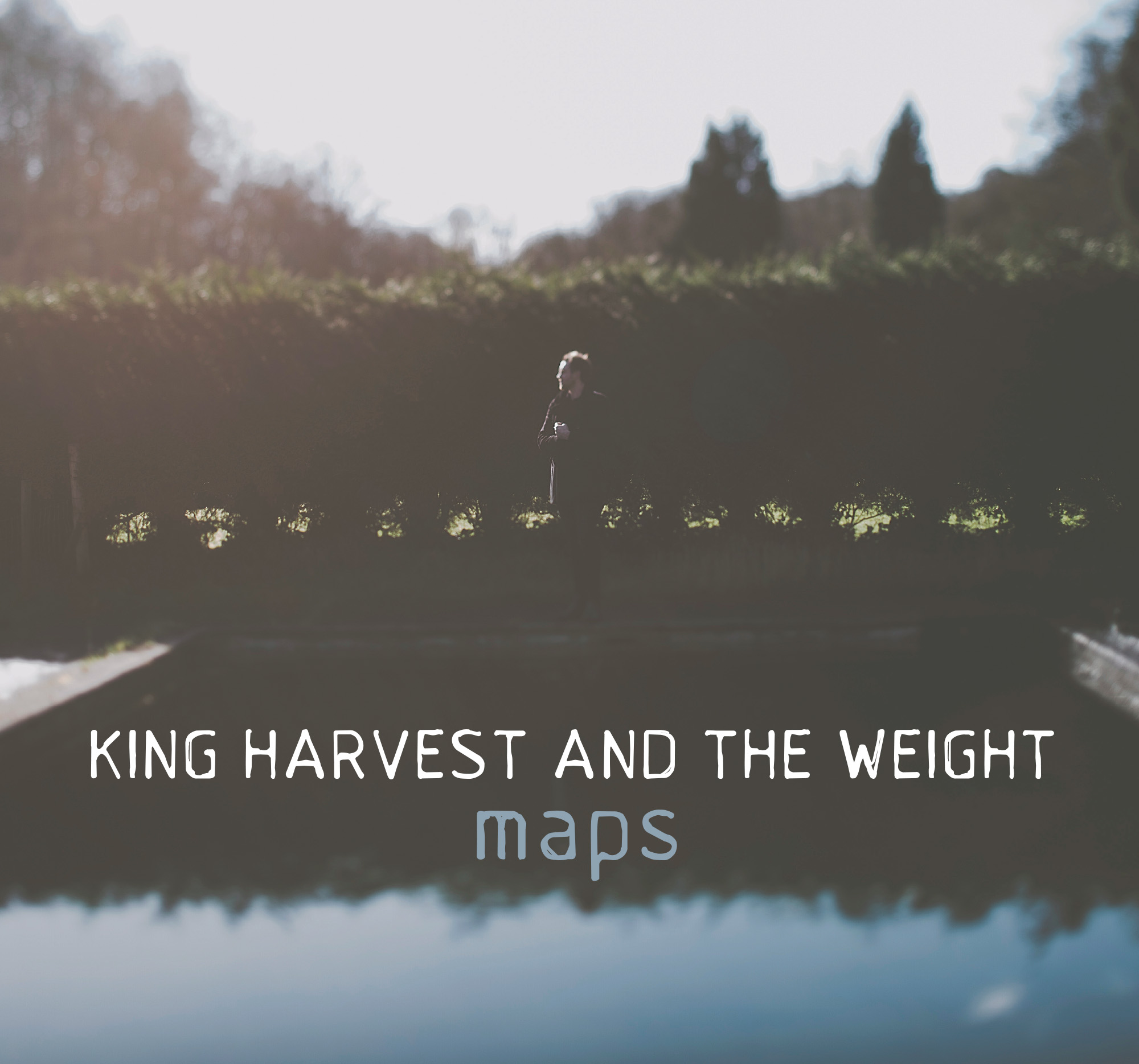 Greeted with universal praise from publications and peers throughout the industry, the album's 14-tracks have been hailed for their infectious blend of pop sensibility, garage-rock intent and AOR sophistication – bolstered by a recent whistle-stop tour of the UK and Ireland.
Described as "the greatest lost mixtape – a dashboard discovery for a hot summer's day", Maps comes hot on the heels of frenetic lead single Unstuck, and the introspective follow-up Bloodsport, which – alongside a video from up-and-coming filmmaker Jordan Greenwood – explores the effects of depression on relationships.
Opening with 'Howl' – a spoken-word intro from Stooges/Minutemen bassist Mike Watt – Maps features contributions from a diverse host of musical luminaries, including Peter Gabriel vocalist Rosie Doonan, and Ren Harvieu keys-man Andy Bruce. Frontman, bassist and main songsmith Ben Adey is joined by Justin Edley (drums) and Olly Smith (guitar/vocals) to complete the band's core lineup.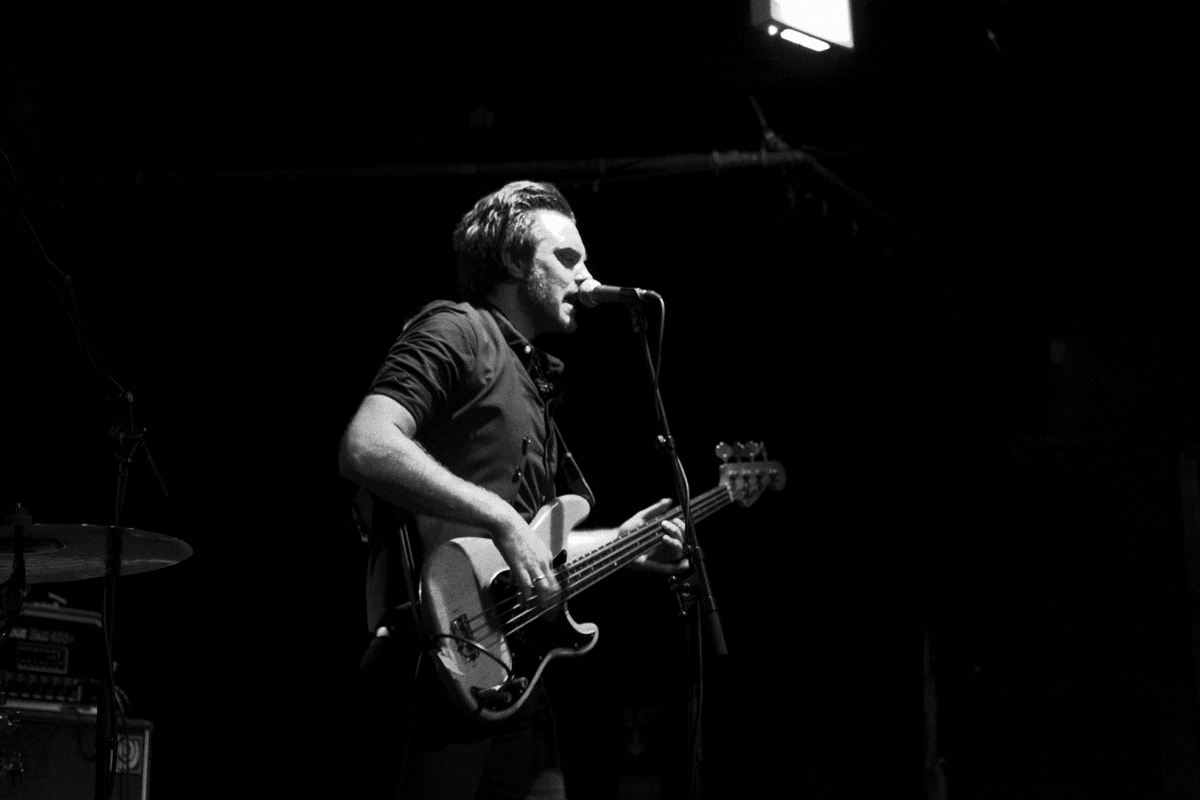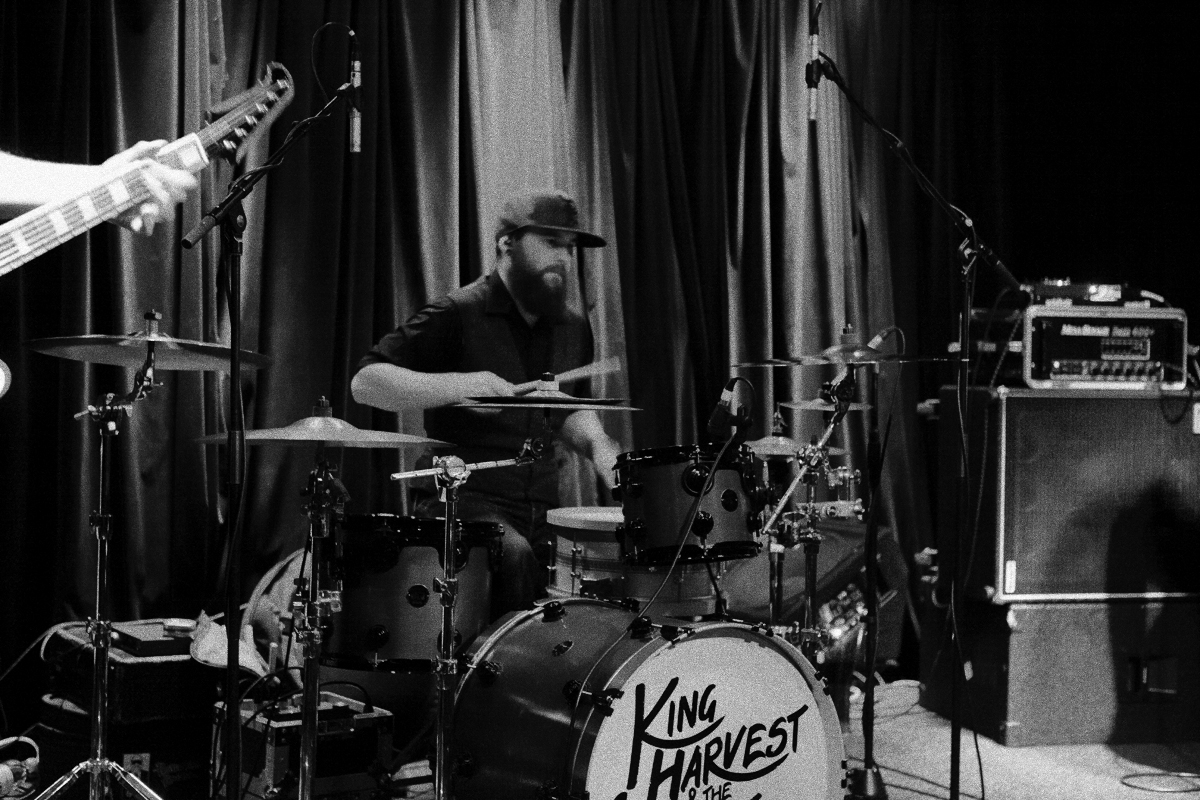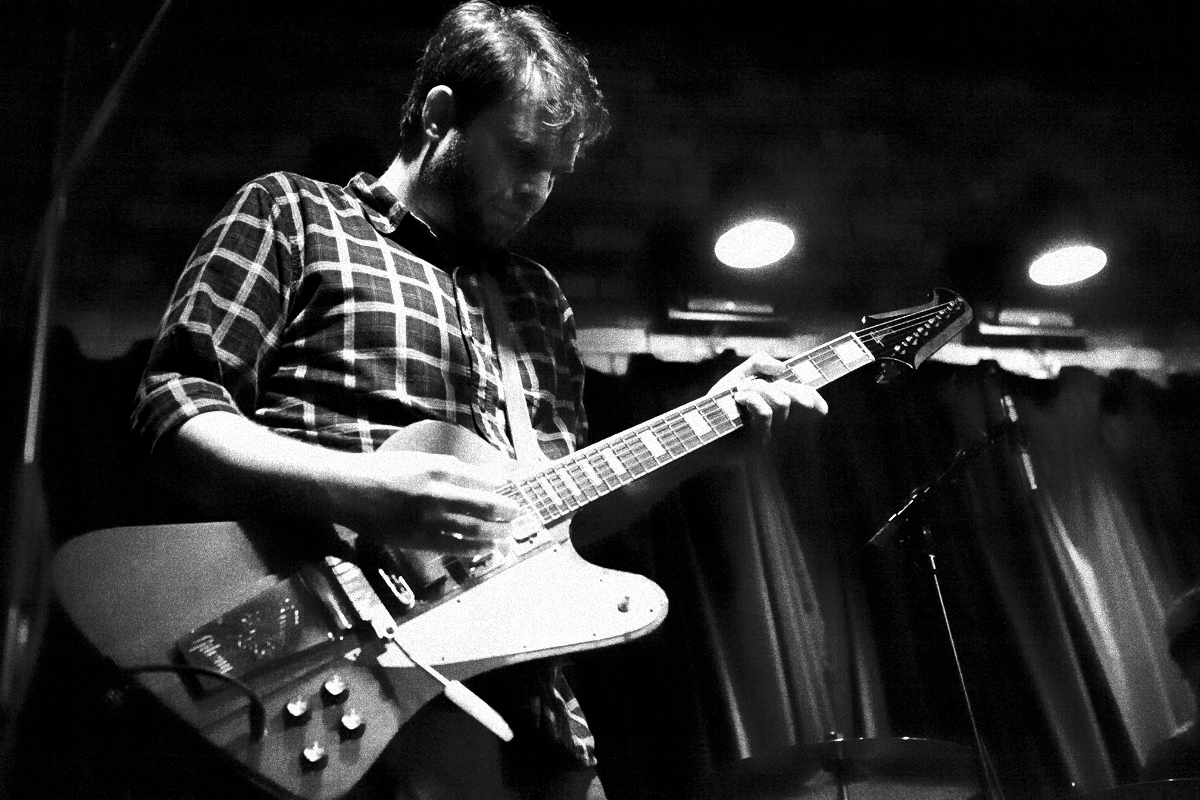 King Harvest & The Weight will next perform in Howth, Dublin on Sunday August 21st for the birthday celebrations of late Thin Lizzy legend Phil Lynott, at the personal request of his mother, Philomena. A third single release and video for When it Stops will accompany the album launch.
Track listing:
1. Howl (read by Mike Watt)
2. When it Stops
3. Dream
4. This Town
5. Roads
6. Morning Light
7. Unstuck
8. Diana
9. Bloodsport
10. Hurricanes
11. The Night
12. New York is Dangerous
13. While I'm High
14. Constant Reminder
Praise for Maps
"… musicians playing as a band… feeding off one another to provide those qualities which distinguish music which rises to the top of the bottle, emotion and passion. Loud and intense… KH&TW look like they have the potential to be worthy of the 'ones to watch' label." Louder Than War
"… a slice of rockin' harmony … like The Posies and Steely Dan and all sorts of other people who worship at the glistening shrine of grace and melody…" Classic Rock
"In today's saturated music landscape, this trio are a breath of fresh air… ambition and serious creative endeavor." Big Issue
"… racing riffs and youthful energy…" Gigslutz
"… livewire guitars, catchy pop hooks and a little bit of experimentation here and there to keep things varied." Pure Rawk
"… mighty fine 70s style rock." Scottish Express
"… a band making rapid strides… Retro, certainly, but rousing nonetheless." Belfast Telegraph
"Grown up music for people who refuse to grow up." Boo Hewerdine
"Killer tunes." Danny Dolan (The Virginmarys)
Details:
Artist: King Harvest & The Weight
Title: Maps
Release date: 22nd July 2016
Label: Harbour Song (www.harboursong.co.uk)
Formats: CD / DL
Cat Number: HSR 016
www.kingharvestandtheweight.co.uk
www.facebook.com/kingharvestandtheweight
https://twitter.com/KHATWMusic