The last time Gemma Ray and Joe Gideon shared the stage together, it was duetting on 'Leather & Lace', in 2015 at the Barbican – a tribute concert to Lee Hazlewood that also featured the likes of Josh T Pearson, Kathryn Williams, Fran Healy and members of Portishead and Nick Cave & The Bad Seeds.
Since then both acts have released new records and this double-bill sees both perform their respective albums with their respective bands in the UK for the first time (at least outside of London). Who knows, we may even get treated to a joint finale.
Gemma Ray's sixth and latest album 'The Exodus Suite' is filled with her enigmatic torch song psychedelia and came out in May to much critical acclaim, with Uncut describing it as "a moving collision of past and present" (****) and Shindig as "intense, but incredibly rewarding" (****). MOJO opined that "Ray vamps, beautifully as always, through shivery glades of country, girl group drama, and Link Wray throb" (****).
The album was recorded at Candy Bomber in Berlin's former Tempelhof airport, which during the recording became home to 8000 Syrian refugees. The albums title is a direct reference to this circumstance, an unhappy coincidence that mirrored some of Gemma's lyrical explorations within the album.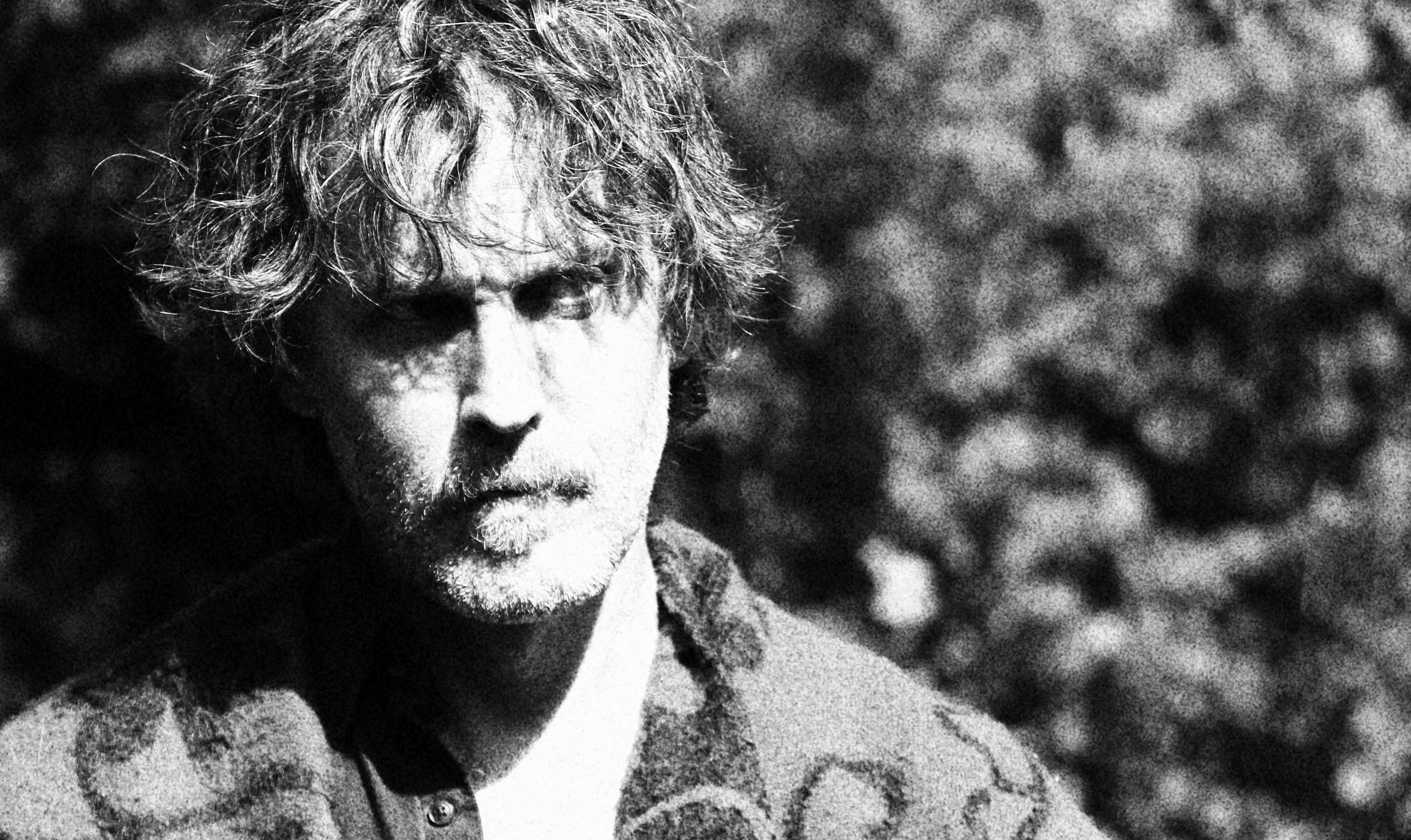 Joe Gideon's album 'Versa Vice' – his first outing since the break-up of Joe Gideon & The Shark – is a suitably idiosyncratic wig-out that MOJO described as an "intensely spirited, raw, dark rock debut". His character-driven tales of falling apart at the seams, are delivered with meditative tenderness on the one hand, or, on the other, with a fierce post-punk left hook. The album also features Ed Harcourt on piano, Duke Garwood on horns and last but not least Jim Sclavunos (Grinderman/Bad Seeds) on drums. Sclavunos will be also be in Gideon's band on this run of dates, together with multi-instrumentalist Gris De Lin on keys, bass and sax. "Pithy, powerful, lyrically erudite and observational, post-financial crisis English blues." Mike Barnes – Writer for Mojo and Wire, and author of the Captain Beefheart: The Biography
Dates
25th Oct: Norwich Arts Centre
26th Oct: Glasgow Broadcast
27th Oct: Newcastle Cluny
29th Oct: London Ivy House Nunhead
31st Oct: Leeds Brudenell
1st Nov: Brighton Sticky Mike's