Line up: Mark EG, DJ Poco (Uptown Funk), Pat Fulgoni Blues Experience, 2 HOT (the Specials Tribute band), Don Gonzo. DJ City Skank, Boxteles, Tonia Victoria, Adenico, DuckLin Curls, Nadia Amini, Tray Tronic, Lennie & His Band
Compere: Blazin Fyah.
Live graffart from Oliver Lancaster (Fresh Kids Club)
About Love Music Hate Racism
"Love Music Hate Racism (LMHR) uses the energy and vibrancy of the music scene to promote unity and celebrate diversity through education and events. Our message is simple, there is more that unites us than divides us; and nothing demonstrates this more than music. Whatever the genre, music is living testimony to the fact that cultures can and do mix. Music has the power to unite, to give strength and to effect positive social change.bRacism, on the other hand, weakens us; it creates barriers and turns friends and neighbours against one another.
Sadly, racism is on the rise in the UK and internationally. We believe that if we work together we can harness the power of music to stop this destructive force in its tracks.
Our aim is to use the power of music to bring together individuals and communities in a beautiful resistance against bigotry and hatred. Join the movement. Get involved."
Website: https://www.lovemusichateracism.com/home/
Since the murder of Jo Cox, Huddersfield's Love Music Hate Racism has put on a series of well received local events across Huddersfield
https://www.facebook.com/HuddersfieldLMHR
About Enough is Enough
Enough is Enough is a national campaign to fight the cost of living crisis. "We were founded by trade unions and community organisations determined to push back against the misery forced on millions by rising bills, low wages, food poverty, shoddy housing – and a society run only for a wealthy elite. Our five demands are clear:
1. A real pay rise
2. Slash energy bills
3. End food poverty
4. Decent homes for all
5. Tax the rich"
Website: https://wesayenough.co.uk
About the artists
Mark EG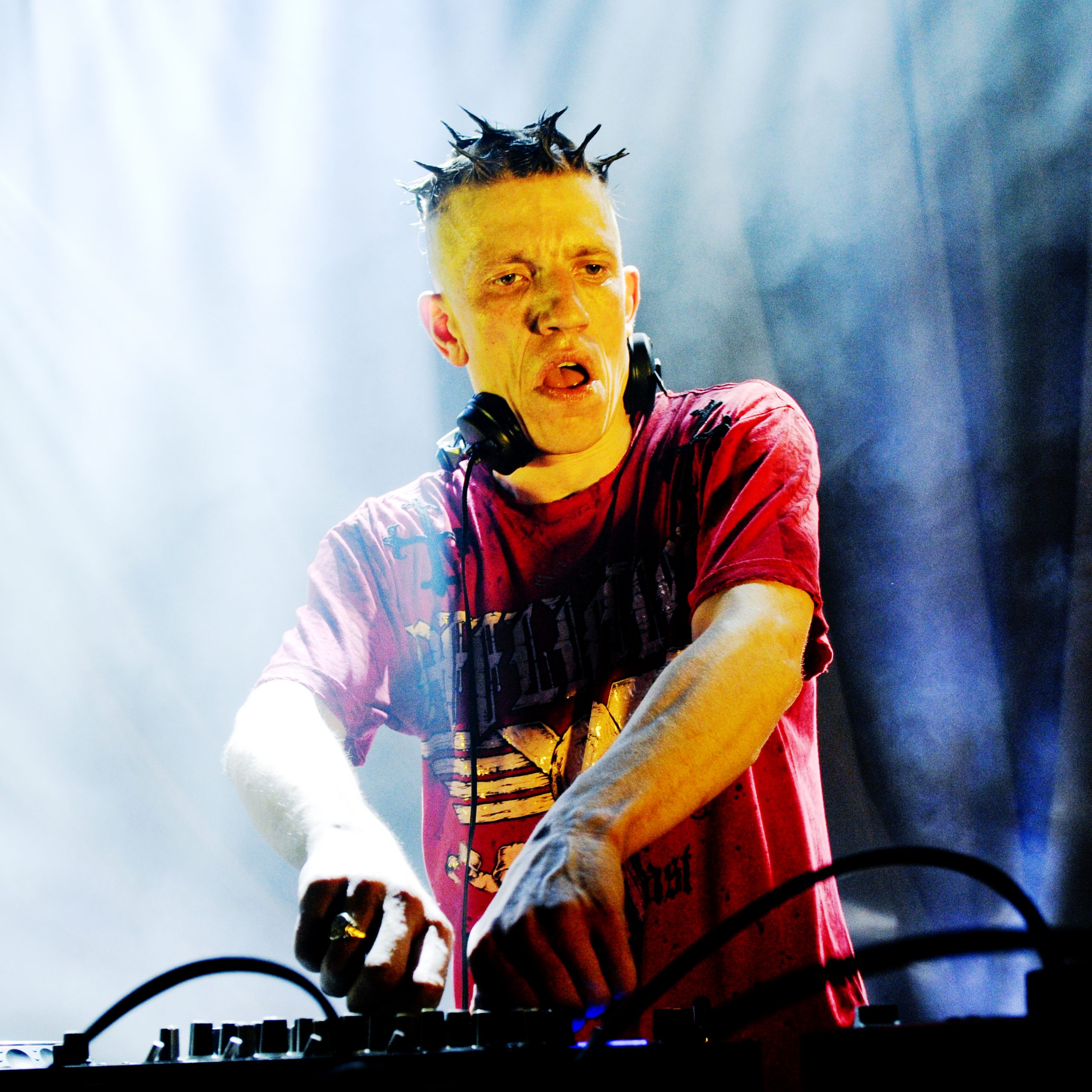 Official Allen & Heath DJ and a main player in the UK music industry for 30 years. Mark EG has transmitted his musical message many times over from the UK to Australia, transcending generations and cultures by playing countless different styles of electronic music. With a unique and anarchic approach, Mark has won many awards and accolades. From chill out to techno, dark to minimal, acid to hard trance, rawstyle to hardcore, he plays exactly what the party requires – when it requires it. His versatility, energy, knowledge and passion for all genres of dance music is quite simply, unparalleled.
Mark is also widely credited as one of the main two pioneers of the hard trance movement, collaborating with many incredible labels and artists and of course, Mark is well known for his stechno releases on labels such as Stay Up Forever, Hydraulix, Rebletek, 303 Alliance producing releases with artists such as Chris Liberator, D.A.V.E. The Drummer, Sterling Moss, Geezer, Tiddles, Mobile Dogwash and newcomer Benji 303.
Recently he partnered with US analog synth master Freddy Fresh, as well as Germany's number one early acid label, DJungle Fever.
Whatever your style, whatever your sound, Mark EG is one artist you don't want to miss out on. There have been many imitators, but there is ONLY ONE MARK EG!
Lennie & His Band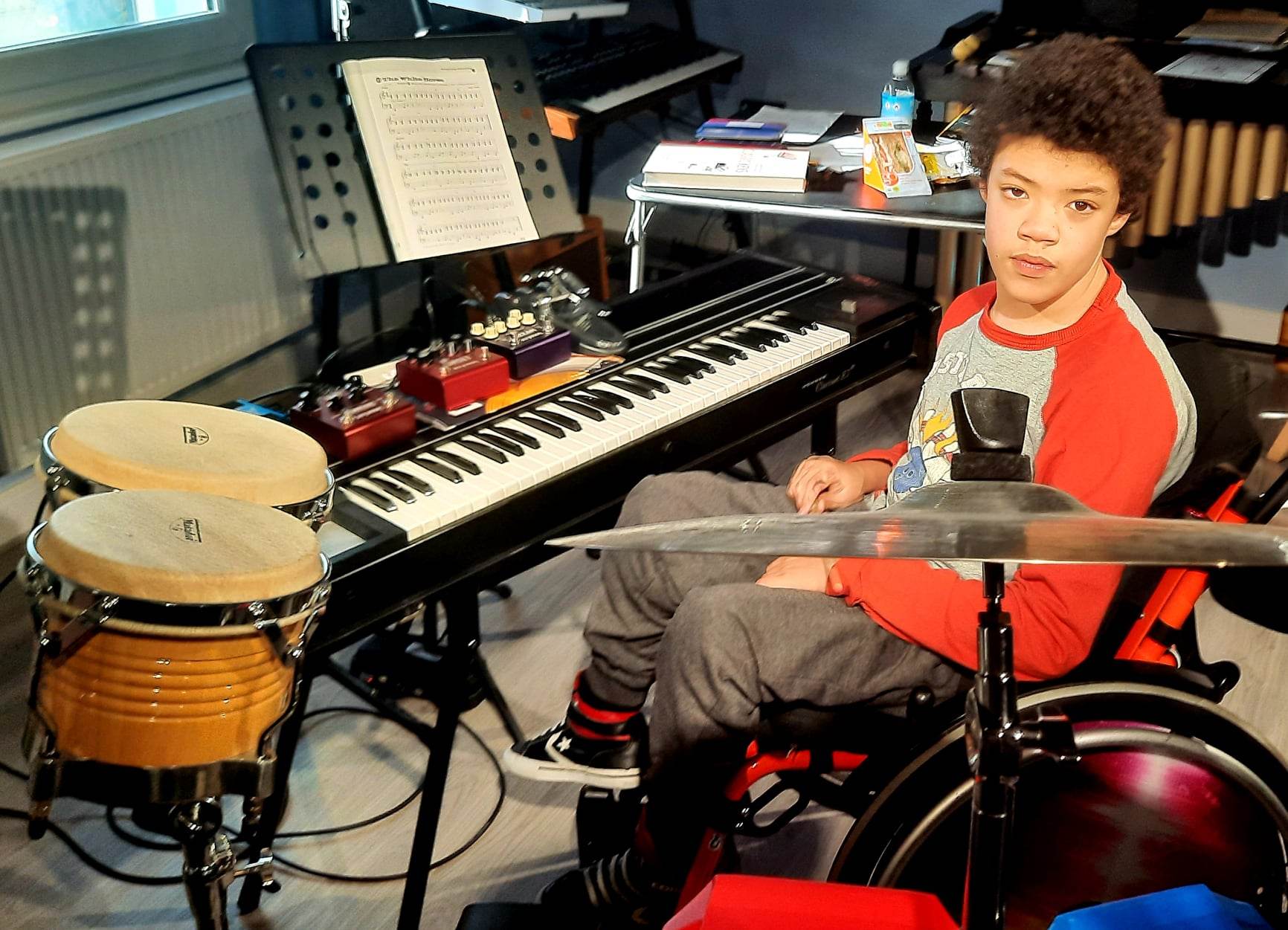 "Probably the star of the show! "Although only 11 years old, Lennie is an old soul keyboard player, loving soul, motown, blues and jazz. He is predominantly self taught and plays in his own distinct style due to his Cerebral Palsy" THIS IS HIS FIRST EVER GIG (come along early doors so you don't miss it). Lennie has raised over £25k for various charities including his own specialist school – just by playing and sharing his tunes!
DJ Poco (Uptown Funk)
Uptown Funk is DJ/producer, Antonio Alexis AKA Poco. Antonio has a passion for the 4 to the floor funky dance music scene. So when the nu-disco scene exploded into the UK, he knew he could find common ground on which to build something special. That said, Antonio (Poco) is still in the early stages of building Uptown Funk. Hailing from the pennine town of Huddersfield, Antonio is currently building a reputation in the north for feel good, funky, nu-disco music through his residency at Small Seeds nightclub in Huddersfield town centre and dj guest spotting in clubs/bars throughout the north of England and can often be found playing both warm up sets for some of the most well known djs, and also headlining events.
Pat Fulgoni Blues Experience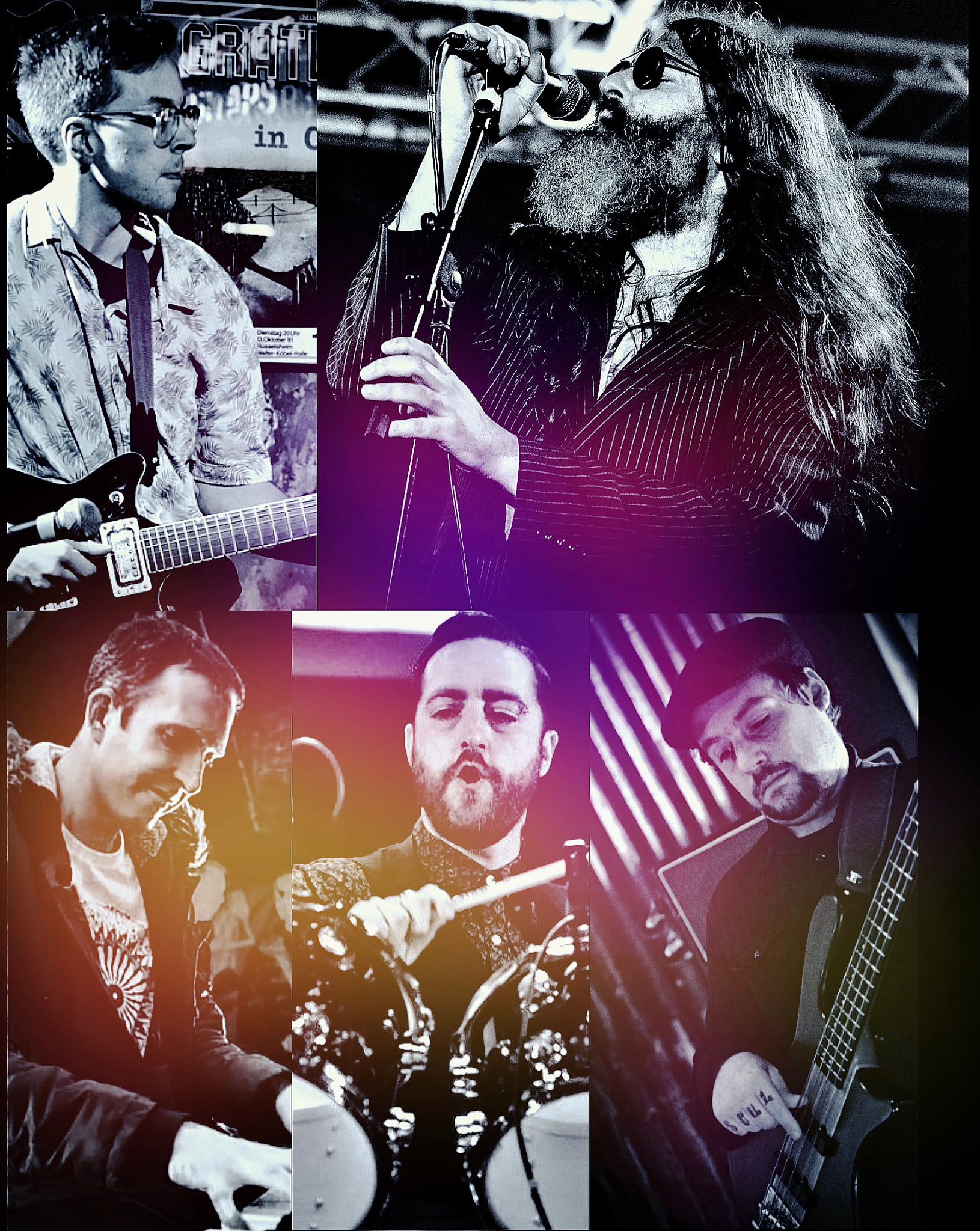 Pat Fulgoni fronts this top notch 5 piece blues band already with European blues festival dates under their belts and equally at home in UK clubs, venues and festivals. Blues Matters Mag writes:
"I was completely blown away because he can sing, I mean, really sing. Ridiculously well" Pat has sung across many styles including Huddersfield's Kava Kava and major dance floor collaborations with the likes of festival headlining acts Camo & Krooked, Zion Train, Technimatic, London Elektricity and Murdock. But it's truly magical when he sings the blues especially when backed by the stunning musicianship of this band".
2 HOT (the Specials Tribute band)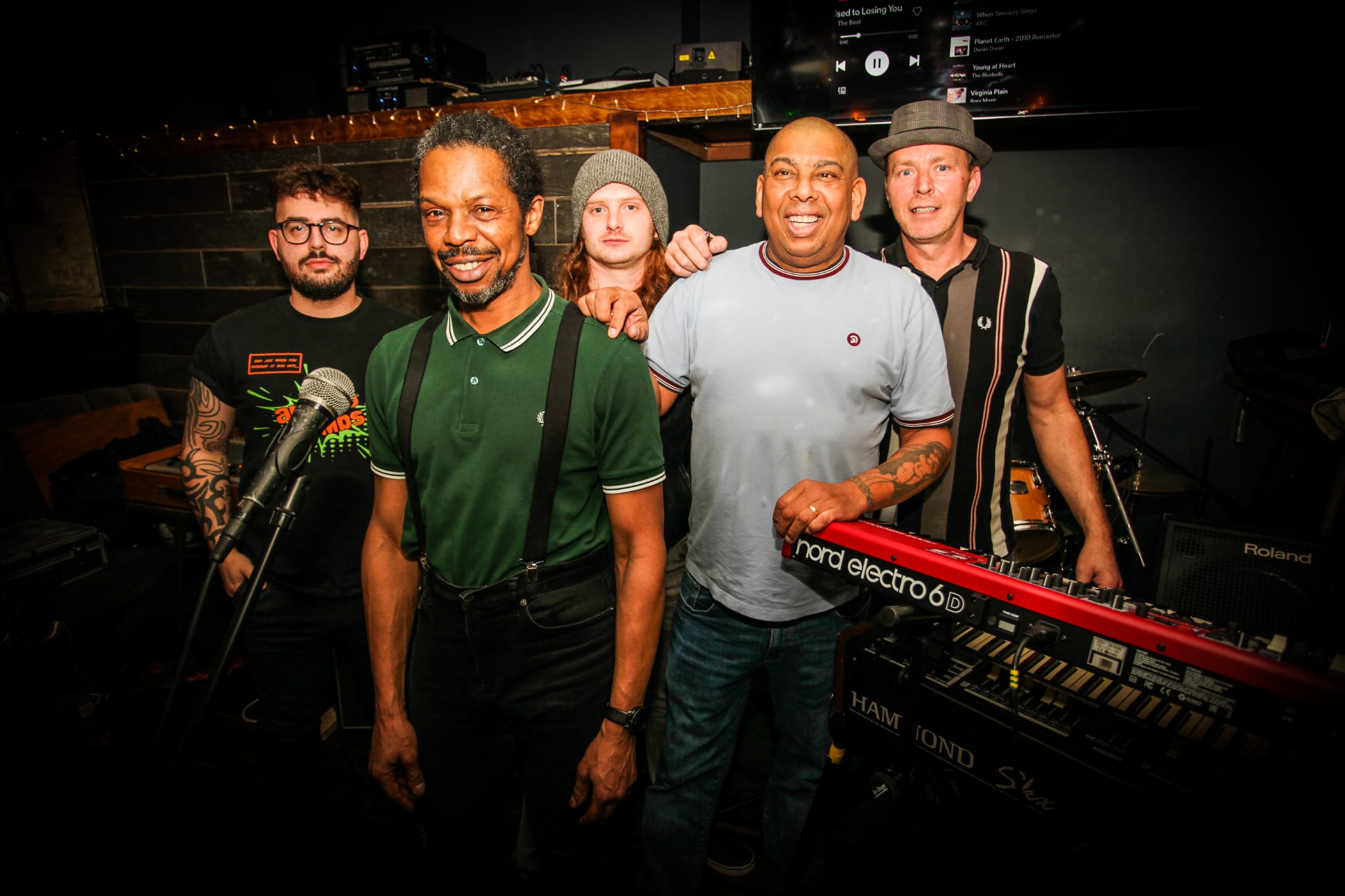 "a new act from West Yorkshire playing ska, 2tone, rocksteady and reggae. "There'll be no sitting down when 2hots in town, so get ya on and get ready for some serious moon stomping"
Don Gonzo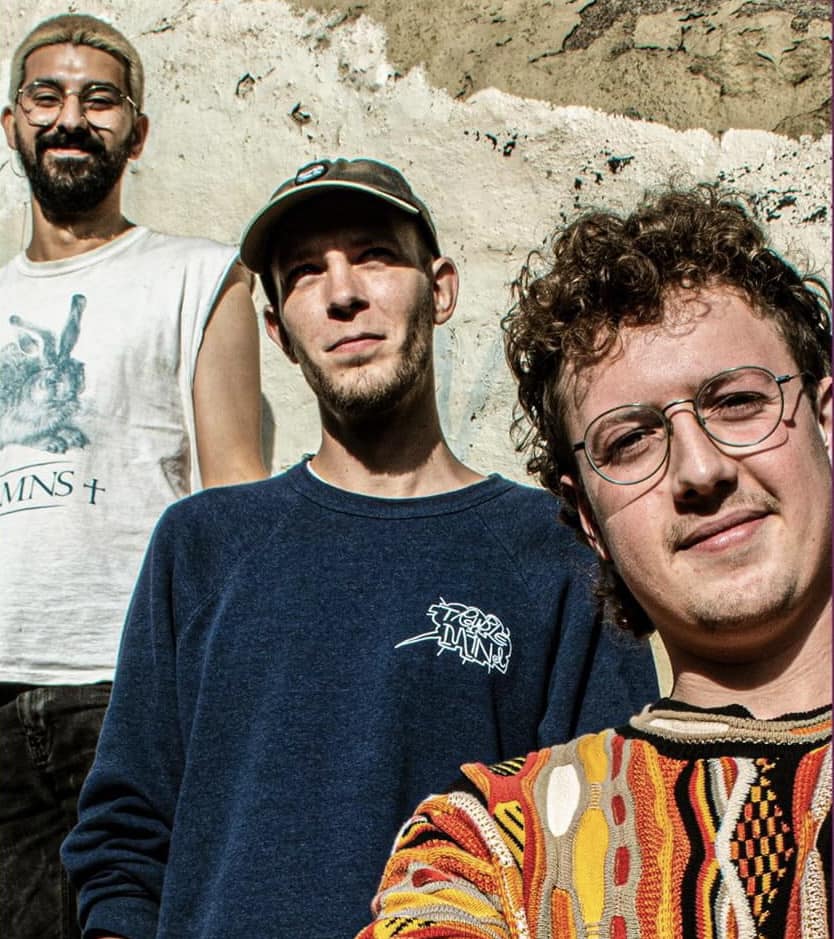 Fusing the raw energy of post-punk with the eerie weirdness of '60s psychedelia, Don Gonzo have won a serious local following off the back of debut album Active Ingredients.
They're currently recording the follow-up…
DJ City Skank (POWAH)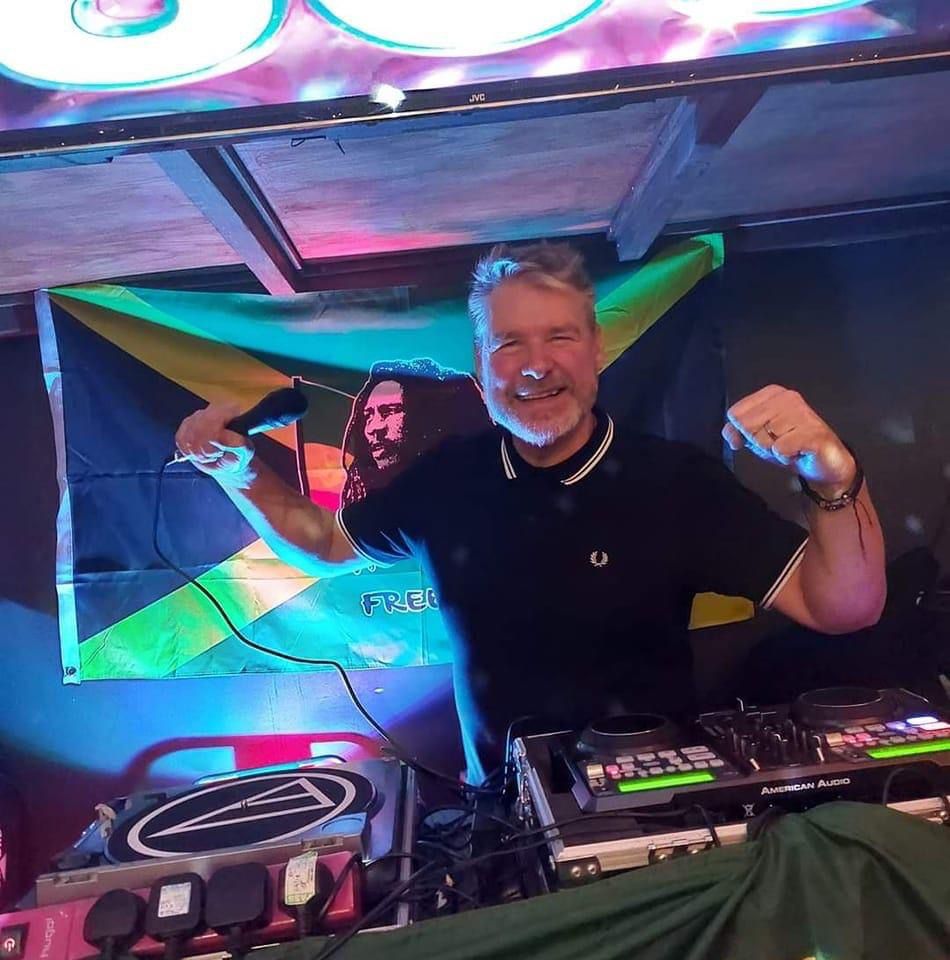 "at the heart of musical subculture vibes in Huddersfield since his early teenage Two Tone rude boy beginnings some of his musical highlights include founding all night Reaction Rave night Dub/reggae night Basement Dub Sessions and Dubstep night POWAH. Expect Sound System Love & Unity vibes"
Adenico
Adenico's sound is "characterised by a fusion of Soul and Indie Rock, which creates a genre-bending journey through intoxicating rhythms and melodic expression. He's played events at prestigious venues in Leeds (Headrow House), Wakefield (Unity Works), Sheffield (Theatre Deli), London (Ronnie Scotts) & more" over a seven year span since his first live performance in 2016. A COLLECTIVE SESSIONS artist"
Boxteles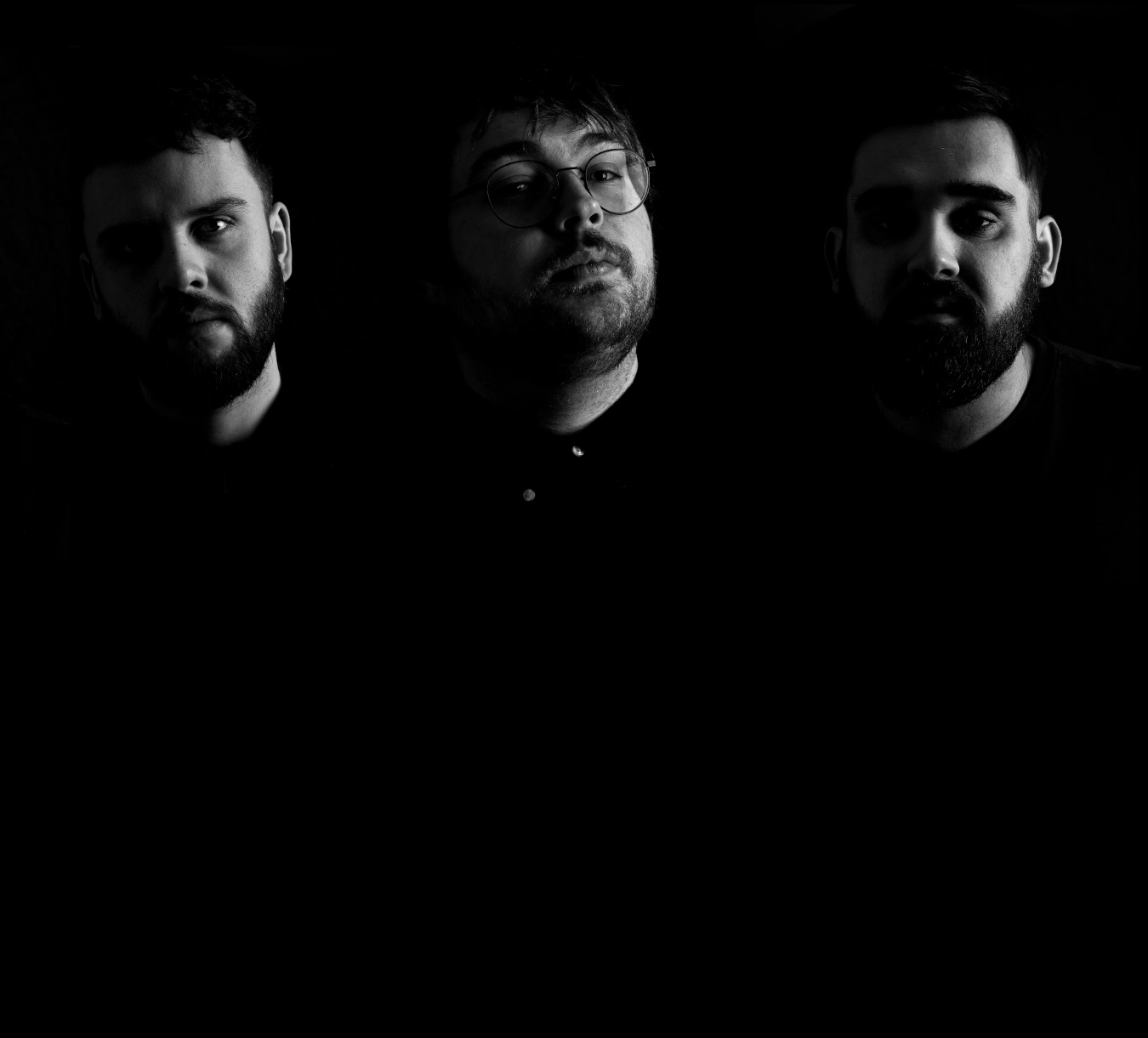 "Mixing the northern indie charm you know and love with a little bit of 60s-style pop magic thrown in for good measure. Having worked in the studio with Mike Spink (The 1975, Gaslight Anthem, Jake Bugg) during 2021 and 2022, the Boxteles sound has grown. With heavier riffs, bigger hooks and serious sentiments, the band are diving into the new normal with a lot to say. The 4- piece consisting of Tom Bedford (Lead Vocals/Rhythm Guitar), Ollie Harrison (Lead Guitar), Alex Richardson (Bass) and Oliver Perry (Drums) have all been heavily involved in the music business for years, giving them a birds-eye view of the ever-evolving industry and a clear vision of where the system no longer works."
Tonia Victoria
Vocalist and producer Tonia Victoria is well known for her blend of soulful vocals and honest gritty lyrics. She has played many concerts including Tramlines, Royal Albert Hall and Soundwave Festival .
Ducklin Curls
"The aggressive and emotionally potent music released by "punk-rapper" DuckLin Curls, is only enhanced by his intimate and energetic live performances. Inspired by everything from mental to political turmoil, Curls continues to take the north of England by the strings."
Nadia Amini
New Huddersfield based artist singing acoustic soul with guitarist Rob Mear.
Tray Tronic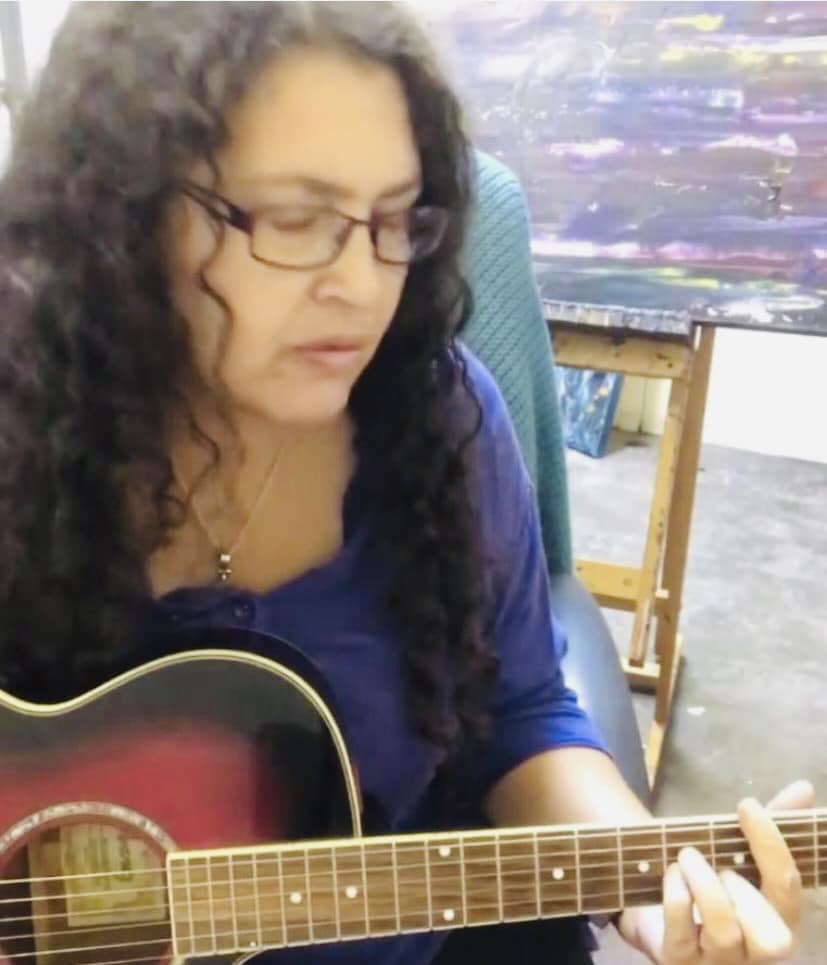 "Sometime esteemed artist and Timeless Festival resident DJ, Tray says 'I like to play my guitar and sing, mostly pop covers with my own twist although I do write my own songs occasionally. I find a lot of satisfaction in playing other peoples songs that express how I feel. I especially like playing dance music and turning them into something completely different on the acoustic guitar!'"
Info
Love Music Hate Racism Huddersfield
Smile Bar & Venue
38 Wakefield Rd
Aspley
Huddersfield HD1 3AQ
Tickets £6. Doors 7 pm til 2 am
Tickets: https://www.smilebarandvenue.co.uk/event/love-music-hate-racism