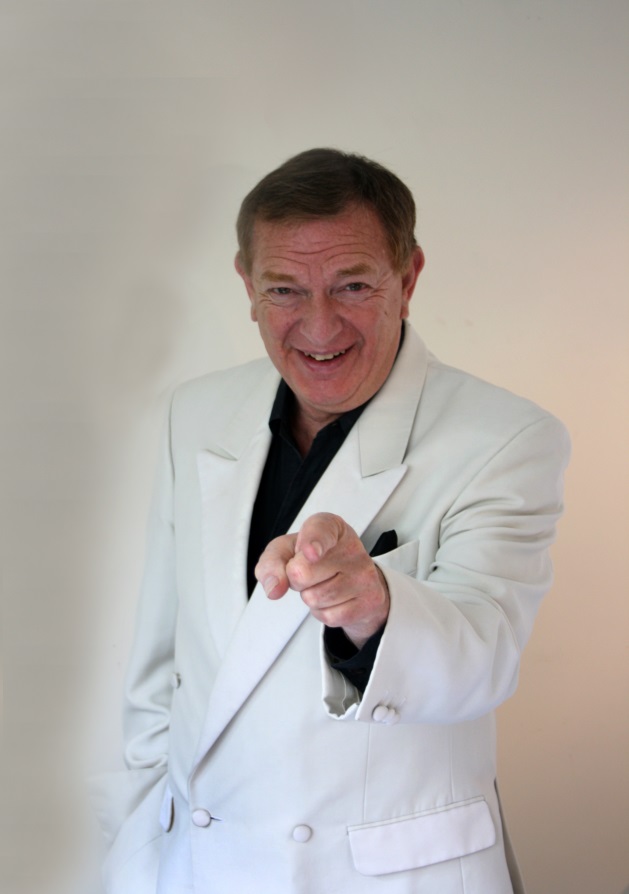 Frank Sinatra: His Way
Friday 11th December at 7.30pm
Tickets are £12 full price and £10 concessions.
International Award-winning singer Robert Habermann speaks about being discovered by the legendary Margaret Whiting and meeting THE icon himself, before his performance at The Civic this December with His Way – The Frank Sinatra Story.
In 1993, Robert was performing in London and was introduced to 50's hit singer Margaret Whiting. Later he was invited to have lunch with her and an extra special guest. Habermann explains: "Unbeknownst to me she had also invited Frank Sinatra along, who was in London at that time. He was curious to meet me as Margaret had spoken so highly of me and about my passion for The Great American Songbook. I was extremely nervous. Sinatra was my icon and the few minutes he spent with us were so precious."
Whiting then invited Habermann to go to New York to learn more about putting solo shows together. During his time in the Big Apple, Habermann was further guided by Kay Starr, won a scholarship with the Manhattan Cabaret of New York (MAC), and the award for Best International Singer for 1993/94. Habermann continues: "I then returned to London to perform shows using all the tips and advice I had had gotten from both Margaret and Kay. They both agreed that I should present a show about Sinatra to celebrate his 80th birthday. No one had ever done this before."
Robert was extremely concerned about singing Frank Sinatra's work and so, decided to get in touch with the man himself: "Sinatra replied saying they were not 'his' songs – just his interpretations. Anyone could perform them. Then I went on to explain to Sinatra that the show would be about his life, to which he responded, 'Anything else? If there is, I'll know!' and he put the phone down."
Following Sinatra's approval, Robert Habermann went on to become the first major British singer to perform an entire concert celebrating Frank Sinatra's life at London's Queen Elizabeth Hall in 1995. 20 years later, he continues to wow audiences; telling the 'whole' unexpurgated story and singing many of Sinatra's wonderful songs on the 'His Way' tour.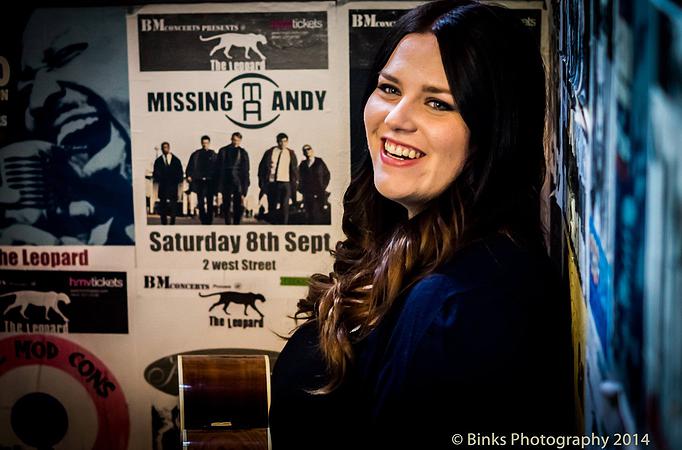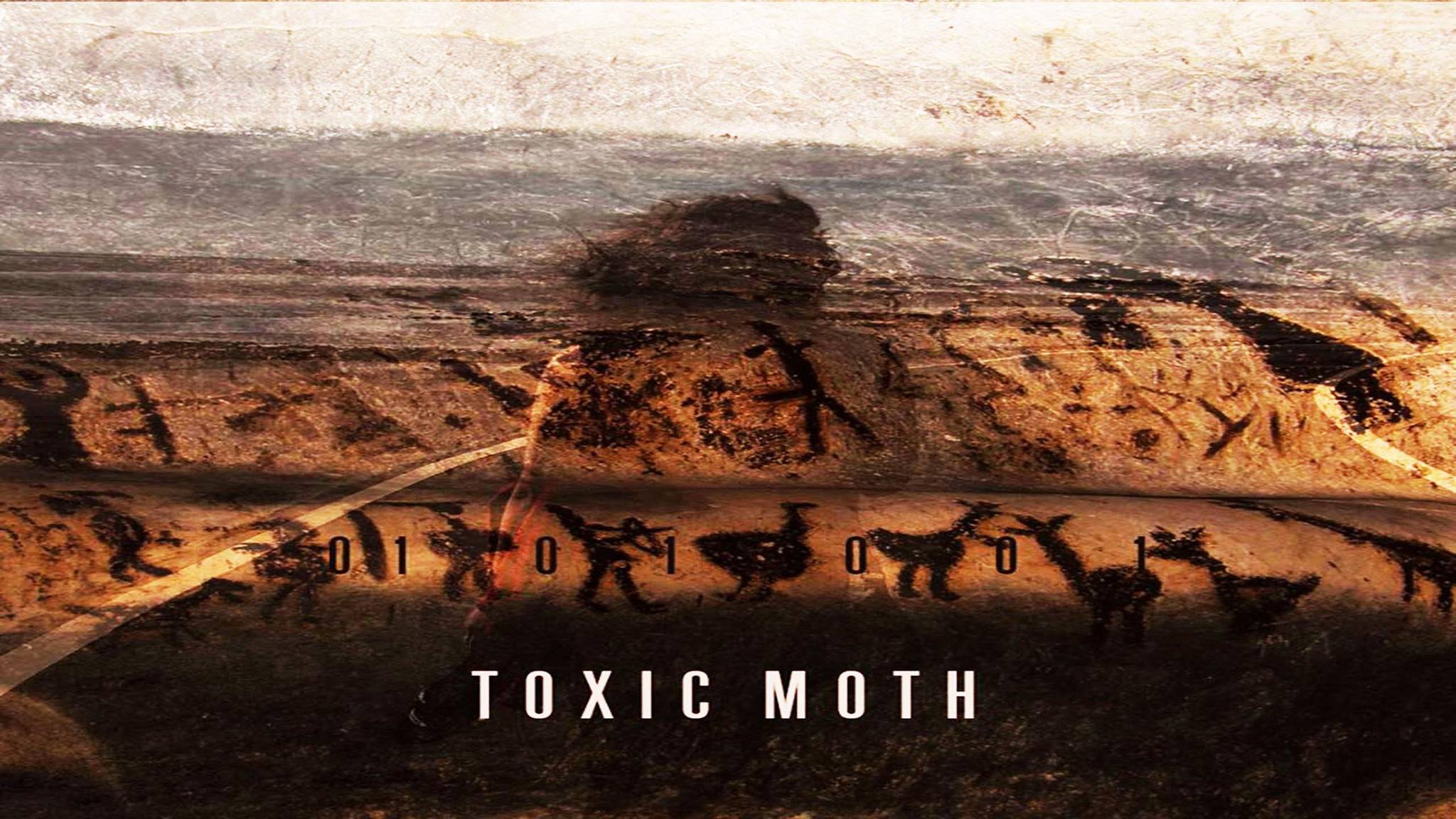 A Seasonal Haunting
Friday 18th December at 8pm
Tickets are £9 full price and £7 concessions
Later in the month The Civic's own technician Huw Williams and artist in residence Hayley Youell perform a night of live music in their own respected bands on 'Mad Friday'. Hayley explains: "At the half-way point through my artistic residency at The Civic, I am feeling recharged and inspired. I joined Aztec Doll last year, on keys and backing vocals to record their last EP. I am now a band member." A Seasonal Haunting features Yorkshire musicians Toxic Moth, Aztec Doll and Laura Kelly in a night that will consist of music, film projection, full light shows and of course, festive fun.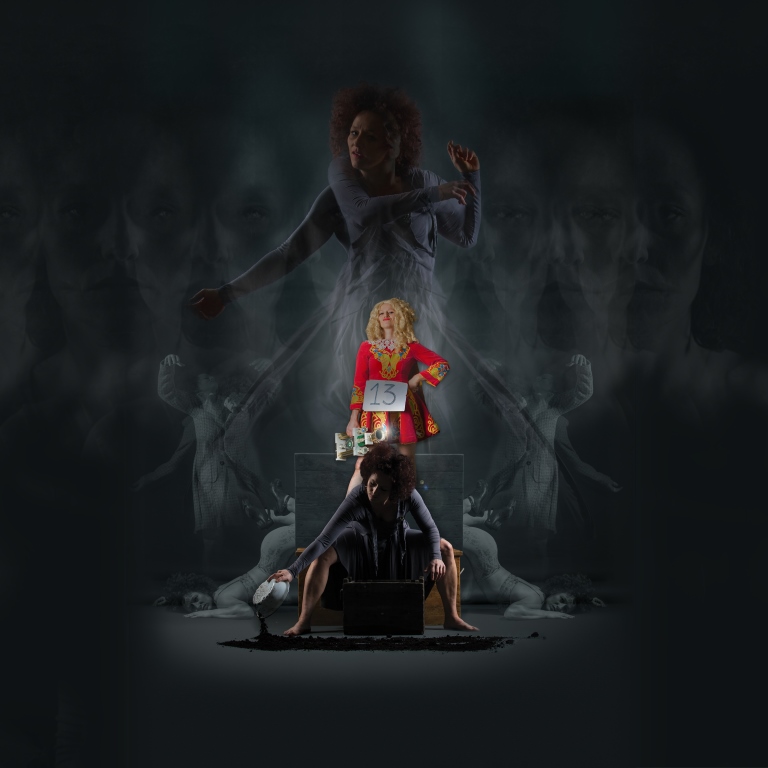 An Evening of Folk and Dance & A Christmas Ceilidh
Saturday 12th December, 7.30pm – 11.30pm
Tickets are £12 full price and £10 concessions.
An Evening of Folk and Dance & A Christmas Ceilidh featuring an eclectic mix of South Yorkshire's finest. Kicking off with Sheffield based melodeon player and singer Ollie King, followed by Keira Martin's exploration of culture, character and personality; a one woman stand up Irish, Folk Contemporary dance and Reggae music explosion in Here Comes Trouble. After the interval, contemporary folk/acoustic duo Gilmore & Roberts, combine award-winning song writing with astounding lap-tapping guitar, fiery fiddle and their trademark harmonies. The evening will climax with the chance for all to get up and dance in a Christmas Ceilidh!
For more information and to book visit www.barnsleycivic.co.uk or call the Box Office on 01226 327000.