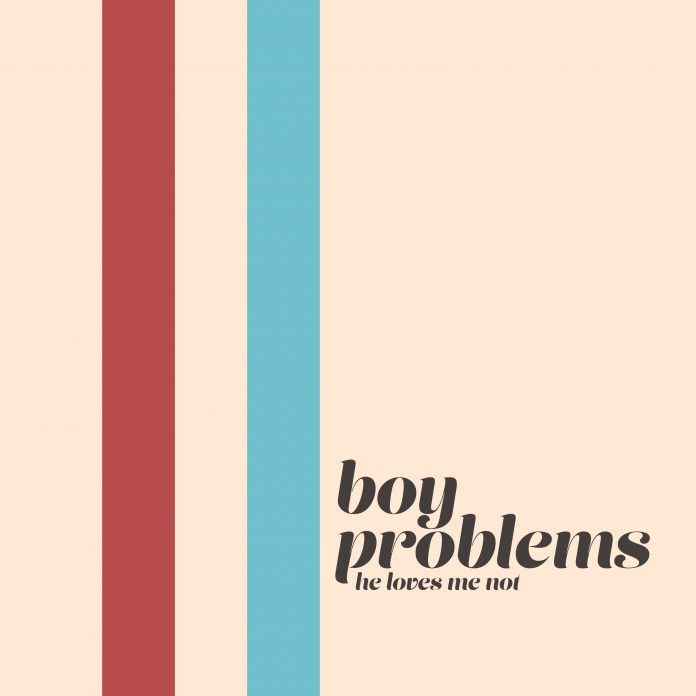 I have to be honest when I first heard this EP from Sheffield's boyproblems I wasn't sure about it but a couple of days later it all clicked into place. I'm sure I'm not the first to have this happen.
The EP's first track 'Haystacks' is going to set the scene (well in some ways, and not in others). It's kind of emo with shoegaze vocals but it's all done with, what I can't help but describe as, pop sensibility. I mean it's guitary but not heavy guitar, and it's bouncy as hell. It's a joy.
'Possession' takes that sound but adds crunchier guitar. It also adds some Zeppelin-like guitar runs. If this sounds strange, it is but it's way cool. It sounds really sad and emotional. This is reinforced by a vocal that sometimes sounds on the ragged edge of falling over. Look this is the sign of a band who want to take their sound further, much further.
We're back to a more emo sound with 'Games'. But there's a tune that's as earwormy as hell, and it compels your feet to dance. I say emo but the vocals take a poppier shoegaze route. The whole kind of reminds me of some of the Twee bands back in the day. Twee was a kind of bouncier poppier version of shoegaze, and something I was really into at the time. Up next is the more indie-pop of 'Overwhelming Emotion'. The vocals spill out words at a rate of notes while guitar notes tumble over each other. Lovely.
'Stuck' is a surprise. This thing is an epic. It does that quiet/loud thing. The quiet is a wonderfully poppy thing with the sweetest synths, the heavy is raging guitars and odd angular rhythms jar.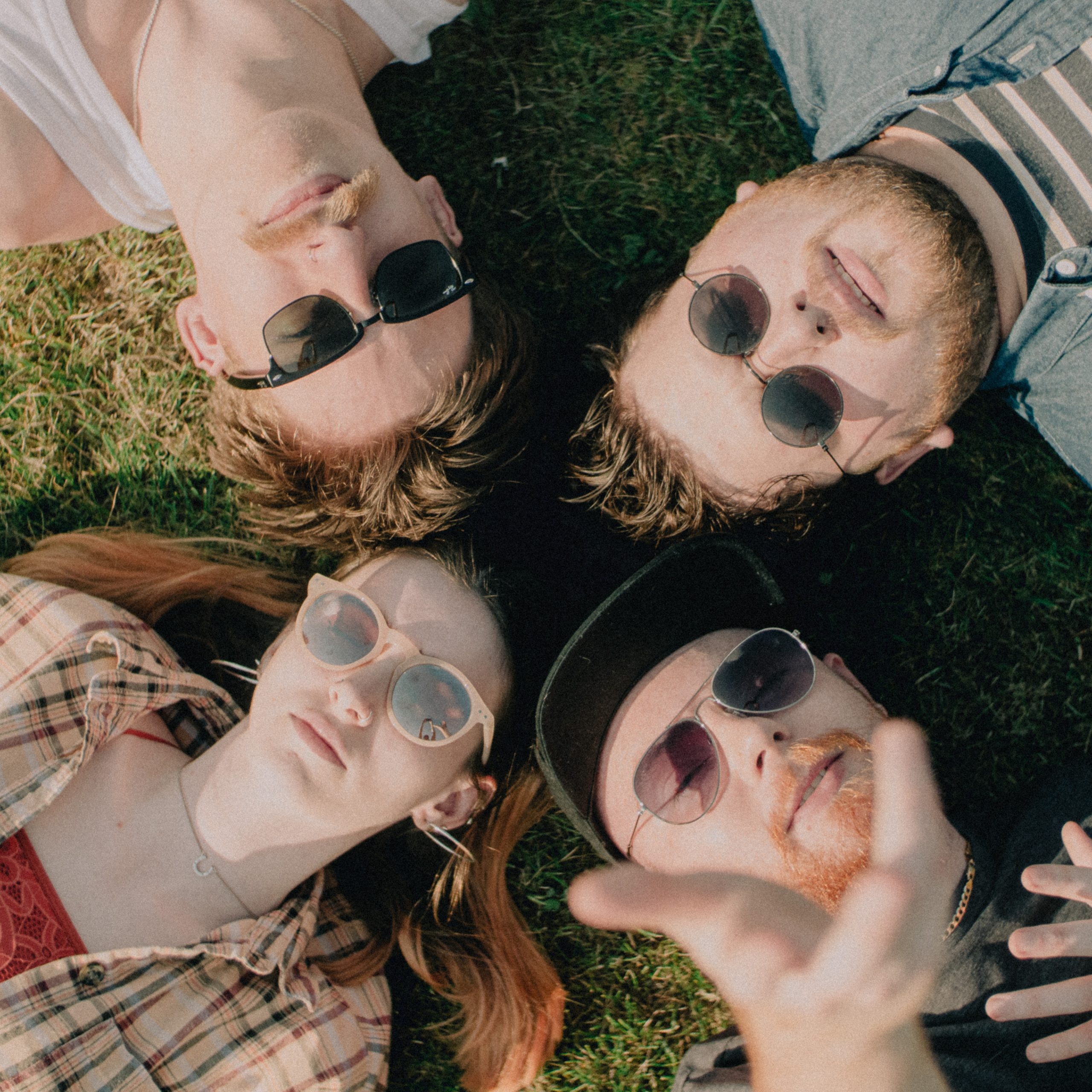 The indie-pop of 'Shut Up & Kiss Me' takes us back to a joyous bop. Yep, this is one big danceable track. It's angular, jerky, it takes off in different sounding bits. Gets all indie-rock for the big finish. This is going to take you a journey, people.
Oh boy, does this EP end with something big, 'Loveless' is a big shoegaze track full of raging emotion. It's soulful, it's gloriously loud. It's huge.
The thing about this EP, and I rather hope this is maintained in future, is that while the mix of influences is there in all the tracks; each track sounds different, while still sounding like the band. And I love that. The easy thing is to just write songs that all fit easily into the same genre. The difficult thing is to go with a sound that fits the song, and to hell with fitting into a niche. boyproblems take the difficult route, and do it fantastically.
This is a fabulous EP; great songs, great playing and a continuously compelling sound. This is so bloody good.