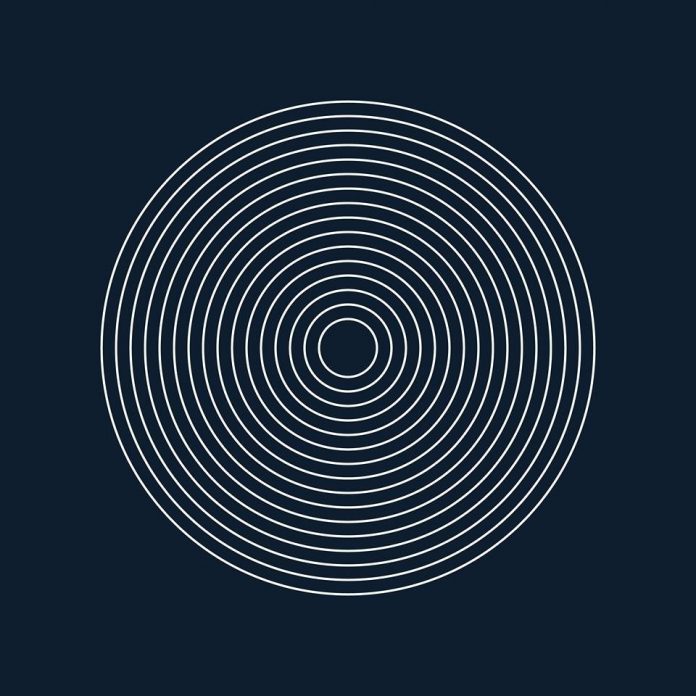 'Supreme Foliage' is the debut EP from this 5-piece psych-influenced rock 'n' roll band from Salford.
First impressions, well I'm getting a distinct West Coast psych feel to the songs on the EP, my immediate thought was a hint of Spirit along with tinges of Love. But there's also some rather fabulous 'Madchester stuff' going on there as well. The band have also avoided the opportunity to 'over-produce' the tracks. There's a lovely loose feel to the band's music that I really hope they don't loose.
There's a lot of psych and psychy bands out there but Lavender are bringing something new to the genre. It's hard to exactly say why but this isn't that run of the mill psych.
Up first 'Honey'. Harmonies, some rather wonderful guitar, a semi-submerged vocal. Clever use of effects. Yep I like this a lot. And it has a tune you can hum along to most of the time, you can I tried it out. This is one of the stand-outs for me. 'Live From a Broken Planet' is a more upfront rock song, it's more garage. It's actually quite poppy, at least in places. For me this is the least successful track on the EP, I don't mean it's bad it's just when you compare it to the other material it's just not as good.
'Solar Eclipse' is the track that had me thinking of Spirit. It has that almost folky finger picked guitar in places and then it takes off into a more rocky feel. Lovely stuff.
The other stand-out track for me is 'Drowsy'. This is more psych than rock and roll. It's like a wall of laid-back blissed out guitar washing over you.
So do I recommend this EP? Yes I do. If you like that laid-back psychy thing you'll love this. And I've added Lavender to my 'bands to watch' list, I think we're going to see way more of them down the line.
You can catch them live at the launch show
Lavender with Psyblings and The Bleachès
Friday 16 September 7.30pm
Night & Day Cafe Manchester
Tickets: http://www.skiddle.com/whats-on/Manchester/Night-And-Day-Cafe/LAVENDER—Supreme-Foliage-EP-Launch/12797758/