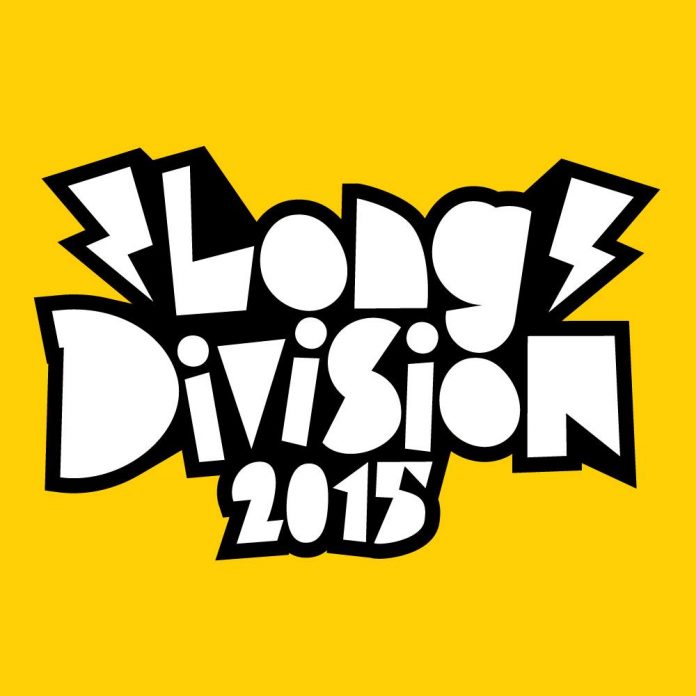 Long Division is a music festival held across six venues (with eight stages) in Wakefield. Having never been to Long Division, let alone Wakefield, I wasn't sure what to expect.
Unity Works' Major Hall held the opening event – British Sea Power with The Grand in support. I was impressed with the sound in the Major Hall, the space, and viewing capability (as well as the choice of beer), although it was sweltering.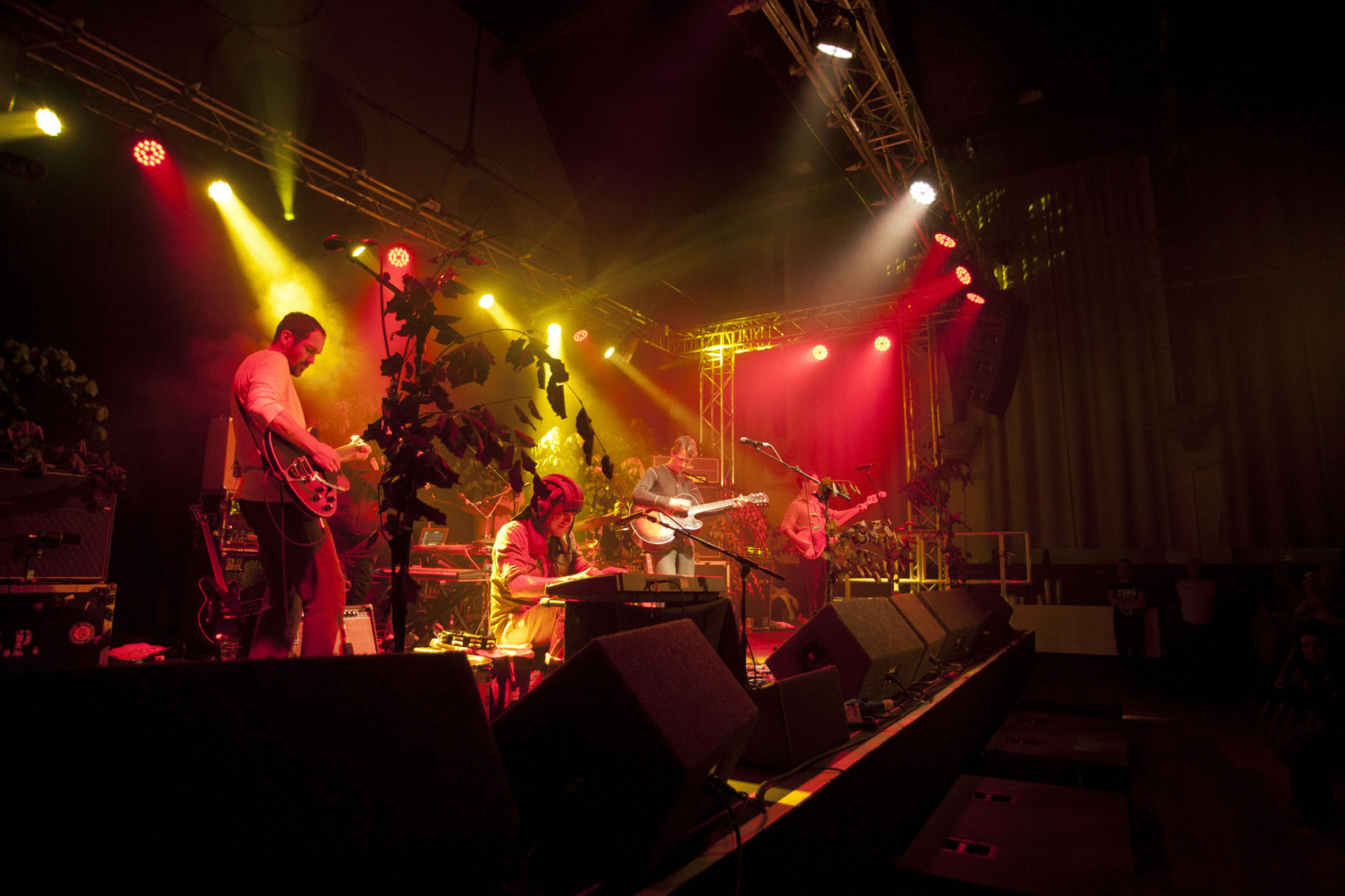 I attended a fair few of the venues on the Saturday and enjoyed them all for their different atmospheres and styles. All had great amenities and generally the sound was good – with a few exceptions.
A massive plus for me was the proximity of the venues. At most, you need to walk for four minutes in between places. This means that if there is a clash on your schedule, you can peg it from one venue to the next and catch both bands…which is virtually impossible at bigger festivals. Another thing that really impressed me was the punctuality of the set times. This may have been true only for the bands I watched but every single band I wanted to see started on time (wow!). This is mainly down to the programming of half hour sets but for me, having shorter sets is a valid sacrifice for efficient running of the show.
The festival is a few minutes' walk away from Wakefield Westgate train station which makes accessibility from Leeds very easy (10 minutes). There is also parking available nearby.
Overall, I wouldn't hesitate to recommend this friendly and enthusiastic little festival to you. I would absolutely encourage the Manc contingent to travel over for it. The quality of the music I experienced was of an outstanding quality across the board. There is a variety of music to suit most tastes and if you particularly enjoy discovering new talent then this is definitely a festival for you. This is an event for musicians and music lovers alike. Seeing so many bands chatting and hanging around after their sets to support each other, sums up the supportive and friendly spirit of this festival.
I for one feel like I came across an attractive-looking stone that turned out to be a real diamond, and will certainly be attending next year. For such a young festival, it is doing things the right way… with punters and artists in mind, rather than profit. Long may it continue!