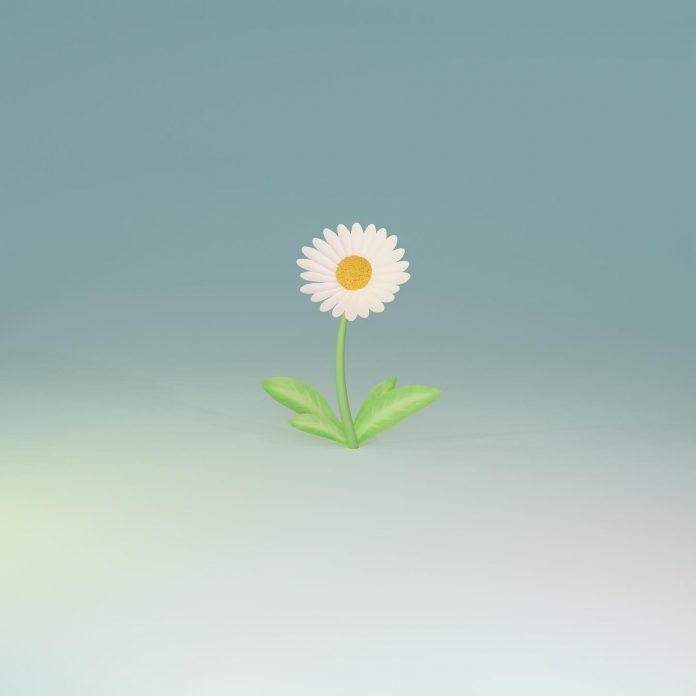 Earlier this year I reviewed Leeds' pop-punk band daisy graves' song 'grapejuice' and it broke through my fairly long term thing of pop-punk just not being mything. I was bowled over, charmed by what was, to be absolutely honest, a sweet and lovely song. And don't you know it, daisy graves have gone and done it again.
'daisy' is a song of 'tribute to a close family member, an outpouring of love and a promise that they will forever be cared for'. Now what you might expect a song about this to sound like I have not the slightest, but for me I have to admit I didn't quite expect it to sound like this.
The sound is pop-punk; choppy loud guitars, drums to the max, vocals to 11. Well it's this most of the time. For it's the frankly shimmering dropout that makes this song, that makes you sit up and listen. And then you hear the words, the words that are personal, that tell a real story. These words sound like they are just the things you might say put to music but they are all the better for that. They bring a smile to your face at times, they impress with the power of real emotion that you can bloody feel.
So for me it's what the song's about and the words that won me over AND then I found myself loving the music. Because it makes you want to dance, it makes you want to lose your shit. My helpful friend said 'Frank, forgive me while I throw myself around my room' when I played it to her. And bearing in mind that we were on video chat – me here, her in New York – for the next 3½ minutes all I got was infrequent glimpses as she did throw herself around the room. I won't repeat what she said when she'd calmed down and actually listened to the words but it was kinda what I said just not exactly like I said it.
Anyway, the song sounds brilliant. It does, as I said, all those pop-punk things you expect but somehow it does it in a way that sounds like what the song is about. And this is a band who can play. Sure it's not flashy but it's aggressive, raw and raucous, and everything is completely and utterly right. If all pop-punk songs sounded like this, I just might be converted.
Look I kinda think I've made this more complicated than a review of this should be, but it has the depth to do that, so that's my excuse. So putting this simply 'daisy' is fabulous, it compels lyrically, it rocks musically, It makes you smile, it tugs at your heart-strings and it makes you want to lose your shit. Do you honestly bloody need anything else?