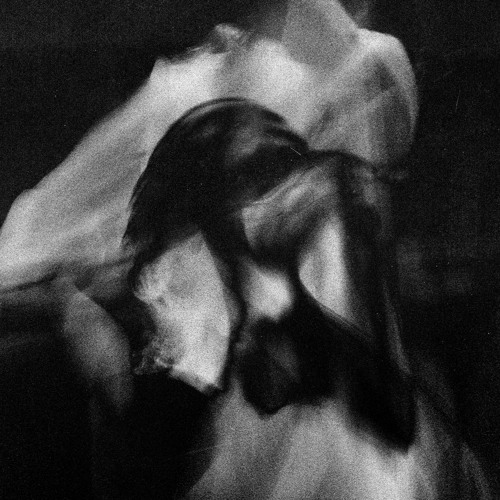 Dim Imagery do post-punk, post punk with more than a hint of way back when. They approach this with a complete lack of fear, mixing it up, juxtaposing that against this with complete abandon. This was the revelation seeing them live for the first time. But if you haven't had that privilege you need proof. In evidence I present you with 'Three Degrees'.
'Three Degrees' is a glorious unholy mix of out-there noise rock, the warped sound of left-field post-punk, a kind of mutant Doors where the lyrics are declaimed or they are more poetry than lyrics. Add to this a wondrous dash of madcap keyboards and jerky guitar (that has more than a small Cardiacs feel to my somewhat ancient ears). It's fantastically unhinged and chaotic. And yes, this is joyously bleak or bleakly joyous if you prefer.
And all of this cartwheels, it spirals, it swirls. It goes from loud and dense to sparse almost randomly. Almost as though it's a jam. I say randomly yet it's brilliantly put together. I say a jam but no jam could sound this good.
I said right at the start that the band do post-punk with more than a hint of way back when, and I was right, but also wrong. I was wrong because bits of this song could have existed separately way back when, it's unlikely that they would have all existed together in the same song. And that is the brilliance of this track.
This, their first release, confirms that they can take their live sound into the studio. 'Three Degrees' is simply incredible.
The info
Dim Imagery are:
Matt Bond – Vocals
Seth Husband – Guitar
Jack Coles – Bass
Freddie Shortland – Keys
Jack Melling – Drums
https://www.facebook.com/Dimimagerydimimagery
https://linktr.ee/dimimagery