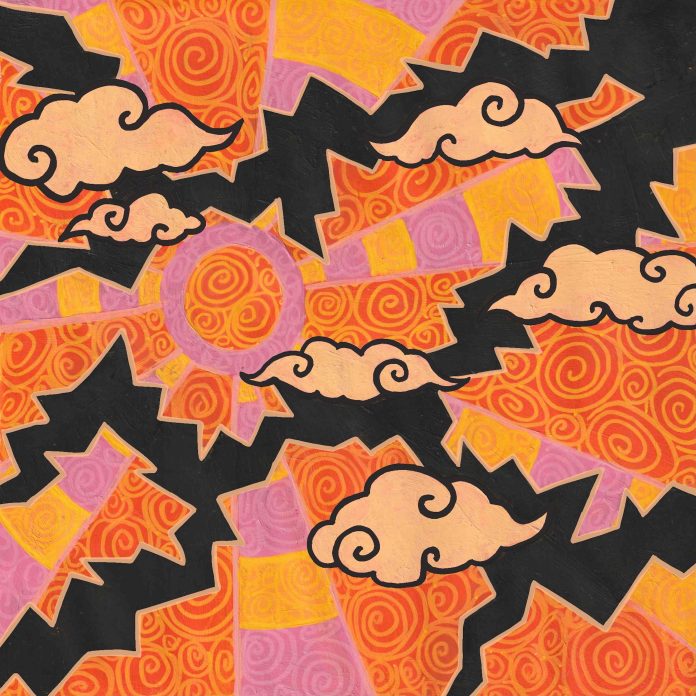 Another release from that home of great music, the mighty Monomyth Records; this time from Flat Moon a Leeds based band who recently signed to the label.
This my friends is a journey through sound, a technicolour sonic trip. It's all about mood, and bending your mind. Taking you places, good good places.
Quite how in the hell you describe this beyond 'just bloody fantastic maaannnn' is difficult. It's a kaleidoscope of dreamy lounge pop, jazz, soul, psychedelic pop, psychedelic funk (think pfunk, think Sly & The Family Stone). An incredible display of great playing. All done with an eye (ear?) for a great tune, a fine fine way with musical dynamics, a groove to die for.
If this was all it did, this would be fabulous but there's more. A lead vocal that drifts from louche cabaret stylings to a hot funk vocal. Backing vocals that melt your heart. Layers of sound that you could easily happily drown in.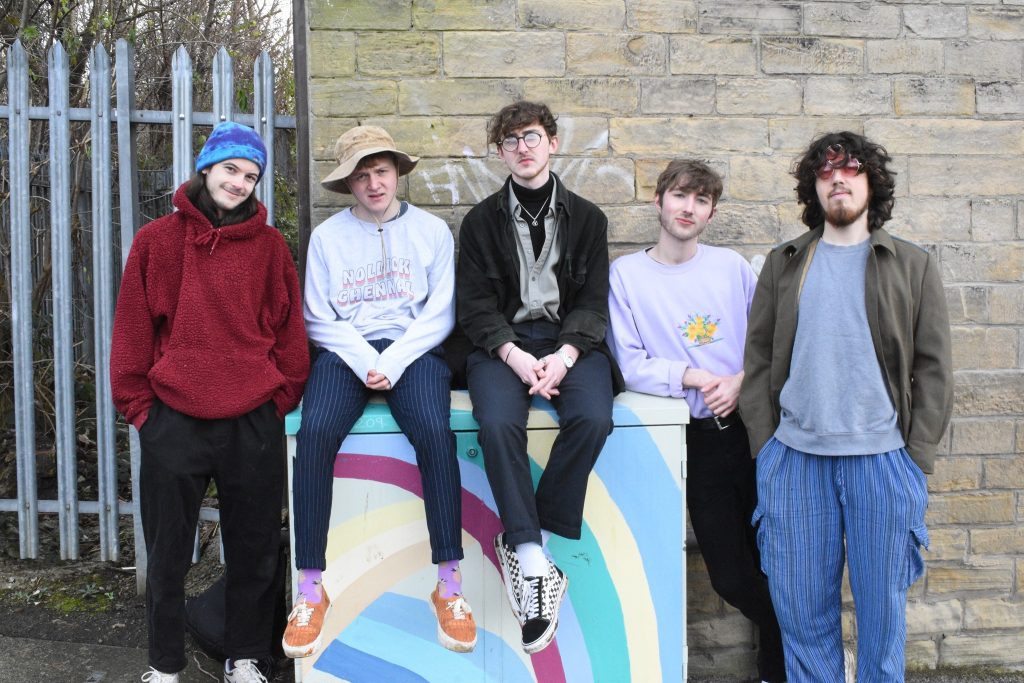 It has some connections with say the dreamy jazz stylings of George Bloomfield (another fine Leeds Artist) and what I've come to describe as Nu-Psych Soul. But this is all taken to another level, a level beyond.
The band say 'Demise' is our best tune to date, and is an excellent display of the genre fluidity we strive for in our music. The song starts with an air of mystique and melancholy, with pensive lyricism, before erupting into a segment of molten hot funk. Classic Flat Moon. From the bleak empty streets, to the front row at a gig, 'Demise' is not only a musical journey, but a near biblical experience'.
I couldn't possibly disagree.
This, my dear friends, is, and I say this because I am somewhat at a loss for words, fucking fantastic. A must listen, An instant classic. A must add for your music collection. A joyous, glorious trip through sound.