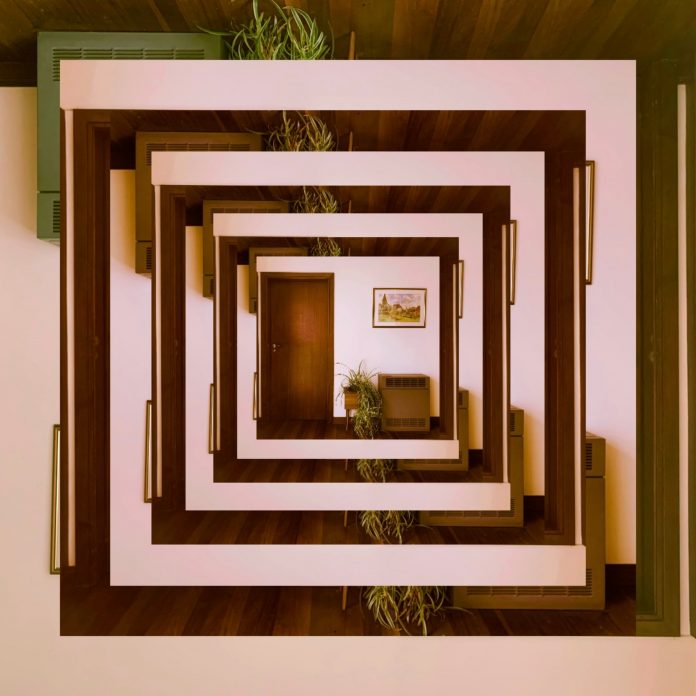 Gawjuss make music that has that something out of the ordinary, that doesn't do what you expect it to do. This is true of 'Cry Harder' which takes the format of alternative rock and twists it, hard.
The sound is loud, raw and relentless, it's frankly shouty. I wouldn't object if you were to think it of being punky. But listen harder because you'll hear that the band have added in what I'm going to call, their trademark warped sound. Guitars sound off-kilter, there are retro sounding synths. The vocals are on the edge of degenerating into chaotic sound; a primal scream. This is the sound of anxiety, of fear and desperation.
It is both the twisted sound and the raw emotion that make this so compelling to listen to. But on the other hand it demands that you completely lose your shit, to dance like nobody's watching.
This is simply brilliant. I'm holding my breath for the album,
The info
Initially the solo monicker of Kieran Wade Clarke, Gawjuss has flourished into a fully
formed outlet for not only Clarke's prolific writing, but also co-lead James Douglas
Wilkinson's never ending craft.
This single is taken from the band's debut album Prototypical out 2nd September 2022 via Clue Records.
When asked about the track, Wilkinson explained "Cry Harder is about coming to terms with who you used to be after too much time spent alone"
The album was recorded in the isolation of Wilkinson's family home, a farm in the beautiful green countryside of Wetherby on the outskirts of Leeds. Given the time, space and isolation to dive into their own thoughts, Wilkinson and Clarke wrote non-stop for months, learning to self-produce and indulge in writing music without thought towards one particular style. Despite this, there is a clear Gawjuss sound captured on Prototypical.
Speaking about the album, Wilkinson explains "I'd never mixed a song until I started writing with Kieran. Technically I'm pretty useless when it comes to producing, but perfection was never the aim. Some of the best nights of my life were spent writing these songs. The songs were born and raised in the same old house containing a plethora of forgotten instruments that my Grandpa would pick up at markets and car boot sales to keep my Grandma entertained. They all found their way onto the album"