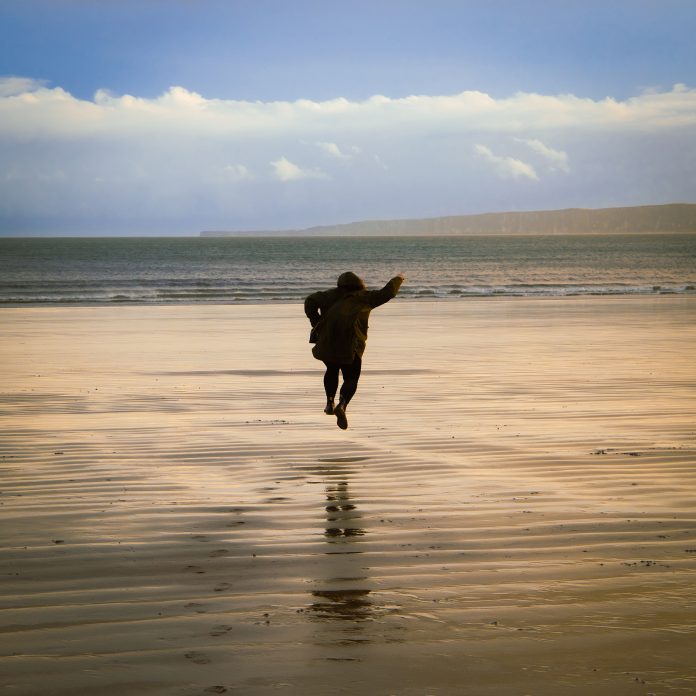 It seems an age since I last reviewed a release from The Harriets; so it's good news that we have the band's new single here with us.
Now how to describe this; it's either wistfully witty or witterly wistful depending on your take. You see this is about us Brits taking holidays abroad. The band say
"'Island Song' is tropical pop as dreamt in the poolside doze of your classic Brit abroad. Soon he'll wake up and smell the suncream. French accordion, Cuban congas, Greek guitars – this traveller doesn't know his Seychelles from his Scarborough, his Barbados from his Blackpool. He's pink as a Pink Lady, greener than a five-Euro note – but he's got a love inside him that burns hotter than the sun"
I think all know that it's more than possible to be cutting about Brits on holiday but this isn't that. It's actually a charming appreciation of the fact that we fall in love with the places we go on holiday to, and want to live there. I think we've all felt like that.
Musically it does indeed include French accordion, Cuban congas, Greek guitars and rather lovely tropical flute (played by keyboardist Jess) in a lovely dreamy pop sound (and no I don't mean it's dream-pop, it sounds as if a person has just woken up).
I think the whole might be described as just a bit tongue in cheek given the sound of the song. It reminds me somewhat of the solo work of Neil Innes (a member of the Bonzo Dog Band) or the less cutting social commentary type songs by the Bonzo Dog Band itself.
Whatever your take on the song a smile (at the very least) least is guaranteed. It's what we might describe as a bit of fun, and we all love a bit of fun don't we? Brilliant stuff.
The info
The Harriets are a Leeds-based alternative pop and rock four-piece, fronted by songwriters and lead vocalists Daniel Parker-Smith and Ben Schrodel. They are joined for live shows by Jess Womack on keys and Ryan Bailey on drums. With accomplished and diverse pop compositions, unmistakable three-part vocals and a soul-lifting live show.