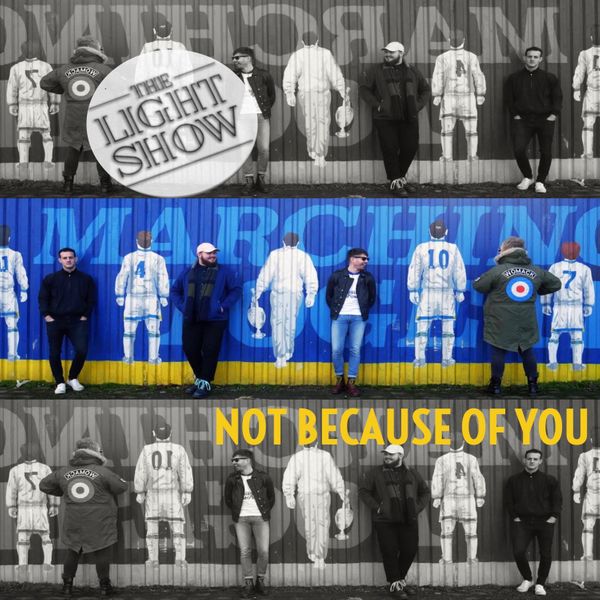 The Light Show describe themselves as an indie-punk band; I kinda get that but this reminds me more of that fast paced no-nonsense punk. Look it has something of a Buzzcocks thing going on; slightly more flash guitar, but that feel, you get?
It's hard riffing, has vocals that do the basics in a really great way, great chanted backing vocals, moves at a speed that'll have you throwing yourself around the room. But it has a tune that drills its way into your head and just won't budge. It's also the appropriate length lasting just over 2 minutes, but it packs so much fucking energy into that short period it's a riot..
And yes, if you listen really really hard, there is a kind of indie rock thing there but it's buried under that raging riff, that raw raucous guitar. It's way more punk than indie.
This is just the ticket when you need that madness, that release, that riot of noise. Oh yeah, and it sounds way better the louder you turn it up..
It's fucking ace, get to it.
Stream/Download: https://ditto.fm/NOT-BECAUSE-OF-YOU
The info
The Light Show are an indie-punk band from Leeds. Their influences include bands like Jet, The Hives, The Strokes and The Subways, but their sound is uniquely their own. Their tunes tend to be energetic and riff-driven with relatable lyrics and catchy melodies.