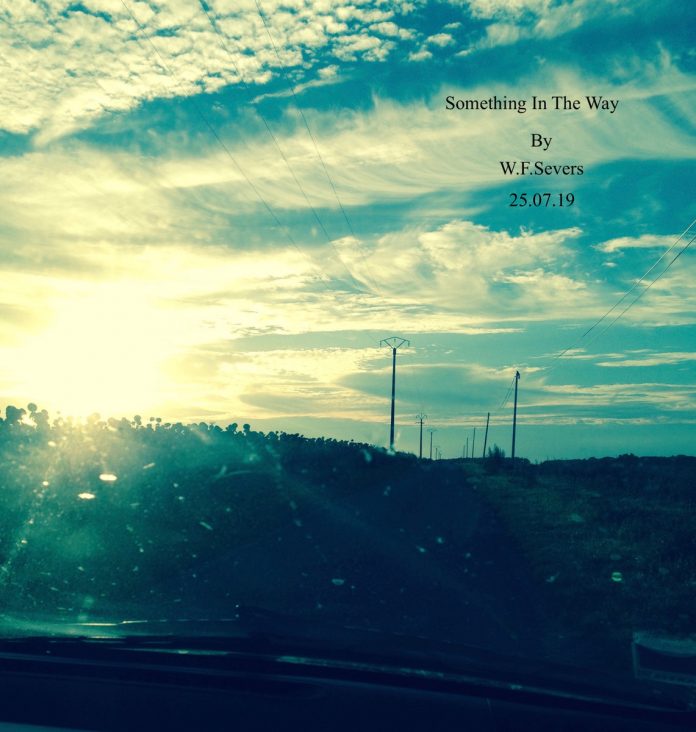 W.F. Severs is currently releasing singles as and when they are recorded, the first of these – 'Everyone Wants To Know Me' – I adored, so news of another release was good news.
'Something In The Way' is something that I might describe as a little country-rock – it rather strangely reminds me of The Eagles, but that's probably me but it has that 70s' West Coast vibe.
The first time I listened to it, it didn't quite grab me, so I took another listen and I was well and truly hooked. It's partially the vocals which have this really nice drawl, and partly the guitar which is just lovely. Plus it's the simplicity – I'm really into music that has that quality right now.
The thing about this track is that it just quietly worms its way into your head. And lodges there. Not in a flashy way but because of the quality of the songwriting and playing. It's just quietly effective, and lovely. There's something rather calming about it.
I like artists who make music they want and are not driven into staying with one particular style – W.F. is one of those artists. I'd suggest, strongly suggest, you take a listen to this, and his previous releases right now.