The night began with a tremendous performance from yields, who for this appearance were Simon Connor on acoustic guitar/lead vocals and Chris Briden on bass/backing vocals. The set featured the group's winning formula of intricate melodies plus spellbinding harmonies with a cheeky Roy Orbison cover at the end for good measure. The slow-building intensity of 'Frequent Flyer', the deceptive simplicity of the mantra-like 'Rope' and the looping, hypnotic guitar and percussion of 'Alarm' all serve as reminders of just how great this band are live – with both musicians perfectly in sync. This was the first Manchester gig for yields in a while and it was a very welcome return.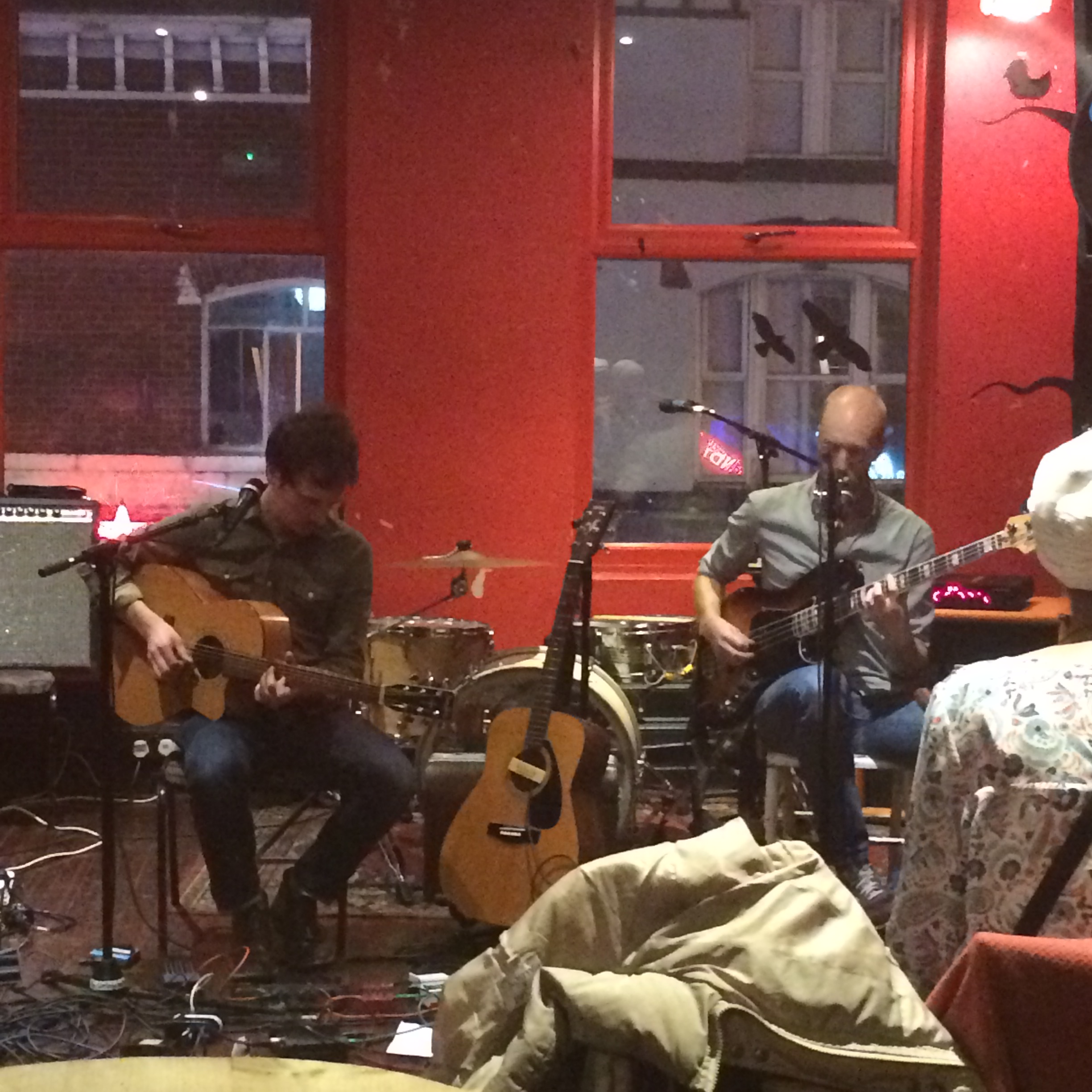 I wasn't aware of The Migrant's music before this gig and so wasn't too sure what to expect from them. I'm happy to report that what we got was an intoxicating blend of shimmering guitar-led melodies and Bjarke Bendtsen's impressive voice (which ranged from fragile whisper to trilling falsetto) all backed by a tight three-piece band. I've since read that Bendtsen has a touring band from Austin, Texas whilst playing in the US and a completely different band from Copenhagen accompanying him on any European dates. So it seems this version of The Migrant was 100% Danish.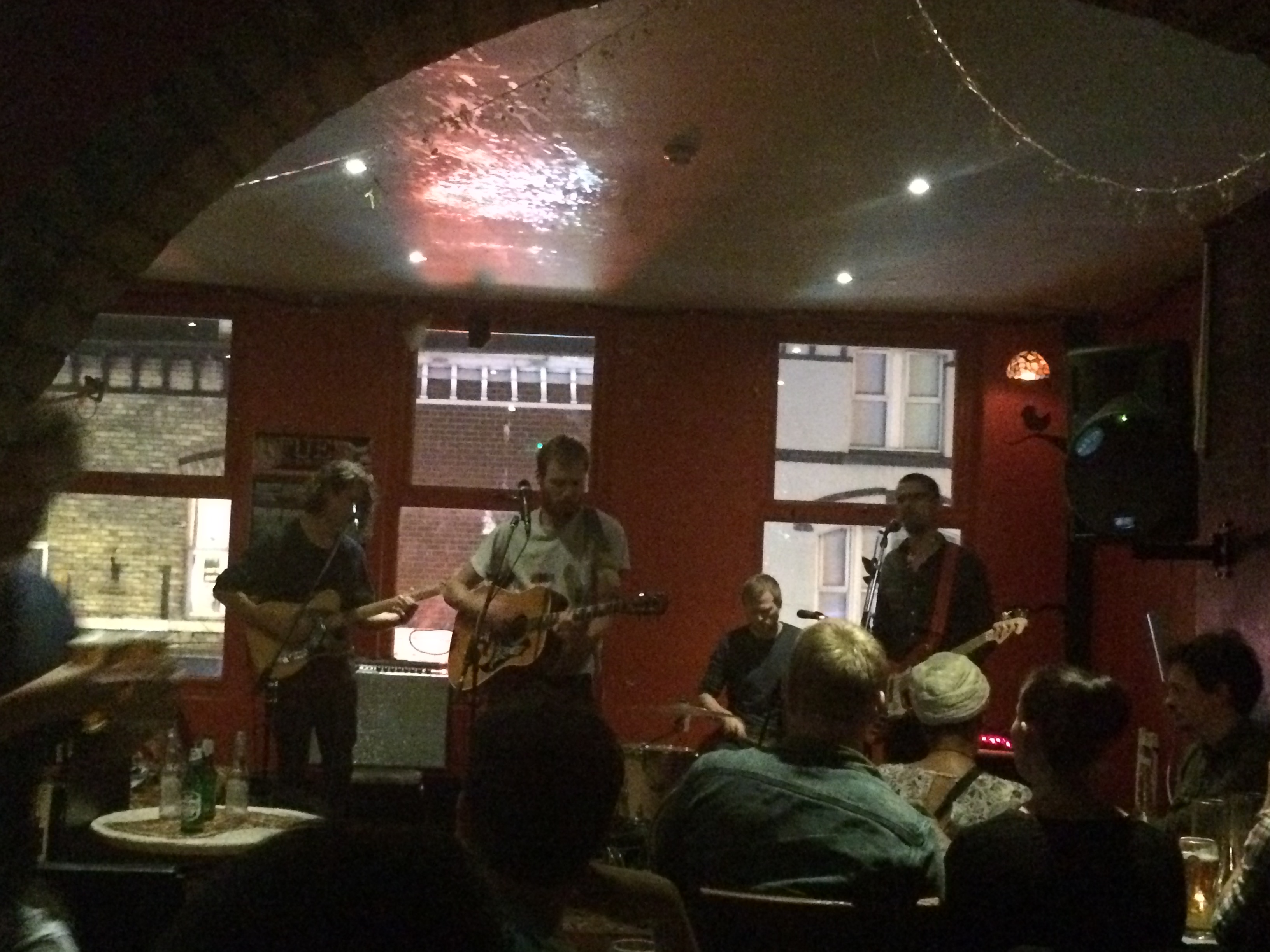 The set seemed to focus on material from 'Flood,' The Migrant's fourth album in five years. Tracks such as 'Water', is a rousing, jittery song with a very strong Radiohead feel to it, not least because Bendtsen's voice bears a striking resemblance to that of Thom Yorke. 'The Fixer' saw the band let loose with the exhilarating, driving rhythm building to the closest thing to a drum solo that has ever happened in Fuel. Some of the more psychedelic songs, like 'Belly of A Man', 'Silence' or 'The Hurricane' brought to mind the more recent work of Black Keys frontman Dan Auerbach, with a hazy laid back feel. Whereas 'Climbers' had a distinct 'Laurel Canyon' feel, with its chugging country rhythm and close Crosby Stills & Nash harmonies.
The crowd upstairs in Fuel seemed very happy with our Danish visitors and, raising a drink together with the band, joined them in a loud "Skal!" With that, The Migrant packed up and moved on to the next town, leaving behind a roomful of new friends.
The Migrant website: http://themigrant.net/
The Migrant on Facebook: https://www.facebook.com/themigrant
The Migrant on Twitter: https://twitter.com/themigrantmusic
yields website: http://www.yieldsmusic.com/
yields on Twitter: https://twitter.com/yieldsmusic