The four-piece are new to recording, but they're such accomplished musicians that it's very easy to let them take you to the Mardi Gras for caviar, one of the outrageous rhymes on this outing. Lead guitarist Tom Brown provides no shortage of soaring melodies, singer Adam Gittins could sometimes pass for Liam Gallagher at his persuasive best, while Rick Gallacher and Sean Brixey on drums and bass guitar hold up a driving rhythm that sometimes verges on a mugging.
And the point of Olly Smith's production is that we hear each and every constituent of Yukon Bill, the parts that make the whole, clearly delineated in a quite thrilling way on this recording. So if you're into air guitar or mouthing a singer's attitude, or if you just appreciate the significant contribution of drums and bass to rock music, you can indulge your own preference to your heart's content.
http://rd.io/x/Rl6pjvo-B7fA/
There's so much to enjoy, but I would argue that the stand-out track is High Octane, a four-and-a-half-minute song about corporate motivational bullshit that has all the method and passion of Eric Clapton's Layla. There, we were offered an unrequited love comet with a very long tail of frustration. Here, the tail is a short weeping-guitar lament following a blazing outburst over the demands placed on a weary workforce.
The EP's opening track, Teddy Kennedy, is the song that references guitarist Tom Brown's nan, Dorothy, whose first love shared the name of an also-deceased US Senator, and from whose story the band conjures a Clint Eastwood-like frontier tale of the good, the bad and the ugly.
Very Sunny Place, in contrast, quotes writer Somerset Maugham's famous put-down of the French Riviera as 'a sunny place for shady people', but with reference, more prosaically, to an English seaside resort.
Dorothy is consistently inventive like that as four emerging talents collaborate in the creation of some exciting new songs, several of which deserve to be out-and-out singles.
As a line in Change the Season puts it: 'Time is now, begin.'
This is a fine beginning, indeed.
Listen to Dorothy on Spotify: https://play.spotify.com/artist/0Ai0M5GNLEZz4Qh8i0RCNG
Dorothy is available via: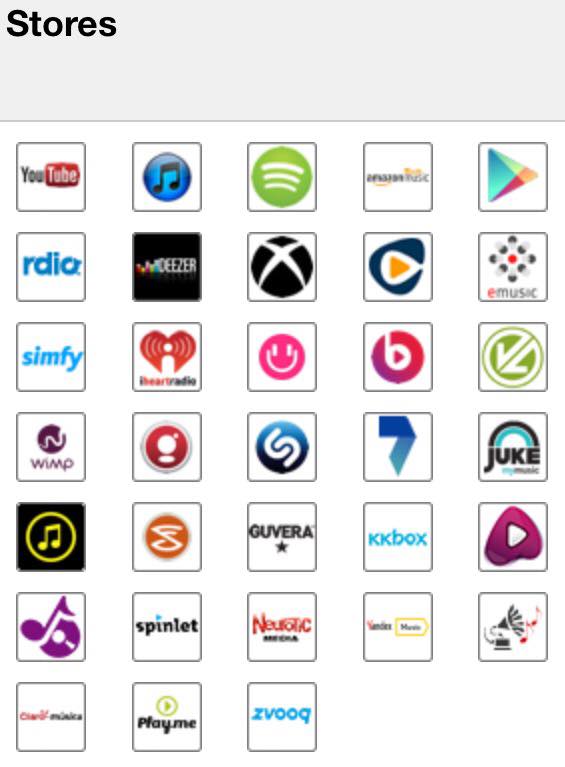 Adam Gittins – lead and backing vocals
Tom Brown – guitar and backing vocals, lead vocal on Jungle VIP
Rick Gallacher – drums and percussion
Sean Brixey – bass guitar and backing vocals
High Octane, Change the Season and Teddy Kennedy recorded and produced by Olly Smith.
Load My Truck, Very Sunny Place and Jungle VIP were recorded, (and all tracks were mastered) at Brock n Broll Studios, Chorley by Michael Whalley and produced by Olly Smith.
The band is working on new songs and plan to gig in early May. When dates are confirmed, we will share on Local Sound Focus.
Photo on the EP cover by John Charles Taylor and was taken at Huncoat power station near Burnley.