I am more than keen on Classic Rock – or as I call it Heavy Rock because frankly when I was but a youth Heavy Rock was what it was. Still I suppose it serves a purpose in signposting what sort of heavy sounding rock we are talking about.
With Wolforna's 'Broken Bones and Gritty Fights' what we are talking about is melodic heavy rock. Yes it comes with the crunch of guitars but it also comes with a tune and a great vocal melody.
That's the summary, and I could leave it there but this track has so much going for it I'm not going to. It has, and this isn't a term that I think is applied to heavy rock rock often, sophiciation. There's great light and shade going on here, the like of which I haven't heard in a long time. The guitar solo has what I'm going to call restrained attack; it's gritty but it's not an all out freakout. The vocals are fantastic – both lead and backing vox.
Almost by definition it has something of the retro going on, but the thing is it sounds like I remember heavy rock sounding rather than what it actually sounded like in all but a few exceptions. It's retro through the eye of now, if you get what I mean.
People, this track rocks (Obviously – Ed), it's simply the best melodic heavy rock song I've heard in a long long time. Play loud and proud.
The info
Wolforna are a 4-piece rock band from Leeds, UK, that formed in January 2019. Initially a 3-piece acoustic band, Wolforna soon introduced percussion to begin their heavy hitting, hard rock style Wolforna's musical approach is a blend of classic rock 'n' roll style rhythm guitar, strong bright lead undertones and crisp melodic vocals combining to make the individual sound they have today. As the band grows, they continue to develop their sound.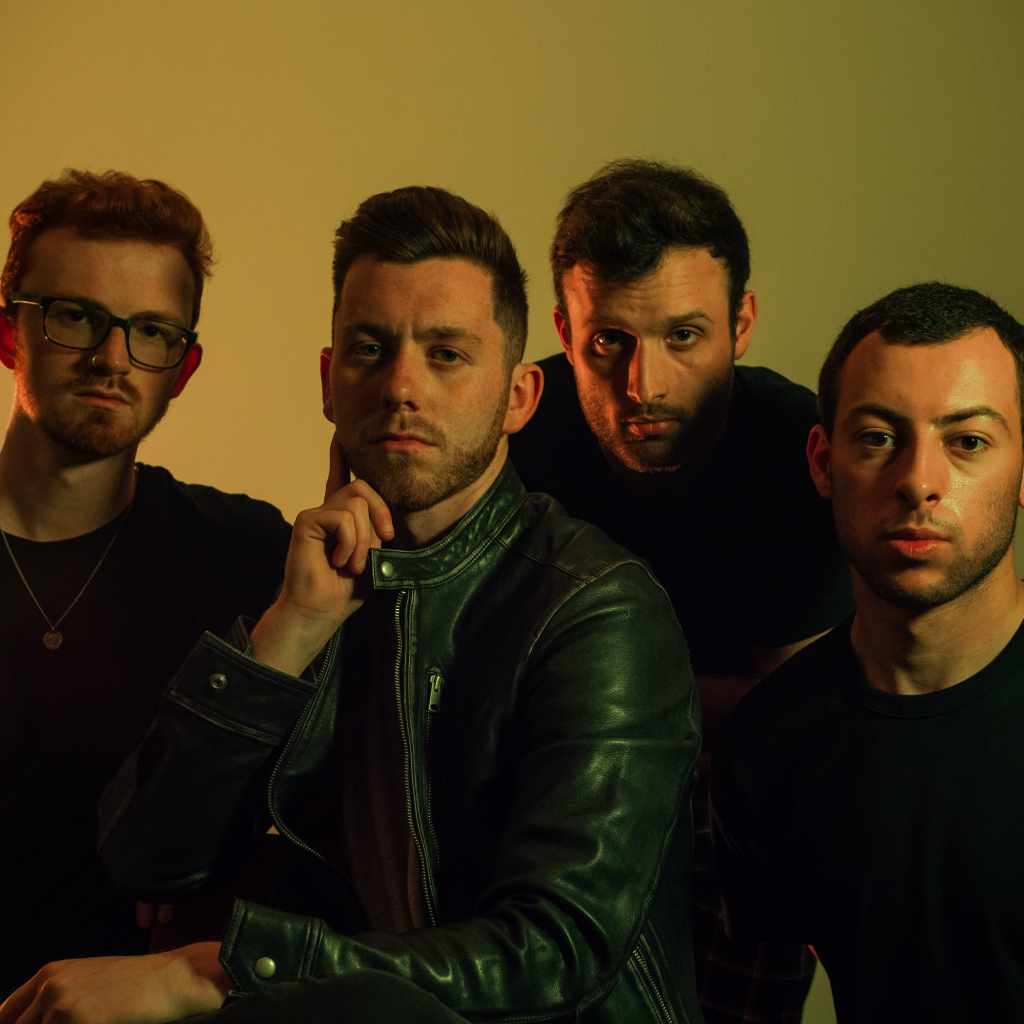 Broken Bones & Gritty Fights sees the band further develop their newfound rock sound after the introduction of their new drummer, Theo, in early 2021. The song is Wolforna's most ambitious music to date and builds upon their previous singles as both a three and four-piece band. After the release of their debut EP "Harlequin" in June, the band spent months writing and recording new original material and developing their sound.