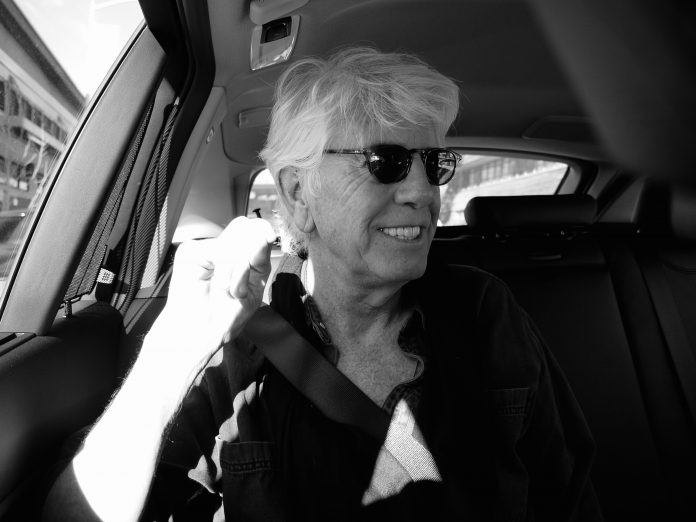 With the arrival of Graham Nash's first album of new material in 14 years, a new exhibition celebrating the photography of the esteemed singer-songwriter is to open at the Salford Museum & Art Gallery to accompany its release.
Nash, who released his new album 'This Path Tonight' on 15th April 2016, has also received international acclaim as a photographer and digital imaging pioneer during his career. Exhibited in Salford, the city of Nash's upbringing, the new collection entitled 'My Life Through My Lens' will provide a revealing glimpse into the artist's photographic back catalogue.
Praised for capturing the brilliant, unexpected surrealism of everyday life, the images beautifully illustrate Nash's celebrated talent as a compelling storyteller. Included in the exhibition are artfully crafted photographs of friends such as David Crosby, Joni Mitchell, Jerry Garcia and Johnny Cash.
The exhibition will be open to the public from Saturday 23rd April to Sunday 3rd July 2016.
On Monday 23rd May, the Gallery will also be hosting a 'A Conversation with Graham Nash', in which they will be offering fans a chance to meet the artist in person and discover more about these revealing works. For further information and ticket details head to the Salford Community Leisure website.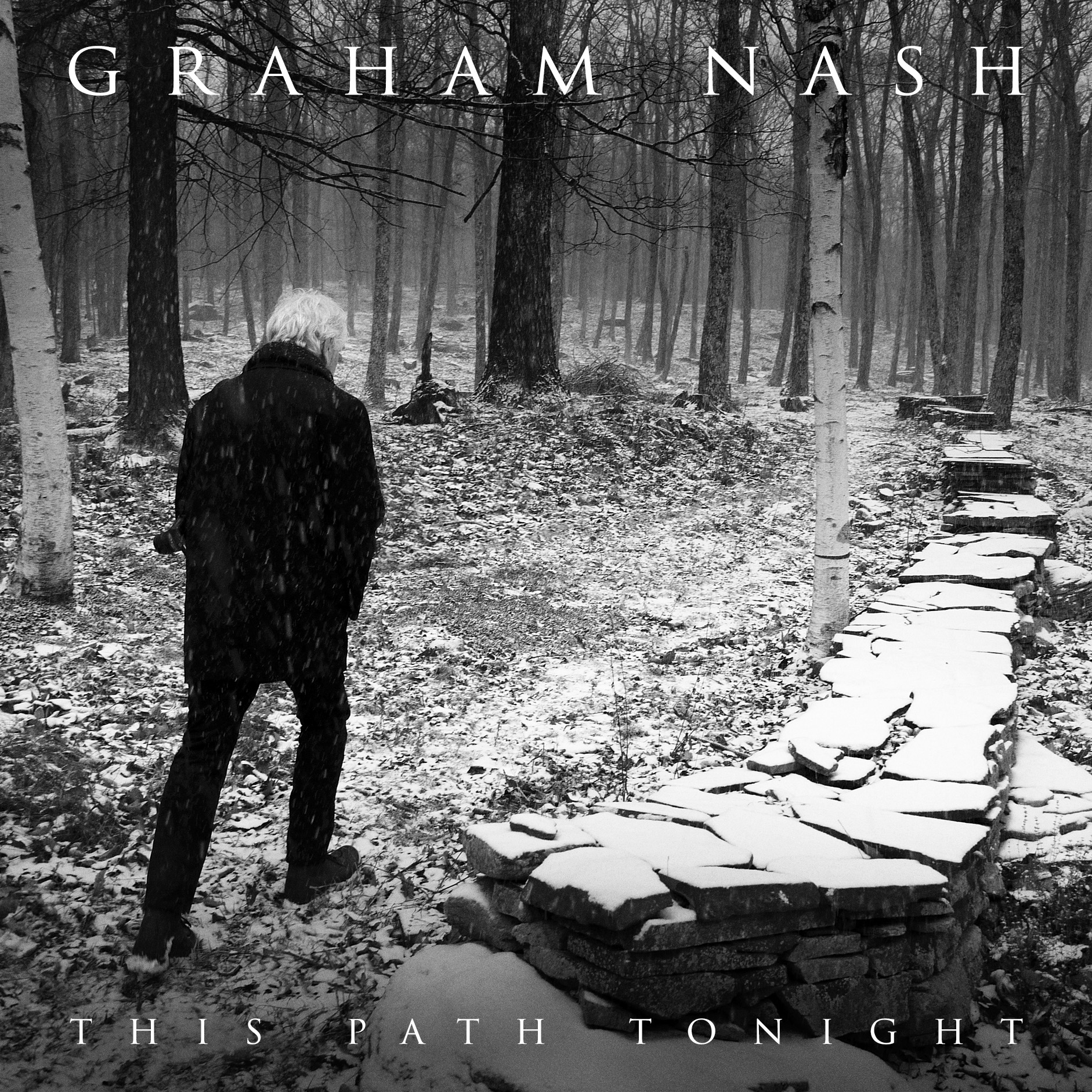 On the 15th April, Graham Nash released his 'This Path Tonight' album, a collection of 10 original songs available on CD, Digital and Vinyl through Nash's own Blue Castle label, distributed through ADA worldwide.
In support of the new studio album, Graham Nash has announced the first string of dates on his 2016 'This Path Tonight ' Tour which will see his return to the Northwest for a date at Manchester's Albert Hall on the 21st May 2016.
Describing the creative process, Graham enthused, "What a pleasure it was recording this album! Shane and I had written 20 songs in a month and recorded them in eight days. The music has a different feel to my earlier albums, although I hear echoes of each one. This journey of mine was one of self-discovery, of intense creation, of absolute passion."
Produced by Shane Fontayne, 'This Path Tonight' is an album of reflection and transition by a performer whose career (both as a solo artist and with The Hollies, Crosby, Stills & Nash, and Crosby, Stills, Nash & Young) has spanned more than five decades and counting.
Along with guitarist and producer Shane Fontayne, Nash will perform a series of dates across the US, UK and Europe in 2016. Describing the live experience, Nash asserts:
"When you strip a song down to its very essence, you either have a song worth singing… or you don't. Playing music with Shane Fontayne is and always will be very satisfying. He has an innate sense of 'performance' and of arrangement. He never loses sight of the fact that the song must 'come alive', must have a reason for being sung in the first place. We want to look in the eyes of our audience, we want to know that we are connecting on a very real level. What a pleasure this tour will be for me."
Graham Nash is a two-time Rock and Roll Hall of Fame and Songwriter Hall of Fame Inductee, Grammy Award winner, a New York Times best-selling author. Formerly of British pop group The Hollies and folk super-group Crosby, Stills, Nash and Young, Nash was brought up in Salford. He recently received an honorary doctorate from Salford University and an OBE from the Queen.
The 'My Life Through My Lens: Graham Nash' exhibition will run from Saturday 23rd April to Sunday 3rd July 2016 at the Salford Museum & Art Gallery
'A Conversation with Graham Nash' will be held at the Salford Museum & Art Gallery on Monday 23rd May 2016 between 2.00-4.00pm
Graham Nash website: http://www.grahamnash.com