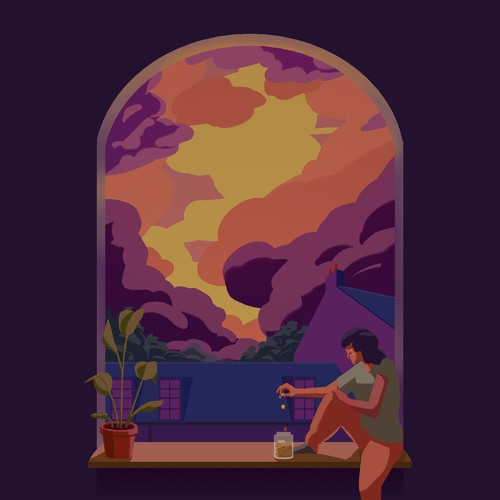 I have only ever seen the name of Leeds based Japanese Raccoon Dog; and that is only in the last couple of weeks. Japanese Raccoon Dog is, by the way, both an intriguing and lovely name for a band. I will return to this later in the review. They describe themselves as an 'alternative rock/math rock band'; again this is important. And 'Put a Pound in the Sorry Jar' is their debut EP.
Given the way they describe their sound I was at first confused and then left speechless by the EP's opening track 'Grace'. I mean yes, if you were pushed really hard you could describe this as alternative rock, but it's so alternative that it becomes something else. Like Allora Japanese Raccoon Dog infuse the sound of this with many many other things – a touch of U2, the lush rich sound of Fleetwood Mac, a hint of Cocteau Twins, and achingly beautiful pop to make something so outstandingly wonderfully beautiful that you wish it could be the soundtrack to your every waking moment.
And yes I suppose I should say that, in common with the rest of the songs on the EP, the playing is beyond excellent and the vocals charm and mesmerise.
'Never Watching You' picks up the pace, has more space in the sound. It's with this track that you hear that math rock guitar you might have expected. But, and it's a big but, here it sounds almost classical, and something I kind of noticed in 'Grace', something of an Irish sound creeps in. The vocal becomes another musical layer, almost becoming not words but a pure tone at some points, strangely jazzy at times, and showing a range that astounds.
'Better Now' takes on that alt-rock form; that quiet/loud thing but somehow the sound incorporates something I haven't heard since the 80s. It's hard to explain but it's there in the vocals; this is not in any way shape or form an alt-rock vocal. And yes, there is some rock guitar but there's this huge classic pop thing going on.
I have to admit that by this time I was deep in astonishment and was deeply in musical love with what the band do. So much so that it's actually hard to be objective.
Next up in the sublime sound of 'Honey' which somehow magically combines the sound of huge rock with a jazz influenced ballad. The guitar weaves its mesmerising sound hypnotising you. The vocal intrigues with odd little yelps that remind me of The Cranberries.
Like they were saving it for the end 'Time' unleashes, at least initially, a harder alt-rock sound. But then, and you expect this, the band add in this wonderful big pop ballad sound. I want you to imagine that they've taken that alt-rock format and mutated it into something so completely unlike alt-rock. And it's huge, massive and epic.
This is a frankly incredible set of songs. The band have taken what I can only imagine is a huge range of musical likes and influences and brewed up a sound that is all of their own, a sound that sounds like nothing I've ever heard before. And this is why I am reduced to desperately hooking onto sounds that exist in their songs that remind me of things I've heard and can name. It's inadequate, I have to admit.
And to return to their name, as I said I would. Japanese Raccoon Dog say they play alternative rock/math rock but this is in the same way a Japanese raccoon dog is not a type of raccoon or even strictly speaking a dog (although it is of the species family Canidae). There's a broad indication of their sound but it's misleading because it in no way even hints at the complexity of the music they play..
I love music that's hard to describe but at the same time find it hard to review because it's hard to glom onto something in it that puts it into the reader's head. Fortunately we have a way of overcoming this by giving you a stream.
The songs on this EP are wonderfully complex musically yet are incredibly easy to listen to. The playing is faultless, the vocals are astonishing, and the songs are put together so so well. This is mesmerising and beautiful. You must listen to this EP.
The info
https://www.facebook.com/japaneseraccoondogtheband/
https://www.instagram.com/japaneseraccoondog
Japanese raccoon dog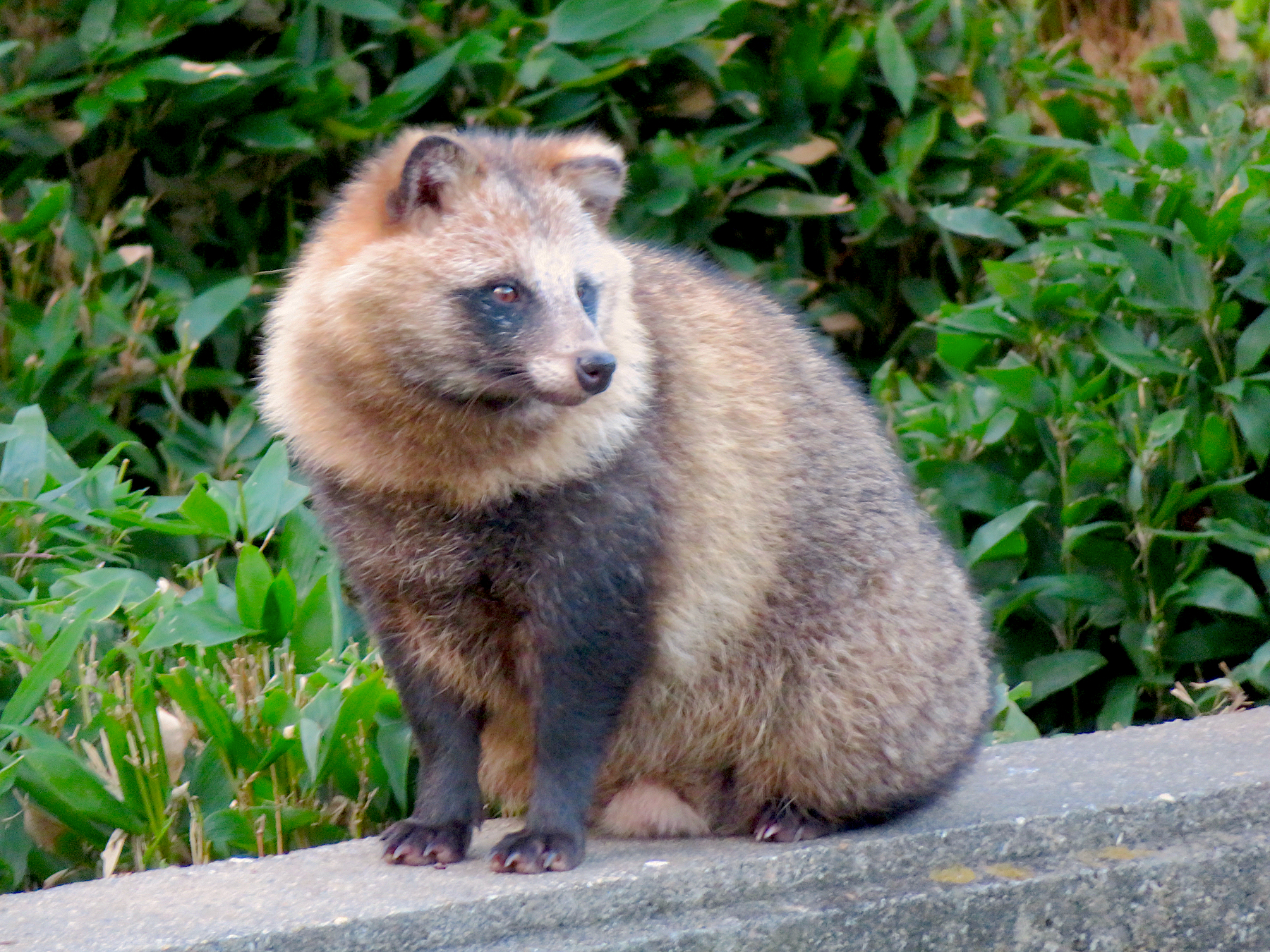 Japanese raccoon dogs are a member of the Canidae family. There are 34 species in the Canidae family – including domestic dogs, wolves, coyotes, foxes, jackals, and dingoes