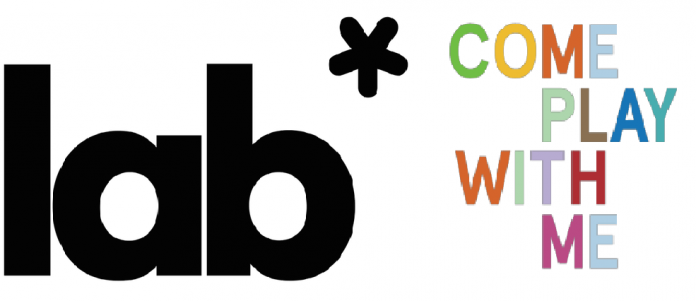 In-store performance and signing 5.30pm Jumbo Records, Leeds
Following on from a first Radio 1 spin on Annie Mac's show just last week and to celebrate the release of the band's first picture disc 'Your Eyes/Tallest Stories', a hook-up with social enterprise record label Come Play With Me and LAB Records, highly regarded Leeds indie quartet Marsicans will be performing at a very special event on Thursday 21st March at 5.30pm at Jumbo Records, Leeds.
This will be a first chance to come along and grab a copy of the 7" picture disc, with its exclusive B side 'Tallest Stories', with vocals from Rob Brander, totally unavailable anywhere else (including on streaming platforms!) The band will be on hand to sign / personalise copies too.
Produced by Mickey Dale and mixed / mastered by multi-Grammy award winning duo of Fernando Lodeiro (Paul McCartney, Vampire Weekend) and Joe LaPorta (David Bowie, Imagine Dragons) 'Your Eyes' sees the band turn introspective, taking on a much grittier approach to their indie-pop sound than previous singles. Listen to 'Your Eyes' and check out the video: http://smarturl.it/marsicansyoureyes
Speaking about the single, Marsicans bassist/vocalist Rob Brander explains, "Your Eyes is a song about a particular time in my life when I felt I was being left behind by those around me. Everyone I had grown up with was making these big 'life' decisions and overarching plans for the future, whilst I was still treading water. I wondered what they might think of me, or whether they were secretly feeling unsure of themselves but putting up a front. I think it's impossible not to judge ourselves by the successes of our peers. Musically, the song went through a few different forms before ending up where it is today. James had a riff and a chorus that inspired the song initially but neither actually ended up in the final version, despite even having been played live once or twice. We'll be playing this new version on our upcoming live dates."
There is even more in store for 2019: a headline tour with BBC's Abbie McCarthy in the Spring, massive shows still to be announced, singles scheduled for February and early summer and a debut album in the works.
Also at the instore, Sound Leisure of Leeds will be bringing along one of their stunning traditional jukeboxes which will be stocked with Marsicans and Come Play With Me releases – including a first exclusive listen to a new release from Leeds' Talkboy and Dialect, due from Come Play With Me as a split 7" in early April.
Marsicans live dates
13 Mar – Preston, Dark Room
21 Mar – Leeds, Jumbo Records in-store *free entry
22 Mar – Lincoln, Engine Shed
23 Mar – Nottingham Rough Trade in-store *free entry
23 Mar – Luton, The Edge
Headline tour with Abbie McCarthy's Good Karma Club
02 Apr – Bristol, Rough Trade
03 Apr – Birmingham, Mama Roux's
04 Apr – Southampton, Joiners
05 Apr – London, Dingwalls
06 Apr – Manchester, Academy 3
11 Apr – Glasgow, Stereo
12 Apr – Newcastle, Think Tank
13 Apr – Nottingham, Rock City Basement
04 May – Live At Leeds
25 May – Neighbourhood Weekender
Marsicans are:
James Newbigging – lead vocals and guitar
Oliver Jameson – guitar and vocals
Rob Brander – bass, keyboards and lead vocals
Matthew 'Cale' McHale – drums and vocals