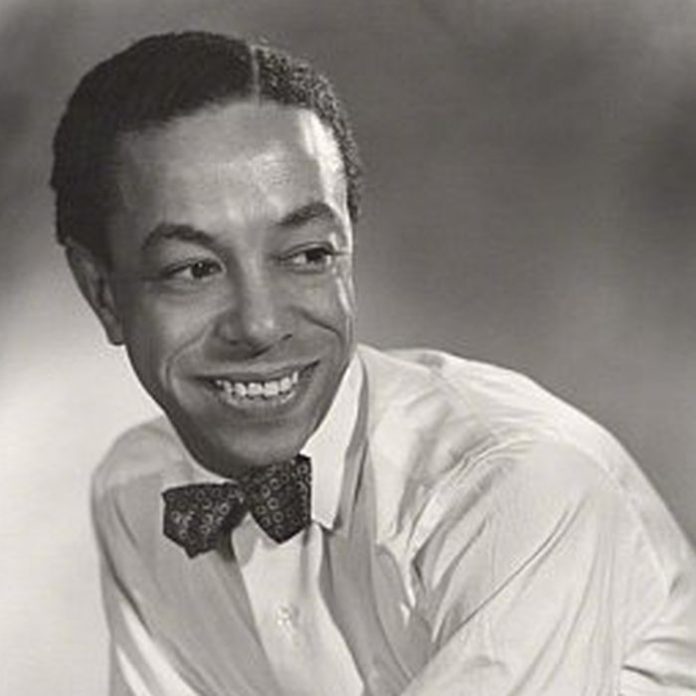 The weekend of events, 2nd and 3rd September, will celebrate Geoff Love and the launch of a new biography "Geoff Love, A Love Affair with Music". The weekend will include a free civic reception offering locals and visitors alike a chance to see a priceless exhibition of Geoff Love, his friends and his music; two free tours, a guided walk of Geoff Love's Todmorden and a Todmorden Town Hall tour with the gold disc on display; and two concerts, a Calderdale Big Band Concert in Todmorden Town Hall and a Todmorden Community Brass Band concert in the Todmorden Hippodrome showing Geoff Love's appearance on This is Your Life.
Further information as it's updated: https://www.facebook.com/events/619536854910028/ & https://www.facebook.com/TodTIC/
The weekend itinerary:
Saturday 2nd September –
11am, Free guided tour around Geoff Love's Todmorden, a chance to learn all about Todmorden in the 1920's-50's as well as the magnificent buildings that played a part in Geoff's life.
12pm onwards, Free exhibition about Geoff Love, his music, his famous friends and his contribution to local, national and international music, in Todmorden Town Hall.
2pm, Free Civic Reception and "Geoff Love, A Love Affair with Music" Book Launch in Todmorden Town Hall, accompanied with music from Calderdale Youth Orchestra, a great chance to chat to the local author, William Birch, and reminisce with friends, old and new, on the fascinating subject of a glamorous era of music, dance and film.
7.30pm, Calderdale Big Band performing Geoff Love's music in Todmorden Town Hall.
Sunday 3rd September –
11am, Free guided tour around Todmorden Town Hall, providing a wonderful opportunity to look around the Grade 1 listed building which many people have not had access to as it is normally only open once a month.
2.30pm, Todmorden Community Brass Band Concert performing more Geoff Love arrangements in Todmorden Hippodrome Theatre, punctuated with two short films; "This is Your Life" from 1975 featuring Todmorden Brass Band and "Brass Beats" a film showing Geoff Love conducting Todmorden Brass Band in rehearsal and live in concert at Todmorden Town Hall presented by Roy Castle, first shown in June 1982.
Background
Geoff Love, a Todmorden musician, was born in Todmorden in September 1917, to a Todmordian mother and a father of African American and Native American descent. He was educated at Roomfield School in Todmorden along with his older sister who also received music tuition. He learnt the violin second hand from her and had free trombone lessons from his friend's father, local doctor and Orchestra President, John de Ville Mather. His talent was obvious and he gave up his apprenticeship at 17 to play the trombone professionally, while still performing locally with the Todmorden Brass Band and the Todmorden Orchestra. After World War 2 he formed his own orchestra and went on to become a world renowned musical director. From Todmorden Town Hall to Northgate Leisure Centre and onto the Royal Albert Hall and Las Vegas, Geoff worked frequently with the likes of Dame Shirley Bassey, Dame Vera Lynn, Des O'Connor and Max Bygraves.
Despite his international fame his considered himself a Yorkshireman who owed it all to his upbringing in Todmorden; he used to return frequently to conduct Todmorden Brass Band in sold-out concerts. He was one of Todmorden's first Honorary Citizens, donating one of his gold discs to the town. As a role model for young people across all cultures, he donated his trombone to Todmorden Orchestra so that other disadvantaged children could learn a musical instrument.
"Geoff Love, A Love Affair with Music" will shortly be available to pre-order.