Twenty acts will perform across three stages in one weekend of discovery for fans of live music and the spoken word alike in a festival that will be the first of its kind for the venue.
Friday 28 September…
Shed Seven founding members Rick Witter and Paul Banks will headline the Friday night with an acoustic set. The duo come to PAC following on from the band's triumphant sell-out show to over 8,000 people at Castleford Bowl. Expect all their classic anthems such as 'Going for Gold', 'Chasing Rainbows' and 'Getting Better' plus songs from their acclaimed new album Instant Pleasures.
York-based four-piece band The Howl & The Hum embarked on their first headline tour in England in the spring, following this up with appearances at Latitude, Live at Leeds and the BBC Biggest Weekend. The band combine dark hypnotic pop with post-punk influences, pierced with lyrics that make you call your mum the next morning.
Kicking things off on Friday will be Leeds singer-songwriter and YouTube sensation Jade Helliwell, with her distinctive sound of British Americana and country.
Saturday 29 September…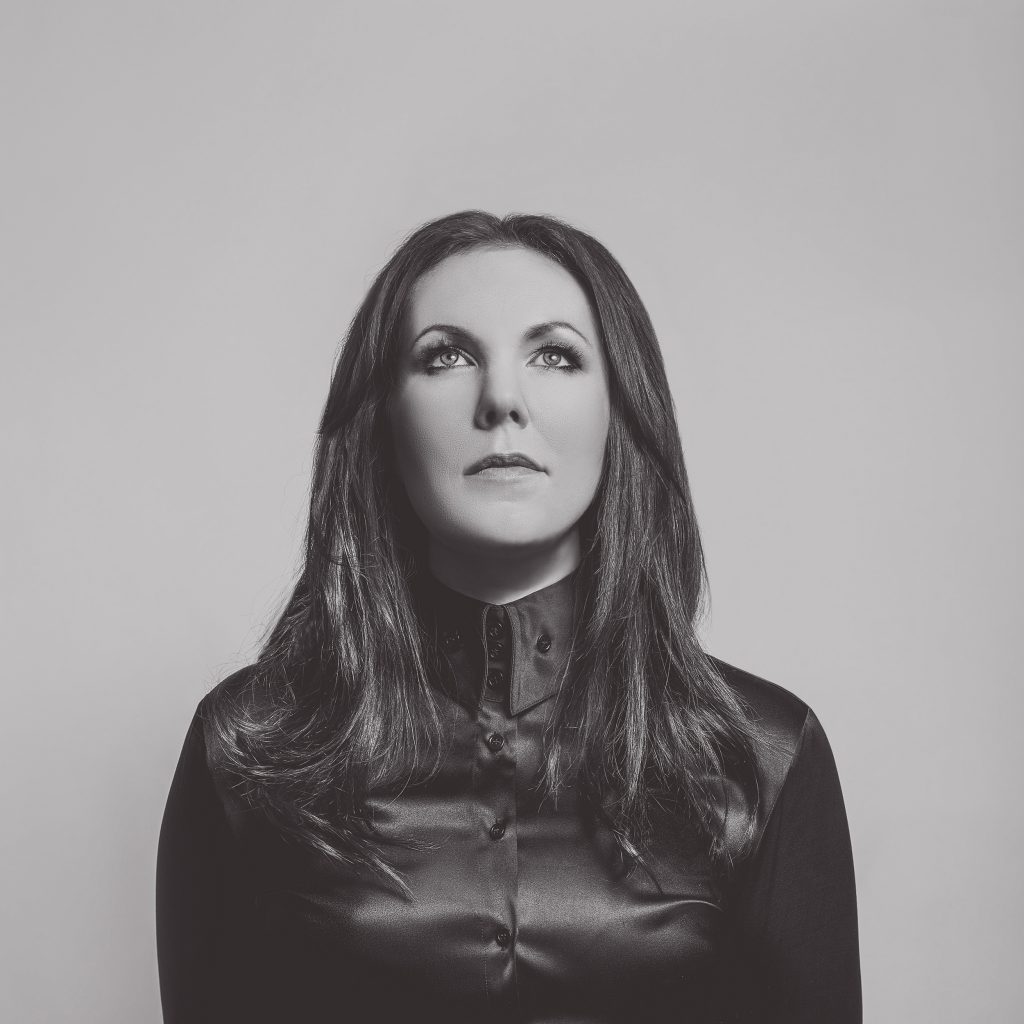 The furiously individual singer-songwriter, and former Brit Award nominee, Thea Gilmore headlines the Saturday night. Gilmore has attracted critical acclaim and admiration from her peers including Bruce Springsteen, Joan Baez, and Martha Wainwright.
Saturday's line-up also features Bridlington boys Seafret, who went down a storm at PAC's 2016 Platform Festival. The duo has supported the likes of Hozier, Kodaline and James Bay, and has amassed a huge fan base with over 10 million Spotify streams to their name.
PAC is excited to welcome The Eskies and their unique brand of folk noir/gypsy jazz/sea shanty and swaggering stage spectacle to Handpick'd following notable performances at Glastonbury, Cambridge and Camp Bestival.
The colourful, energetic and crowd-stamping, CoCo and the Butterfields will add the intimate vibrance of a village folk fair combined with powerful vocal melodies and an undercurrent of driving beatbox, delivering catchy songs resonating in a stadium-filling urban pop vibe.
If live poetry is your thing, then Matt Abbott will not disappoint. A rising star of the spoken word, Abbott has shared a stage with the likes of Jeremy Corbyn, Paul Weller, and Sara Pascoe and is rapidly establishing himself as one of the leading political poets of his generation.
Leeds based anthemic rock-pop brothers The Dunwells have also been 'handpick'd'.
The band have built up a large US fan base after appearing on American talk show 'Late Night with Jay Leno' and performances at Lollapalooza, SXSW and the Bonnaroo Festival, plus sold out shows across the UK.
There will be a touch of 60's rock folk and blues thanks to Buffalo Skinners, who BBC2's Bob Harris, has described as simply "fantastic"; and maverick of the folk world, and York based singer-songwriter, Dan Webster will open the main stage with his band on the Saturday.
The full line up is:
Friday 28 September – Rick Whitter & Paul Banks Shed Seven Acoustic; The Howl & The Hum; Jade Helliwell
Saturday 29 September – Thea Gilmore; The Eskies; Seafret; Coco & The Butterfields; Matt Abbott; The Dunwells; Buffalo Skinners; Dan Webster Band; Bella Gaffney & Polly Bolton; Rachel Croft; Amy May Ellis; Me, Thee and E.
Weekend tickets cost £61, or £57 (under 18s). Friday only tickets cost £27.50, or £25 (under 18s); Saturday only tickets are £36.50 or £30 (under 18s).
For tickets call the Box Office on 01759 301547 or visit www.pocklingtonartscentre.co.uk where you can find further festival information, stage times and full listings.