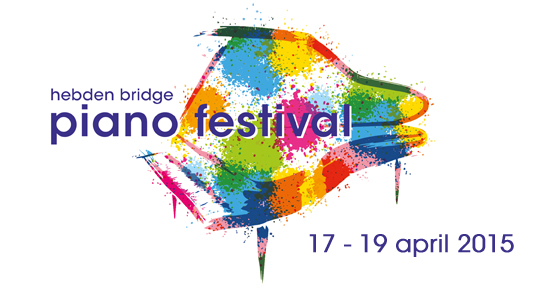 Dave Nelson with Charlie Carr Friday 17th April 6.30pm
Singer Charlie Carr and Festival Director Dave Nelson started working together last year and have produced some unusual jazzy arrangements of tunes not normally found in the jazz repertoire.
Dale Storr Saturday 18th April 6.30pm
'If there is a better New Orleans-style pianist in the UK than the outrageously talented Dale Storr, please point me in his or her direction because he or she must be very, very special' – Lionel Ross, Blues in Britain
Dave Nelson with Peadar Long Sunday 19th April 6.30pm
Dave and Peadar have been musical collaborators for the last 20 years or so, co-founding the legendary world-jazz quintet Tongue & Groove and performing together in Celestial Echoes, Take 2, Jazz Excursions and many other ventures. They have worked extensively as a duo, and this format has enabled them to develop an instinctive and unerring rapport that has built up over many years of performing throughout the north of England.
Further information: http://www.hebdenbridgepianofestival.com/category/cafe-bar/