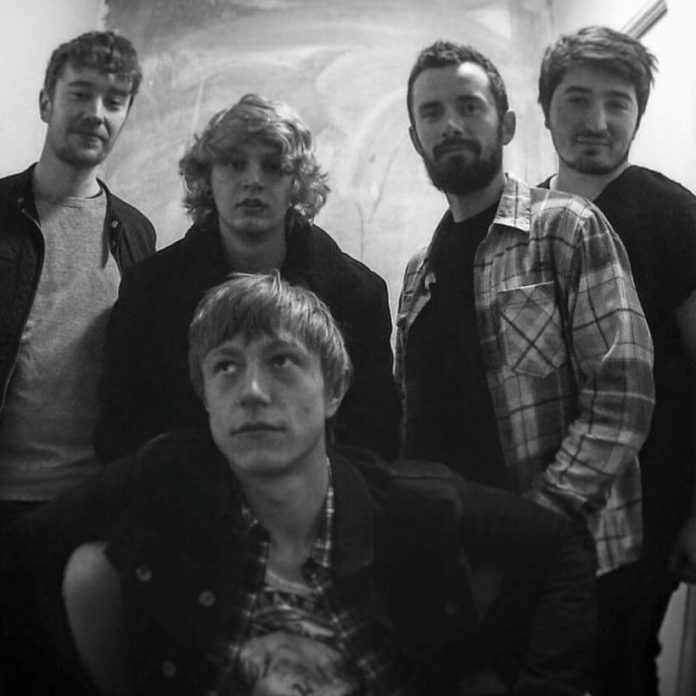 The band have been making waves over the last year with a live performance of their track 'Remember You' at BBC Introducing Humberside followed by their first EP release and a string of dates up and down the country.
Support for the Big Sky Records sponsored event will feature a full compliment of Barnsley bands. Folk/blues artist Richard Kitson recently returned to playing electric guitar after a six year hiatus and will be playing at the event with his blues power trio The Kitson Trio. Brand spanking new alternative rock band Minus One will be playing one of their first gigs, while this will be Nowhere Near London's farewell gig after announcing they were breaking up last February.
Event organiser Sam Christie said of the upcoming gig "I'm over the moon to have the opportunity to bring Recruits to Barnsley; they are a band that have been causing quite a bit of buzz in the North East and to have them play alongside three sensational Barnsley bands is really exciting".
Tickets for the 1st April event at Barnsley Rock & Blues are priced at £4.00 with the show set to start at 7pm. Advance tickets available at the Big Sky website or on the door subject to availability.