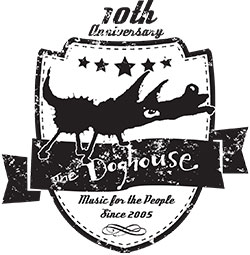 These Doghouse gigs are at the Arden Road Social Club, Arden Road Halifax
THE BURNING HELL + The Tiny Minds
Monday 16th May
Doors Open 20:00 : Main act on stage around 9.15
£7 DOGHOUSE members :
£7 advance from Revo (no booking fee), Jumbo or Ticketweb: £8 Door
JSA FREE entry : Low income price on the door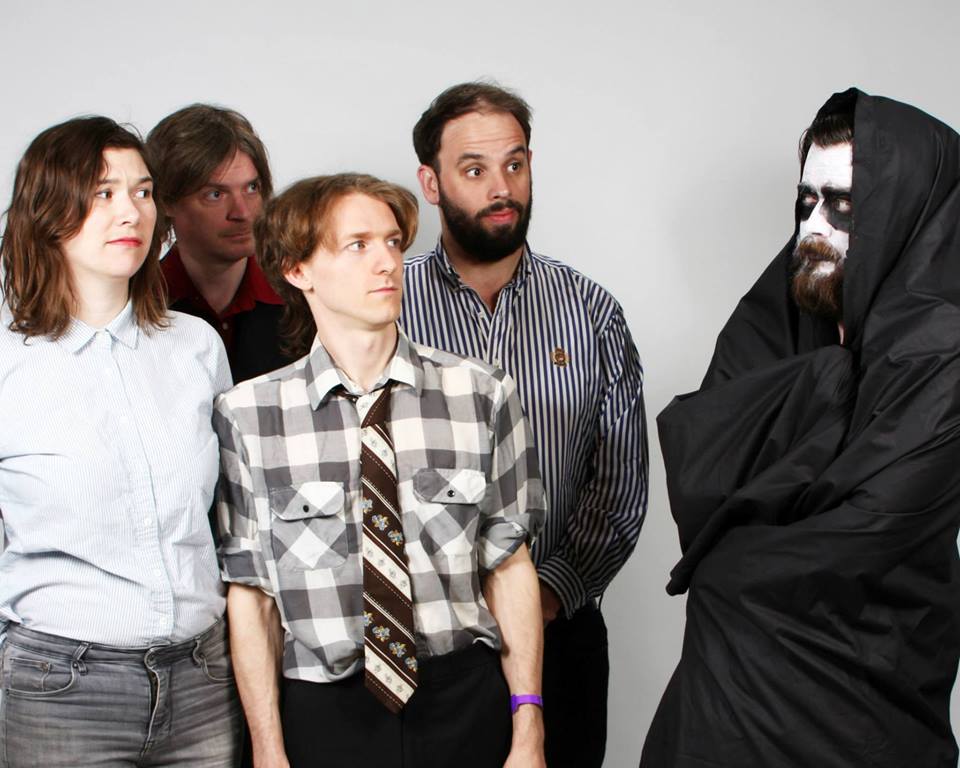 The seventh Burning Hell album is a collection of eight short stories drawn from different sections of the bookshelf of the brain. A murder mystery rubs shoulders with a biography, while a romance leans against a prison diary. There's a killer priest, a nameless band lost in Yorkshire, and Elvis and Michael Jackson moonwalking their way into space and/or global annihilation.
http://www.wearetheburninghell.com/
EMMA POLLOCK + supports
Friday 27th May
Doors Open 20:00
£9 DOGHOUSE members :
£9 advance from Revo (no booking fee), Jumbo or Ticketweb: £10 Door
JSA FREE entry : Low income price on the door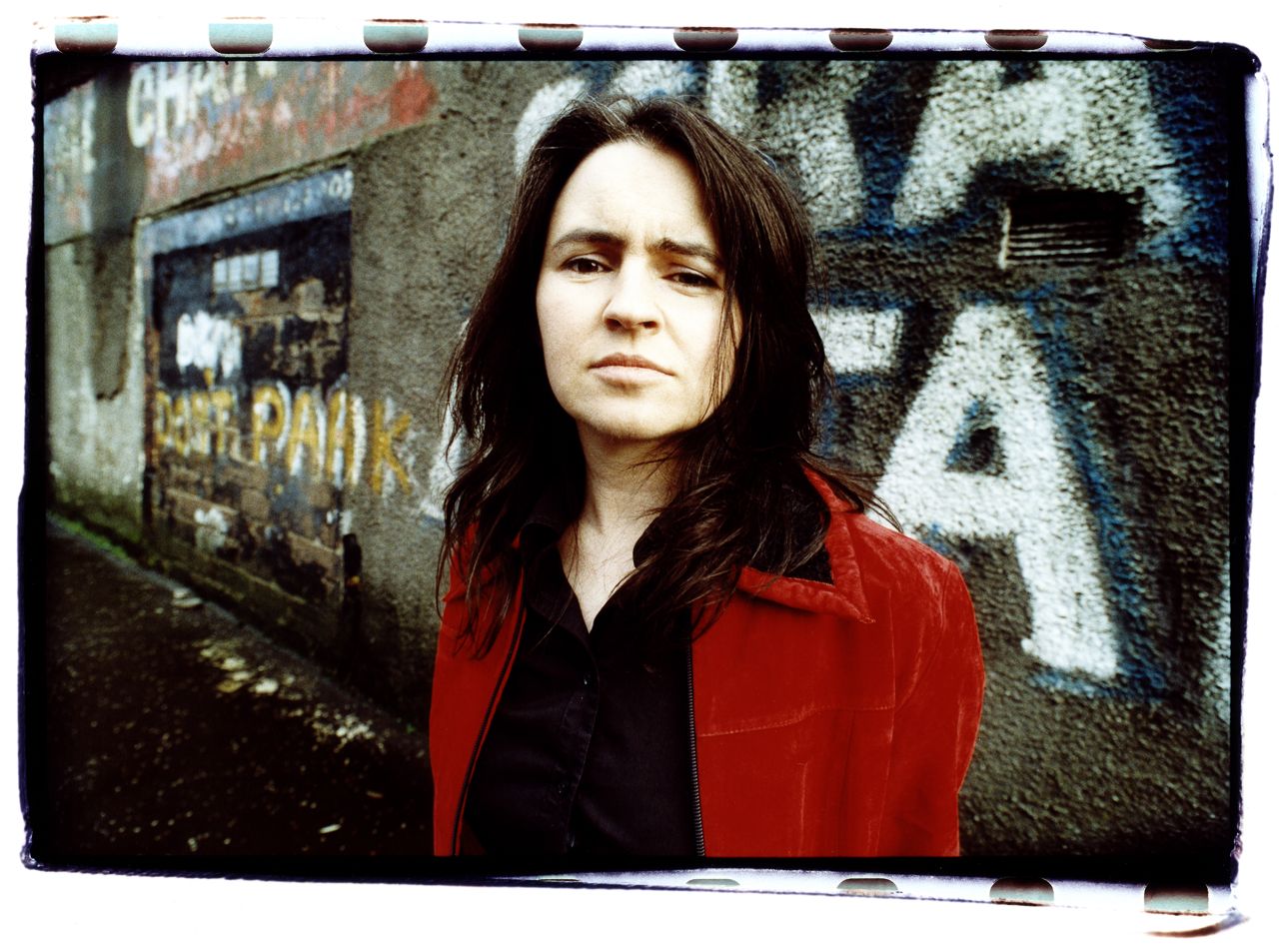 If Emma's long-awaited – very long-awaited – new album 'In Search of Harperfield', explores themes of family, place and time, then the urgent call and response of 'Parks and Recreation' finds us in the company of a younger Pollock: engaged in a fight or flight scenario with local bams, and delivering us a gilt-edged slab of alternative pop in the process.
Doghouse website: http://www.doghouseuk.com/index.php