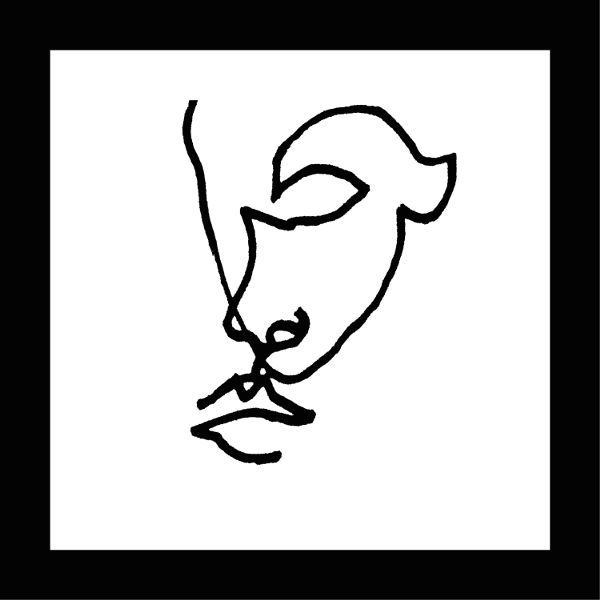 The third Clue Club digital release is out now as a split AA-Side featuring the love soaked tones of MINI SKIRT and some heartfelt grunge from Night Owls.
MINI SKIRT's 'French Kiss'. MINI SKIRT is Abby + Dan, the track is their debut release. This is fantastic, it's dreamy, swoony, all sorts of delicious. You can sink into it. Wonderful.
Abby explained "This song is my ode to being a teenager and all the weird feelings that come with it. We tried to incorporate my favourite artists, e.g. The Smiths and Alvvays, to make my first release quite special."
Dan said "Abby sent me the demo and I loved it! The chorus was written 10 minutes later. Words and everything. "I'll run to wherever you are. So drunk, French kissing in your car" was the first thing that came to my head. Not sure what that says about a person. I'll avoid the Freudian psychodynamic paradigm for now."
Night Owls' 'Honestly'. An interesting pairing with MINI SKIRT's track but it works. Huge chorus. Grungey with space in the music where it needs space, wonderfully dense where needs to be dense. And it has has the this fantastic ending.
Will explains "Honestly is a song for your favourite person in the world. The pages to your book, the Holly to your Ivy, the spam to your fritters, the duck to your water, the brown sauce to your pork pie, the Brad to your Pitt. Maybe you can serenade this person with this song over a candle lit dinner…or maybe not."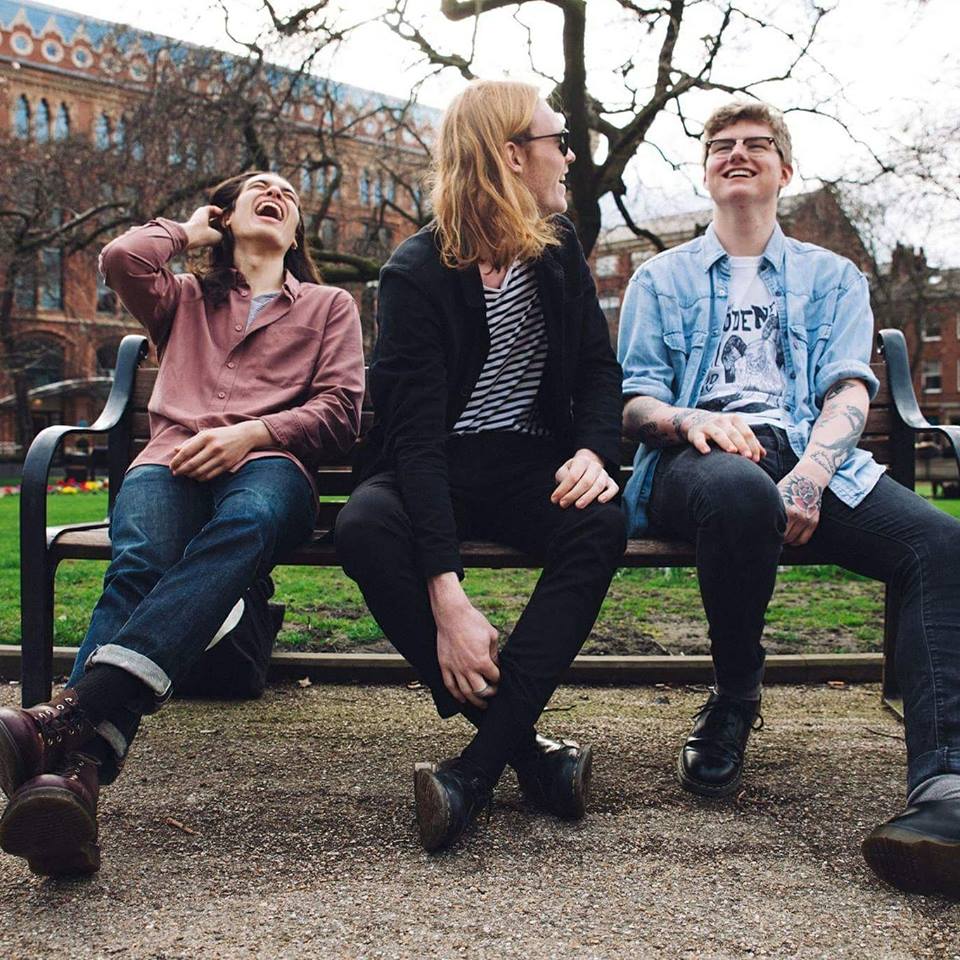 The AA-side can be purchased here: https://www.musicglue.com/clueclub/products/mini-skirt-slash-night-owls-cc-vol-3-download or streamed
Or you can of course join Clue Club!
What is Clue Club?
Clue Club is the monthly music club from Clue Records. Each month sees a different act have a track released alongside a fanzine curated and created by the act involved. People who join Clue Club get a monthly zine, a t-shirt, a tote bag, a compilation CD, monthly podcasts, discounts and more. A year's subscription costs just £20 (inc free UK P+P). People can join Clue Club at www.cluerecords.com