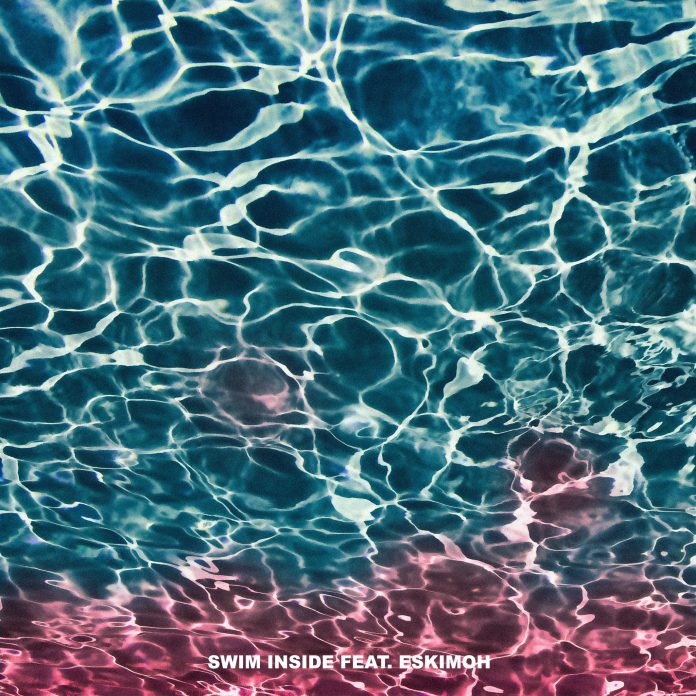 Joegarratt has released his debut Monomyth track 'Swim Inside'. The track features Eskimoh on vocals.
Joegarratt is a multi instrumentalist and producer based in Leeds. Joe has recently worked with artists Leowi and Tisoki and his production and top line writing skills are very much in demand all over the world.
Eskimoh is the alter ego of Jessie Piggot. Jessie is a well respected DJ and a specialist in producing mesmerising ambient soundscapes as well as providing a beautiful vocal performance on 'Swim Inside'.
Joe says about the song "The song is about trying to suss what somebody means to you, a troubled relationship where both parties are losing feeling and losing touch but they are passive about it, hence the whole "look inside of me, see what you find idea.
"Constant miscommunication and dancing around the fact that things have changed, and that love and interest has been lost but time and convenience keeps them together, it's a sense of comfort".