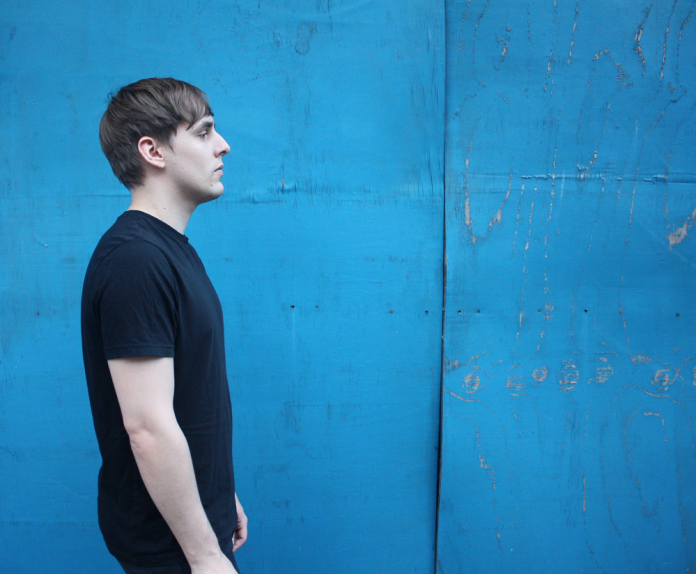 Ascend is the first single from Precepts forthcoming album. The ambient electronic track is the next addition to the ever-growing catalogue of analog horizons. Ascend features synth melodies, driving drums, sub-filling bass all contrasted with ambient melodics and soundscapes. Being the first track created since the debut album, the track represents a slightly more uplifting sound compared to previous work and showcases a new focus on instrumental music in this new found style.
Josh says "This track represents a shiJ musically and was the first track I made with this
renewed focus during the first lockdown. I really wanted to embrace the ambient side of electronic but also try more uplifting melodies. With all that was happening in the world, I just wanted to write something that made me feel good, and hopefully others too."
The track will also feature on an upcoming collection of individual releases from different artists being put together by analog horizons, which has been established to showcase the exciting stream of ambient/electronica artists from the North. 8 releases over the coming months will be released collectively as a tape compilations in early 2022.