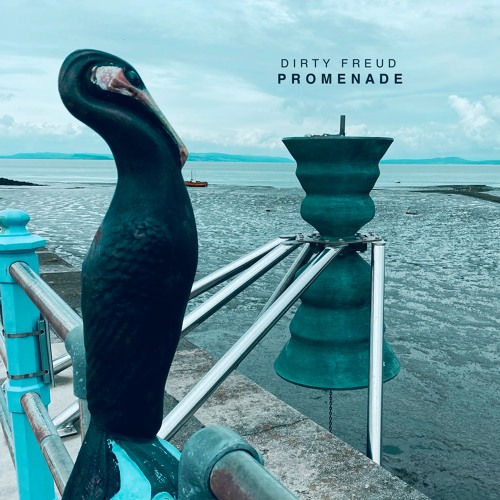 It took me a while to come up with something that at least attempts to describe 'Promenade', and that is art-electronica. The electronica bit is obvious but the art element is less so; so I'll get to that in a bit.
I am picky about the electronica I like, and Dirty Freud consistently hits my picky standards. So what we are talking here is something I'm going to call sparsely rich. There's a sound that runs through that is menacing and then there's subtle sound washes and a skittering beat.
The art element comes from the frankly startling ethereal vocal; a female voice that sits somewhere in the crossroads of Twenties German cabaret, Goth and Kate Bush.
The whole is haunting, compelling, mesmerising and somehow timeless. It's inventive. It's electronica with soul and emotion.
This is a beautiful release from Dirty Freud; one that's going to haunt your mind forever.