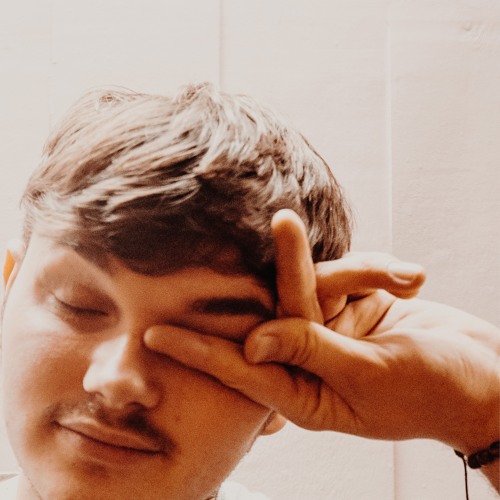 It has been a long time, too much time, since I reviewed a release from Oliver. I've missed those songs that speak of, and sound like, real life. Songs that you can instantly relate to and understand.
'Beautiful Second' is about, and I may be wrong, that shared moment with another that makes you yearn for them to be in a relationship with you. It tells that story in words that sound simple – but simple is hard, as you have read me saving before – but convey those feelings brilliantly.
The sound of this song is, to put it simply, big pop ballad. The song is piano led but as it rises in emotional level the sound swells with added sounds and vocals. The music mirrors the words, the emotions so beautifully. Is the song rooted in the music of today I hear you ask? Well yes, but it also has elements of the sound of big piano led pop ballads of the past. Or to put it simply, it sounds of now but acknowledges and incorporates what came before.
If this is Oliver's new sound then I, for one, am waiting with bated breath for upcoming releases.
'Beautiful Second' is beautiful; heartfelt words, music that so so much reflects the emotional power of the words. This is going to rip your heart out.