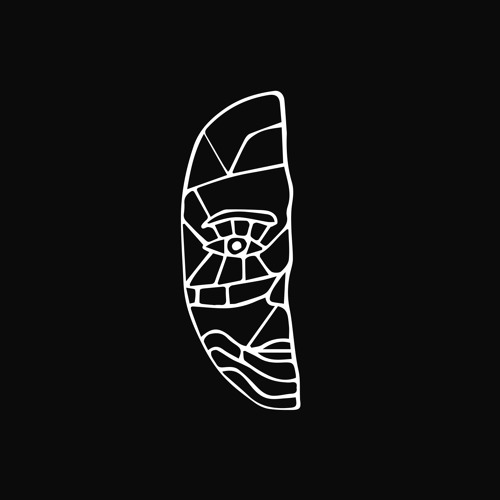 There's something about 'Feel My Skin' that crept its way under my skin. I mean yep it's broadly alternative rock – buts it's heavy, it's way heavy in places – but it's the things Edited People bring to it that make it stick.
Musically there are hints of, of all things, No Doubt, Siouxsie and The Banshees and something that had me searching through my iTunes collection to identify finally as sounding vaguely Pat Benatar-ish, so that made me sit up and listen. But it's the vocals that really do it, Alisha seemingly effortlessly shifting from this lifting yelping thing (I seem to have a thing about vocals that employ a yelp right now), to this lovely frankly smooth thing, to a kick arse rock vocal. It's a beautiful captivating performance that drills it's way into your head.
There is this fantastic use of, let's call it, dynamics in the music that highlights that these guys can play. The guitar is frankly gorgeous, the drums pound in a slightly tribal way.
After experimenting, and as a hint to the listener, the louder you play this track the better it sounds. The little touches in the performance and mix start to come through. I found it best at floor vibrating level but unless you have what we might describe as 'understanding neighbours' I'd probably recommend being a little careful about shifting it up quite that far, the intro can be a little deceptive.
'Feel My Skin' rocks, it rocks way hard but it's dynamics, the shifts from heavy and grinding to 80s rock smooth that really make it. Can't recommend it highly enough, listen to this right now.
The single will be released on the 19th October on all major platforms.
The info
Edited People consists of four members pioneering a new-wave of Alternative music. Their sound is reminiscent of 90's rock mixed with modern, heavier flavours. Varied influences shapes their music; No Doubt, System of a Down and Soundgarden are a notable few. Expect an adrenaline fuelled live performance from every gig played by Edited People.
'Feel My Skin' aims to highlight the issues with social media and its impact on young people's mental health.
Lead singer Alisha Vickers says "Our new single talks about the negative impact social media brings to young peoples mental health. The lyrics talk in depth about the fake picture social media paints and how that can lead to people feeling inadequate."
Edited People combine multiple subgenres of rock, using heavy riffs and melodic top lines creating there own new wave of Alternative Rock. Their unique approach to this genre gives them a platform to stand on.
Facebook: https://www.facebook.com/editedpeople/