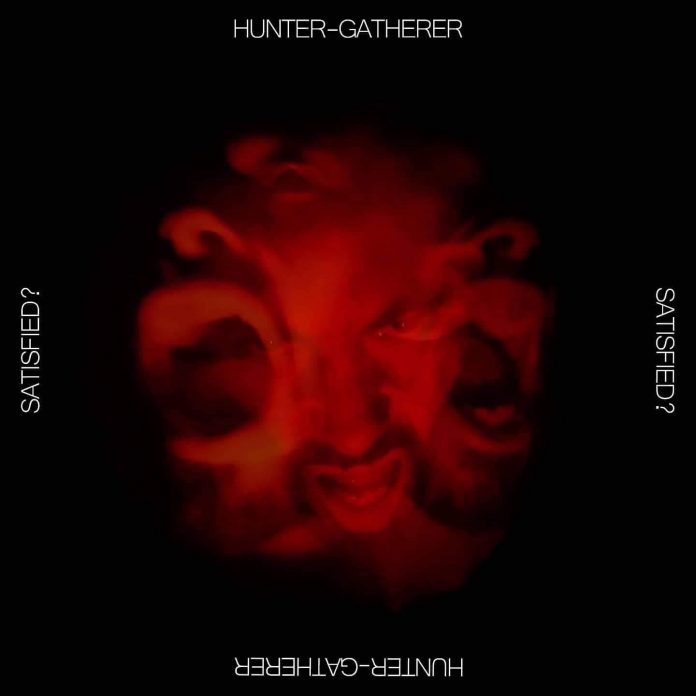 I've really liked Hunter-Gatherer since I reviewed their second release – 'Killjoy'. But this, this is something else.
They do alternative rock but they have their own take – so to speak – on it. The heavy bits are way heavy and the quiet bits are incredibly melodic. This doesn't deviate from that; instead they've added something – a certain subtlety, a hint of sophistication. Look don't get me wrong here the heavy bits are incredibly heavy; guitars roar, vocals scream. But it's in the quiet bits that frankly my jaw dropped; there are hints of jazz in the drums and bass, a melody that rips your heart out. And the builds to the heavy bits – joyful. Add to this a lead vocal that is so so strong, full of emotion. Some cleverly arranged backing vocals. And what you get is something huge, epic – you see what I'm saying here, don't you?
On reflection I begin to wonder whether it's really alternative rock. I mean yes they do that quiet/loud thing but they seem to be drawing on other things – melodic metal, classic rock, and, dare I say it, AOR. Where that puts them niche-wise or in which genre I'm not entirely sure. On the other hand I don't give a shit what exactly you call what Hunter-Gatherer do, because it's fantastic.
Hunter-Gatherer get better and better with each release. 'Satisfied?' is astoundingly good. Incredibly well played, great vocals, wonderfully put together. Get to it people.
'Satisfied?' is part of the brand new compilation from The Sound of Scarborough .
https://thesoundofscarborough.bandcamp.com/album/survive