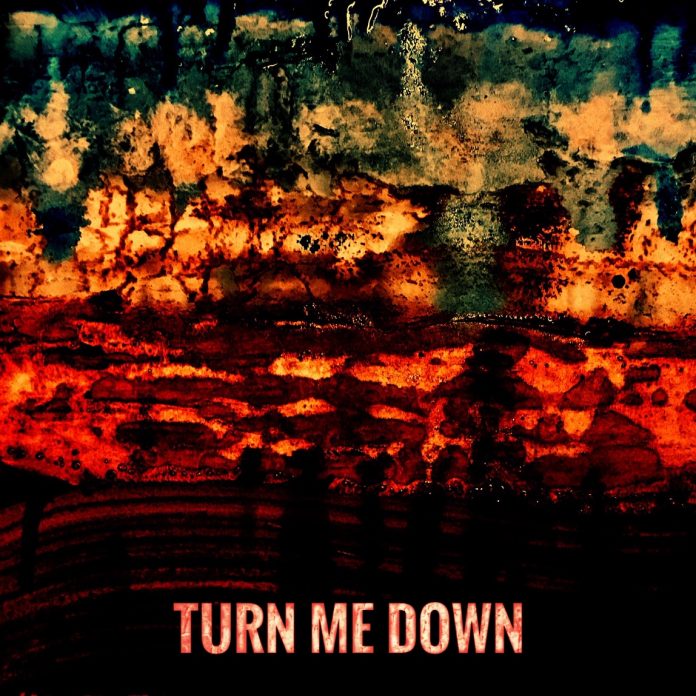 A while ago I reviewed, and really got into, Hunter-Gatherer's last release 'Killjoy'. So with this release the band again give us alt-rock, alt-rock to the max people.
Like 'Killjoy' this has a tune, a tune that bores its way into your head and sticks there. There are guitars that growl, guitars that make strange beguiling sounds, guitars that riff, you get the picture, this has guitar and it's not afraid to show it. And it does that quiet/loud thing, it does that building to a fantastic subtle and melodic guitar break. But there's more musically – this has fantastic drums – they're sparse and clever, they have something of a funkiness to them. And this is good because those drums are right up front in the mix.
I'm used to good vocals from the band, and this has that. In fact, it has great vocals – melodic and you can hear the words. And hearing the words is something you'll want to do. The band say this about the song: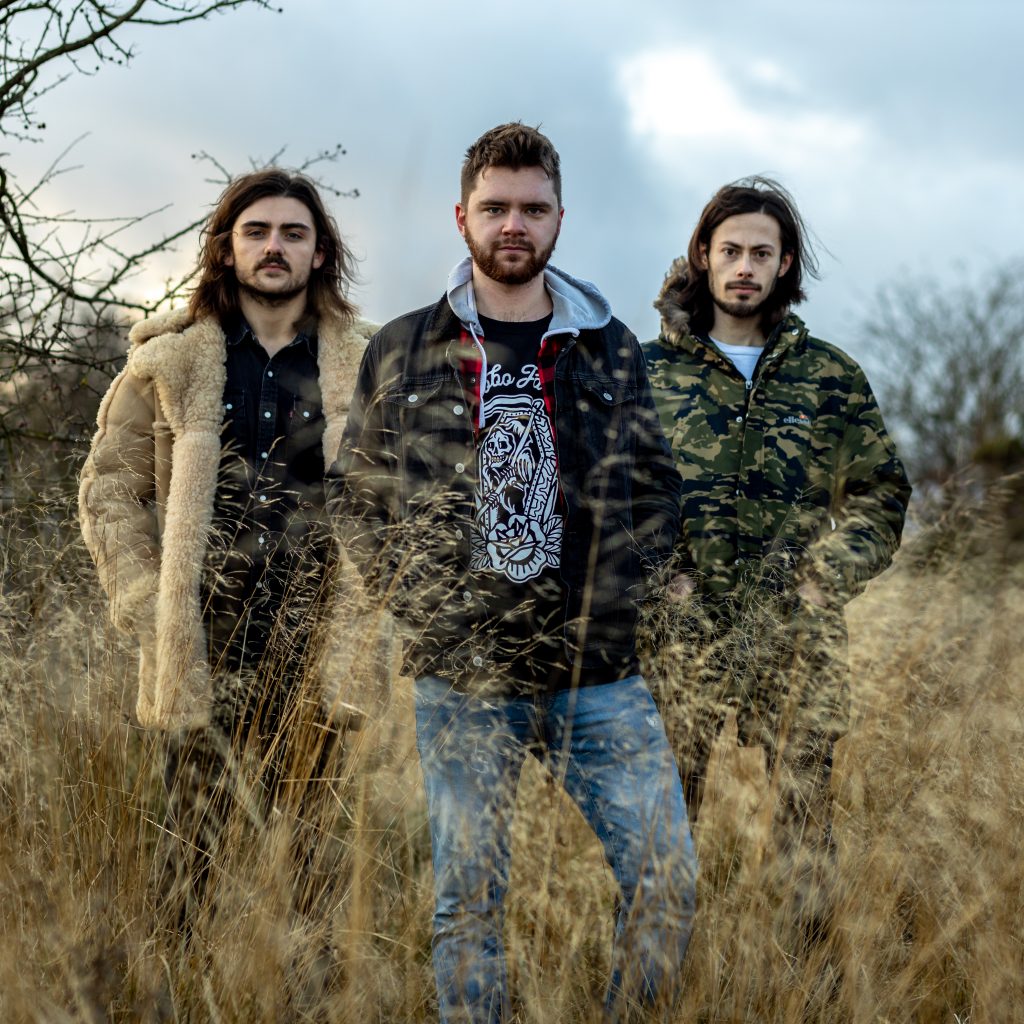 'The current state of affairs has influenced 'Turn Me Down', we're fed up with people that think they're above everyone else in the political world – "Greta hung out your dirty laundry, still you're dancing on the ceiling".
'Turn Me Down' is a fierce politically fuelled rock song, not explicit lyrically, but it paints a picture of how angry people are with the ruling classes. Wake up, change the story.'
And as the band say, it's not explicit in the words, but it's there. This is a song to listen to, as well as rocking out to.
With every release Hunter-Gatherer impress me more and more, this release doesn't disappoint, it's a huge step up. Get to it right now.