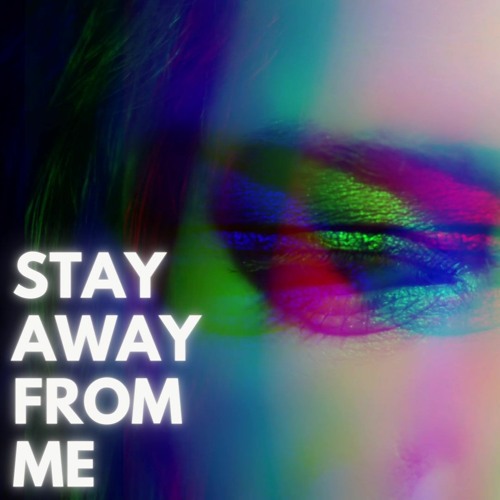 Kath and The Kicks play big alternative rock, big heavy alternative rock. But for 'Stay Away From Me' they have added one more thing – epicness. By this I mean it comes with a sense of musical weight and depth. What we are talking about here is big riffs, big lead guitar, pounding drums. But, and crucially, it also comes with a great tune; it's hum-able and catchy.
It is absolutely musically spot on. But I want to shine a spotlight on two things that I think get missed about Kath and The Kicks – the words and Kath's vocals. This song comes with words that are worth listening to, words that have meaning and emotional depth. It feels like they are rooted in personal experience; and this for me is a very good thing. The band say about the song "In 'Stay Away From Me' we are the voice that has been suppressed in your mind, giving power to your reality. As a singular, we can feel vulnerable to the force of group mentality. But by challenging, we are able to confront; we do not have to remain silently passive. The song represents ownership over who you are and who you choose to have around you; an acknowledgement of the power of influence".
Kath's vocals on this are absolutely fantastic; they drip with emotion. And this is something I find you don't get that much in alternative rock.
If the band are new to you then get on this. The band are playing their hearts out with their souls on their sleeves. This rocks, it rocks big time.
The info
The band are:
Kath Edmonds – Vocals & Guitar
Matt Larkin – Drums
Tony Harrison – Bass