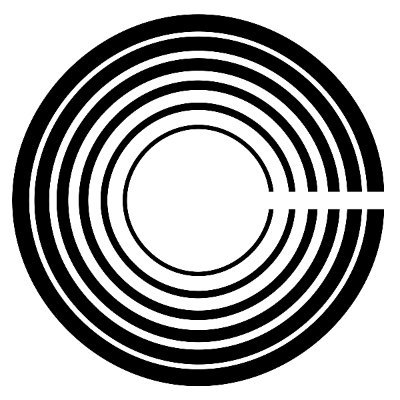 Yes, that's right Clue is celebrating a big birthday, and of course there's some special stuff going on to mark the occasion.
Let's take a trip back back in time to the beginning
The label began after Scott had finished a volunteer role for Oxjam Music Festival's core team in Leeds, raising funds in aid of Oxfam. After finding some amazing new talent, Scott wanted an outlet to use his experience working with artists. He & childhood friend Ste got together to work out what the next thing would be. They'd toyed with the idea of setting up a record label but had no practical idea of what starting a label meant. With this open approach and a willingness to make mistakes, Clue was born.
Now a staple in the Leeds scene, Clue's artists have achieved incredible things, touring internationally, playing festivals including Glastonbury, Leeds & Reading, Y Not, Download, Tramlines and being featured by NME, The Independent, Q Magazine, The Metro, Loud & Quiet, DIY, BBC Radio 1, 6Music, KEXP and more.
Scott and Ste also host a monthly show on Amazing Radio, showcasing the best new music.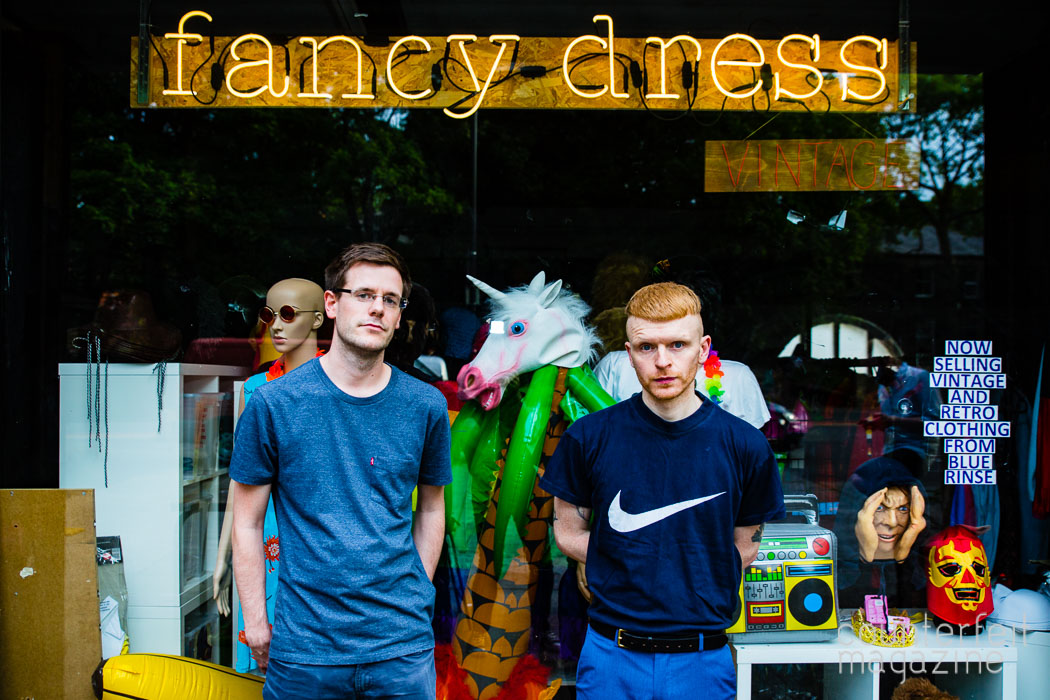 And then there was a merger
After seven years, and through Scott working closely with Come Play With Me's Tony Eriera, Clue merged with Tony's other label Hatch Records (ran by Tony Ereira and Paul Thomas).
Scott on the 10 years
"When I realised in 2021 that we were on the cusp of turning 10 it felt like a nice time to celebrate and get back in touch with all of our artists, see how they wanted to be involved.
It wasn't until the planning started & conversations with artists had begun that I started getting really excited about it. Everyone I spoke to was so enthusiastic and excited to be part of the celebrations, it made me reflect on just how much we'd managed to achieve in the last 10 years and the brilliant people and artists we'd build relationships with. The music industry has been a difficult place to exist recently so it's nice to be able to have lasted as long as we have. And it's not the end either, we've plenty more in us yet, bring on the next decade!"
Business as usual
But the work of a label never stops. As well as 10 year celebrations, it's been a busy year for Clue with some significant releases. They launched the 24 Songs project with The Wedding Present in January, releasing a brand new 7" featuring two new tracks every month of 2022. Every single has charted in the official UK Top 40 with 1 single hitting the number 1 spot earlier on in the year.
Clue also announced the signing of Tyneside based fuzz-rock band Pit Pony who released their debut album World To Me on July 1st to rave reviews. Bored At My Grandmas House released Detox earlier, with the 7" vinyl charting in the Top 10, before going on to play Glastonbury. Clue also released the debut album from indie-punk outfit Gawjuss in September.
Proof if needed that the label shows no signs of slowing down.
The goodies – compilation album, beer range, live shows and more
Earlier in this year, to help support them with celebrations, Clue launched a crowdfunder, raising over £6,000 to help put their plans into action.
The compilation album: 'Give Us A Clue – 10 Years Of Clue Records'
The compilation album created to mark the achievement will feature Clue artists past and present including The Wedding Present, Bored At My Grandmas House, YOWL, Nine Black Alps, Avalanche Party, Team Picture, Crushed Beaks and lots more.
The main staple of this release is a special edition gatefold double vinyl which features a Zoetrope picture disc which, when played, comes to life by creating a moving picture as it spins. This will be partnered with an ecomix 'lucky dip' coloured variant.
The album is also available as a deluxe double CD and on all good streaming platforms from November 4th.
The compilation album is available from Clue's website, Bandcamp and selected indie record shops.
The live shows
The first of the planned live shows will take place at Brudenell Social Club, Leeds on Saturday November 5th with a line up spanning the decade the label has been going. It will feature Bored At My Grandmas House, YOWL, Crushed Beaks, Nine Black Alps' Sam Forrest, Avalanche Party, Pit Pony and Gawjuss.
The second show takes place in Scott and Ste's home region of Teesside with a show at Base Camp, Middlesbrough on Saturday November 26th. Artists to feature will include Bored At My Grandmas House, Gawjuss, PLAZA and more to be announced.
And sandwiched between these, Scott will be DJing at Vinyl Whistle in Headingley on November 10th where artists from the label will be on hand to sign copies of the record.
And then there was beer
These live shows are not the only showcases for Clue. In collaboration with Meanwood Brewery, Clue launch two different beers. The first, named Give Us A Clue after the album release, is a stout with amaretto flavourings, a rich, warming stout with almond & cherry notes. The second is Stupid Clue-pid, a light and hoppy pale ale, the perfect gig beer.
To celebrate, they'll host a free entry launch party at Terminus Tap Room in Meanwood.
Upcoming releases
14th October – Forever Cult 'Bitter' (single)
21st October – The Wedding Present – *Single 10 from the 24 Songs Project*
4th November – Give Us A Clue – 10 Years Of Clue Records (Compilation Album)
18th November – The Wedding Present – *Single 11 from the 24 Songs Project*
16th December – The Wedding Present – *Single 12 from the 24 Songs Project*
Website: https://www.cluerecords.com
Facebook: https://www.facebook.com/ClueRecords/
Twitter: https://twitter.com/cluerecords