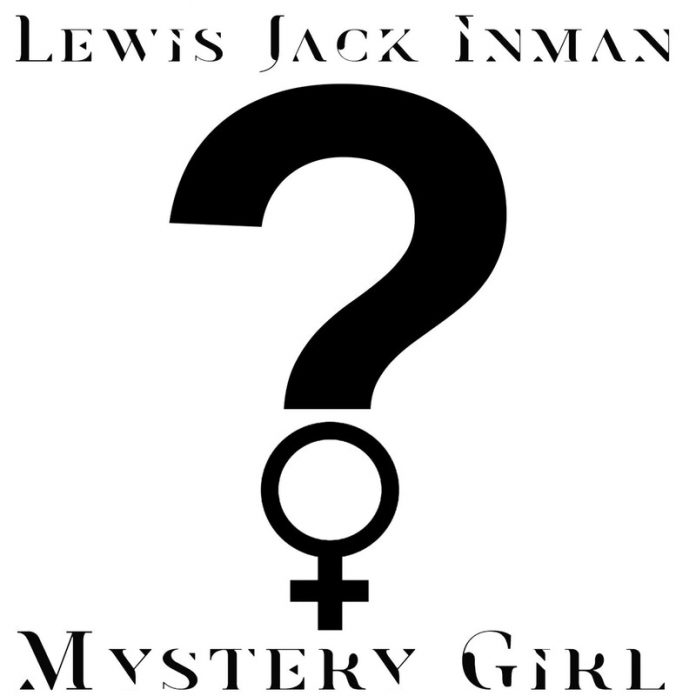 Next up in the 'sometimes all I need is a great song played really well' vibe is Lewis Jack Inman's 'Mystery Girl'.
Soundwise it lies somewhere in between a somewhat 60s sounding pop ballad and that broad – and admittedly vague – genre of singer/songwriter. Over a perfectly pitched arrangement of guitar and keys that manages to be both rich and full of space, Lewis sings what sounds like a very personal story of the mystery girl.
There is something extra in the arrangement as it goes from chopping and halting to dreamily lush. This is initially odd – not awkward, just odd – until it clicks in your head that in some way it helps tell the story. I can't exactly explain why, it just does. It's the magic of great songwriting; it's that combination of lots of small things that make a song so much more than the sum of its parts.
The playing on this track is wonderful. The keys add a subtle touch of class. And there is the most beautifully understated guitar break that is so emotional that it left tears in my eyes. Add to this the lush backing vocals. And we have a song that musically is so damn close to perfect it hurts.
There is something about this song that tugs at your heart strings. It's undoubtedly beautifully written, arranged, played and sung; but, as I said before it's more than the sum of its wonderful parts, it has that special something. It creeps up on you, and suddenly it's sitting on your really special songlist; the one you go to when you need to know that every song is special.
This is special and beautiful. I'll leave it at that.