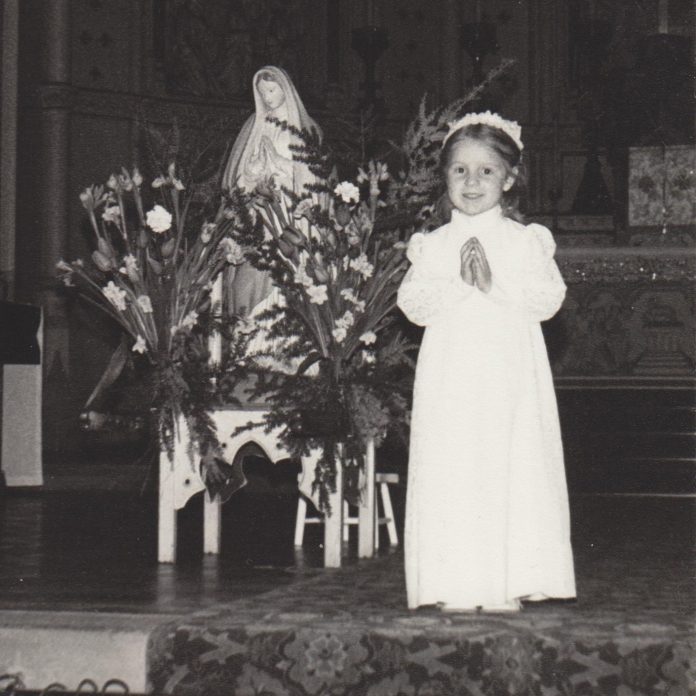 Mega Happy have gone and got themselves a release on a label. Even better that label is a new Leeds based one called Mönch Records (a subdivision of Eiger Studios).
It's been a while since I reviewed anything from Mega Happy, and their every release in the past has shown small changes in their sound; progression is good. I was excited to click play and hear where the band is now.
It is more indie than I've heard them play before. But it still has special touches that make it Mega Happy – that touch of melancholy you expect from them, a frankly outrageous keyboard intro, great words – that make you smile, some wonderfully creaky retro keyboards and of course Patrick's voice – a voice that sounds as though he's thinking and smiling about something else other than the song. It's his voice that first drew me to the band, that's stayed true.
So it's different. But then again not. It's a different style but played with that Mega Happy approach. They've not gone so far off their beaten track so you won't find yourself thinking is this really Mega Happy I'm listening to.
But what it does show is a certain maturity of writing and arranging, and a band who have taken full advantage of the studio. Patrick says 'I wrote Honey Pie quite a while ago and it really contrasted with our other previous music sonically so we really wanted to really push that to an extreme and take advantage of the studio to layer the track and make it as big as possible. We are really proud of it as it still sounds very us but has a lot of different parts that we love'.
'Honey Pie' still has that Mega Happy sound that makes me want to throw myself around the room in what can only be called a silly riotous way. It's bloody danceable to the max, with a tune that can't be beat. Fantastic stuff.
The single will be available exclusively in physical form as a limited run cassette from the Mönch Records Bandcamp as well as all good download and streaming sites.
The info
In the spring of 2020 Mega Happy started work on their forthcoming E.P striking a depth of maturity with a cohesive sound that many artists who are albums deep into their discography only flirt with. From those sessions came this single.