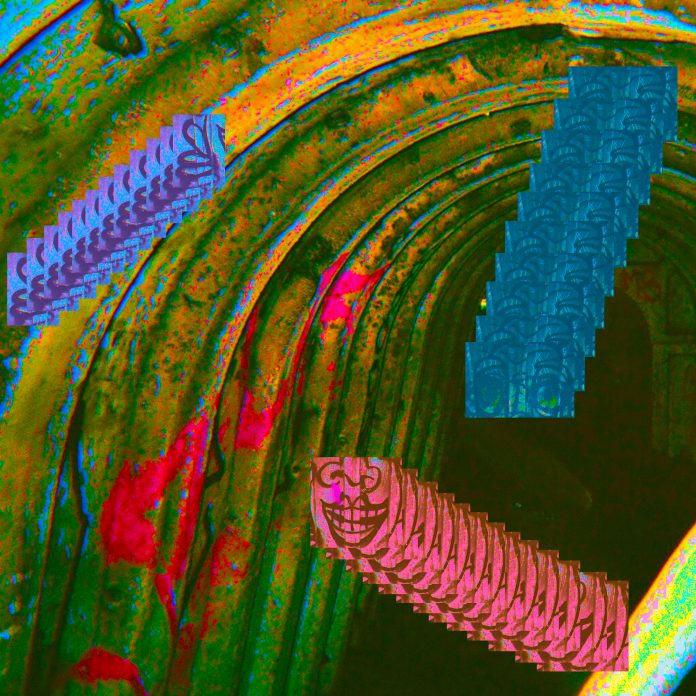 Another far-out (mmannnn) release from No Wukkas. 'Sick Stan' is apparently about an encounter at The Brudenell. 'We made Sick Stan after an encounter with an awful guy at the Brudenell Social club. Just like the song, he demanded attention from everyone in the room'. I think we've all been there, I certainly have.
The band say that they are influenced by Australian Psych but to my mind Australian Psych bands appear to have been influenced by a large part of my musical youth. There are shades of Zappa, odd hints of early Black Sabbath – you know those more psychedelic tracks from the first album, a sprinkle of Gong and finally, but not least, by strange and challenging progressive jazz-rock.
Just to pick up on a couple of things. The Zappa thing can be heard in the guitar sound, there's this touch of jazz that's quite Zappa. There's also those wild changes in tempo. And lastly it has a Zappa-like storytelling thing going on; not unlike 'The Dangerous Kitchen' As for the Gong connection; band member Daevid Allen was Australian (I know, somewhat tenuous).
Anyway, enough of my musical past, given that some of you may not have these musical touchstones. There may be some retro influences in there – although not necessarily first hand – but the sound is those and then some. It's very definitely peppered with the sounds of now.
The playing is, as it needs to be for music that is this complex, stunning. This is music that has layers of depth; each listen brings forth another sonic element, another sound to thrill your ears. Each moment is another twist, another tempo, another musical tangent. And yet these changes are never jarring; there's a progression there that makes sense.
If you haven't glommed onto No Wukkas yet, lose no time in treating your ears to this frankly amazing track.