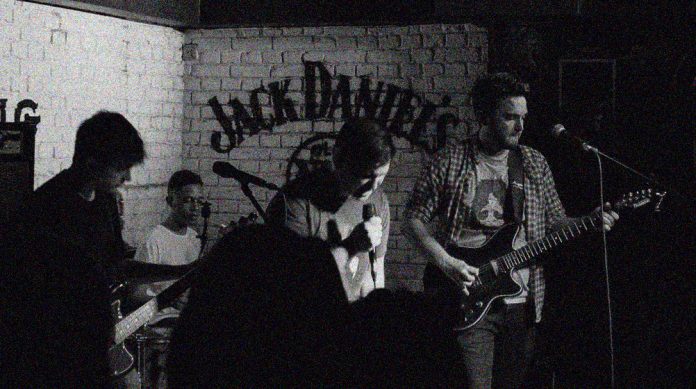 I was hugely impressed by their debut 'Burn The Witch' and 'Greener' doesn't disappoint.
Based on a riff that could be used for demolition, this track is all sorts of nasty. But listen closely and you'll hear great words – delivered to huge effect.
"This song is a message to everyone who think the world owes them something. Get up and fight for want you want, stop posting social media messages about how hard done by you are." Says Tom. "We wrote this song to make people mad. We want more people to start solving their own problems and not needing an onslaught of Facebook likes to feel relevant."
The playing too is impression – a track this heavy could end up a sludge but there's space and dynamics. It's – and I'm not sure the band are going to thank me for this – catchy too. It has this earworm quality to it that'll soon have you singing (shouting?) along.
It's a call to action – and I'd guess there's going to be a lot more songs calling us to action to the coming weeks and months.
The single will be available for download on 16th June.
The info
SALAMANDER are
Rhys Sharp – vocals
Tom Stocks – guitar
Joe Robinson – bass
Lucas Parker – drums