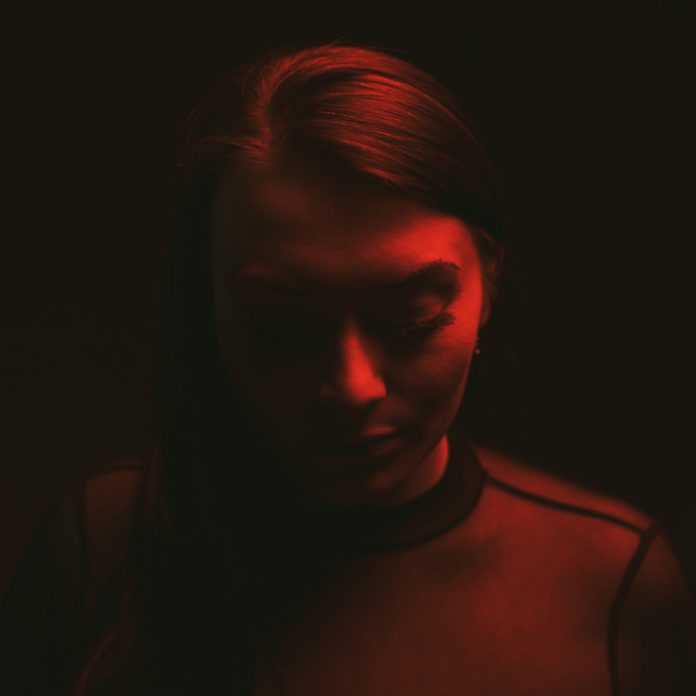 I know very little about Sam Readman, she's from the North East and attended Leeds Conservatoire. But what I do know, and this is the most important thing, is that she has written and sung this belter of a pop song.
'Dancing With The Devil' is a slow burner; it starts with piano, piano and voice. And then gradually, slowly more layers of sound are added – backing vocals, drums. Musically this track is so so good. But it is her voice that does it for me; that was the thing that said 'yes, you have to review this' to me the first time I heard it. Her voice goes from questioning – self-questioning as we shall discover – to full blown.
And her voice is singing great words, words that have meaning. She explains''Dancing with the Devil' depicts the internal monologue you have when going back to someone who has hurt you in the past (we've all been there). I wanted to write a song that was relatable, and drew from experiences many of my friends and myself have had.
I guess if I was forced to give you a FFO I'd say Adele. Sam herself cites Florence and The Machine as an influence. And there's something of both in the power of the vocal performance; but Sam has very much her own thing going on.
Think of this as a great pop ballad. It oozes class from the words, to the vocal, the arrangement. It's about real emotions, a real situation. You know me, I love a classy classic pop song; and this is very much that. This is fabulous to the max.