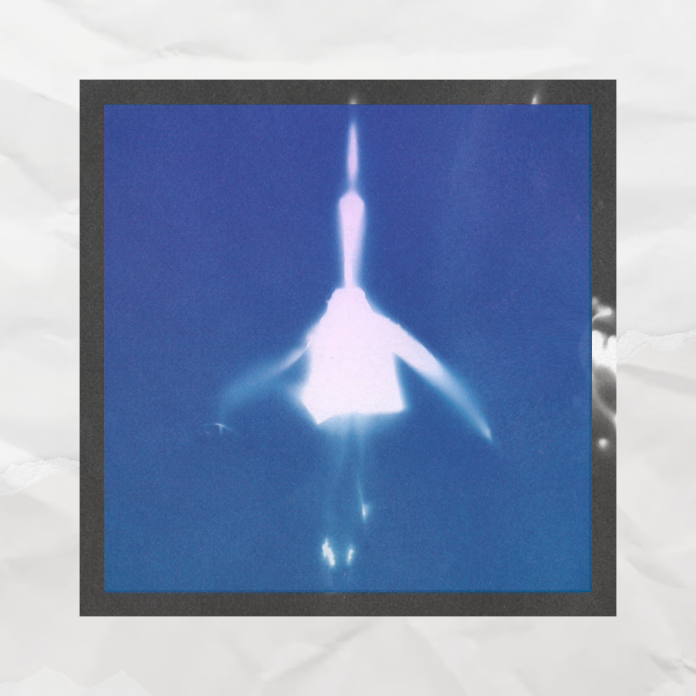 There are times when I am so thankful that I review things for LSF, and this is one of them. You see it's just unlikely I would have ever had heard 'sad' if I didn't, and somehow without knowing why my life would be missing something.
It sounds like a mix of things; dream pop, a hint of shoegaze, late 70s DIY music of the wider post-punk scene and torch song ballads of the late 50s and 60s. The last may have had you reeling in confusion, it may have left you thinking that I have lost any knowledge of music I may have had. But I'm sticking to that; just listen to those times when the music swells in wrung out emotion.
It sounds almost overwhelmingly sad, it's drenched with a melancholic feeling that is mesmerising. There is a delicacy to the sound; it goes from whisper quiet to big musical swell in a kind of magical way. Look I know objectively that this is arrangement, songwriting and playing, but let's not get bogged down in those when there's this beautiful ethereal sound to take us where it will.
I guess I'm under some sort of music reviewer compulsion to say something about the individual parts of the sound. And I will confine my response to saying that the vocals are achingly beautiful and drip with a kind of understated emotion. And the playing is all about conveying emotion, telling a story, and doing that wonderfully.
You have probably reached the conclusion sometime before now that with a song called 'sad' that sounds sad, the song is about something sad; and of course it is. shaene explains "'sad' is about being lodged in a deep depression, convinced that everybody would be better off without you around." Because I can, I have reproduced the words of the song below.
This is a wonderful song. A song that conveys a king of quiet desperation and sadness in a way that sounds so painfully rea. It's that sense of reality that makes it so compelling and beautiful.
The info
'sad' is taken from shaene's debut album 'time lost / time regained' due 01/09/2023.
Having spent years writing and performing in a host of seasoned DIY bands across Yorkshire, Leeds-based songwriter shaene shares the first offering from her eponymous emo project, 'sad'. As the lead single from her debut album "time lost / time regained", it offers a poignant look at the emotions underpinning the writing of the album.
Having already supported acts like Lande Hekt, and M(H)aol, whilst also being deeply embedded into the Leeds DIY community before releasing any music, their album lands at a time where the project has its resolute identity formed.
The words
I'm a waste
Of energy
Of anything good
And if everyone knew
I would be glad
Cos I'm sick and tired
Of feeling this way
But I'll probably stay
Sad for a while
So don't talk to me
And then you'll be glad
That you stayed away
'cause I am poison
Live Dates:
9th September – Leeds – Hyde Park Book Club