Yet another blast of banjo punk from Sheffield's Shanghai Treason. And let's be clear here it seems that with every release the band gets better and better.
Here we have a track which documents the feelings of self doubt that can follow a heavy weekend of debauchery. Just right for the festive season!
'Gatling Gun' comes with a raucous drunken night out throw yourself around your dancefloor of choice beat; complete with a slower bit where you can catch your breath and get yourself ready for that final madness. Perfect.
It also comes with a tune that bores its way into head like a high speed drill; powered by a banjo played at breakneck speed. So if you're not up for dancing you can singalong at the top of your voice. Even more perfect.
Play loud, hear it with a bunch of your best mates, let your hair down and throw some embarrassing moves on the dancefloor.
The info
'Gatling Gun' is taken from the band's upcoming self-titled debut album. The music video was filmed when the band supported Stiff Little Fingers at Holmfirth Picturedrome.
The album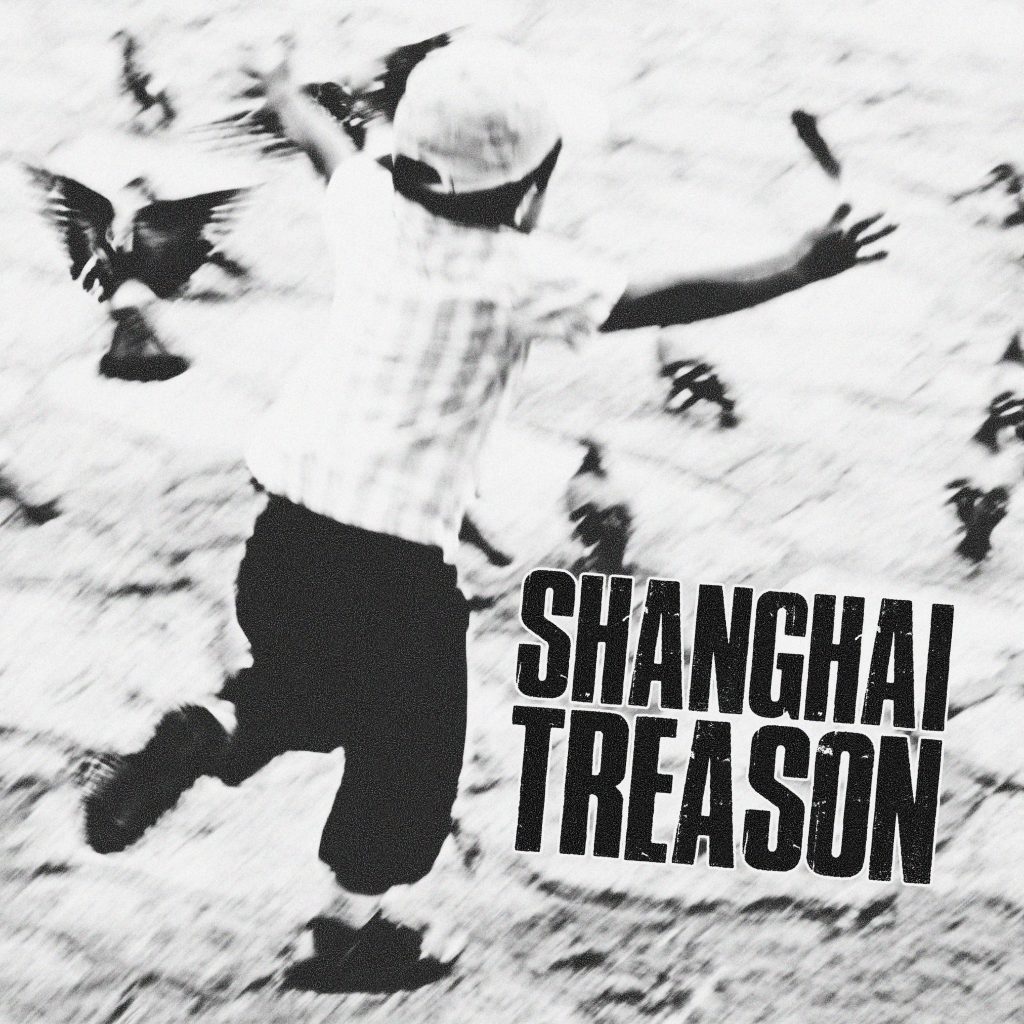 The band have launched the pre-order campaign for the debut album where fans can get their hands the on record during release week alongside ltd run t-shirts and stickers:
https://shanghaitreason.bandcamp.com/merch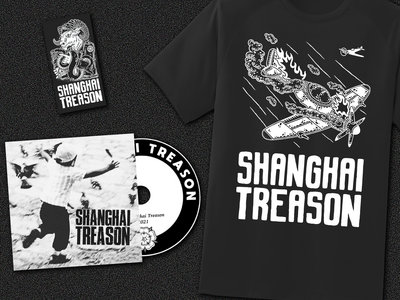 The album is available on CD and features the tracks:
1. Emerald Causeway
2. Gatling Gun
3. Freeman On The Land
4. The Fiendish Blue
5. Wildfire ft Dan Booth
6. Uphill Battle
7. Hero's Welcome
8. On The Ropes
9. Was It You?
10. Truth Be Told
11. Boatman
The album was produced by Dan Booth (Ferocious Dog) and Luke Wheatley (Arch Audio) throughout the various lockdowns of 2020 under the watchful eye of executive producer Gianluca Amendolara (The Rumjacks/Black Dingo Productions) . Fans can expect it to arrive around January 14th
To celebrate the release the band will be hosting an album release gig at Sheffield Yellow Arch with special guest appearances and support from Jess Silk, Caution Horses and Dan Ottewell. Tickets here: www.yellowarch.com/event/shanghai-treason