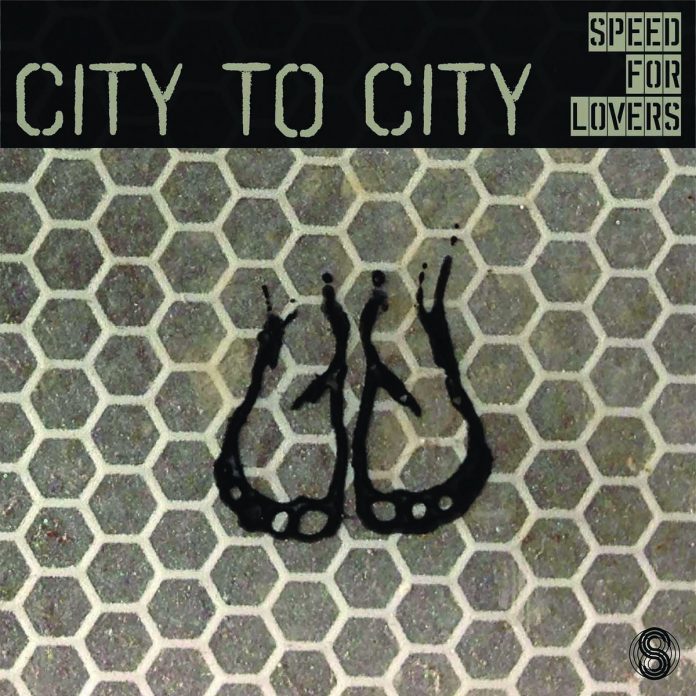 If I'm honest this isn't really the sort of thing I usually like at all, in fact I almost rejected it in the first few seconds but then I got something, something that somehow reached into my ears and grabbed hold and just wouldn't let go.
It is basically EDM but it has a groove, a groove that grooves hard. The vocal is sultry and really great. So OK it's good but what is it that is grabbing me? OK after a few listens I began to get quite what was getting me hooked on this thing, that groove has what I can describe as a swing. It's like the groove in Deee-Lite's 'Groove Is In The Heart' but it's slower it's dirtier. And the more I listen to this thing I'm beginning to get that this track is damn sexy. It's music for getting down and dirty on the dancefloor.
This track is damn good people, it's converted me to Speed For Lovers brand of EDM, it's not quite got me totally converted to EDM but it's a great start.
Look listen, get it and get down and dirty.
The info
https://www.facebook.com/SpeedForLovers
https://soundcloud.com/speed-for-lovers
Taken from the LP, 'Hot Yoga Emoji!', out now on Bandcamp. Digital, Streaming and CD release Feb 1st 2019 – https://speedforlovers.bandcamp.com/releases