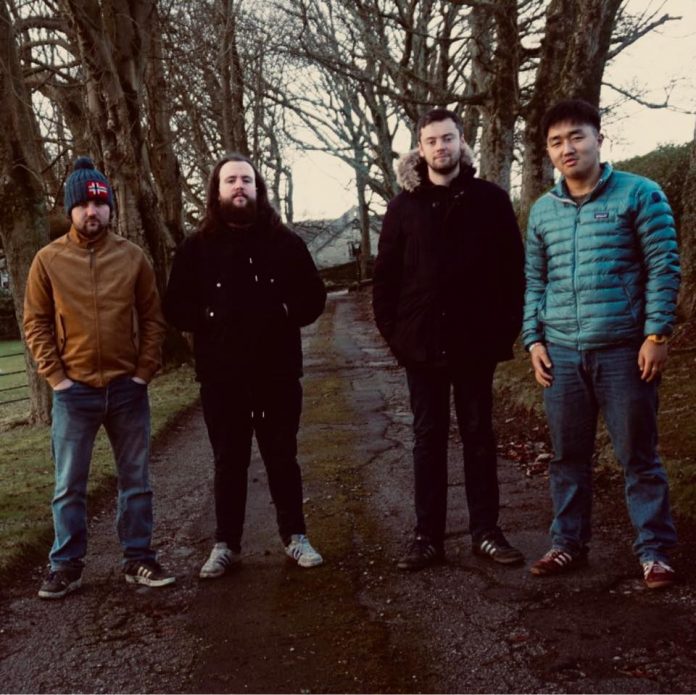 I am – if you've been keeping up – somewhat picky about the Indie mixed with Alt-rock bands I like; they have to have something that makes them stand out from the crowd. And this release from Bradford's Surgiõ has that.
Sure there's that loping rhythm of old style Indie, there's that steady guitar but, and it's a BIG BUT, it's the slightly warped surfy guitar that runs through the track that's going to grab you. And then there's the tune; this is a tune that drills its way into your head and takes up residence.If you're looking for a FFO, it reminds me in some ways of The Las, the way they had with a tune. That is until the revved up end; fast and building guitar.
So the question is, is this really Indie mixed with Alt-rock. The answer is, yes in some ways and, predictably for me, no. It would be if it wasn't for that warped guitar. This makes some bizarre fantastic mix of The Jesus and Mary Chain, old-school Indie and something that I can't quite put my finger on. And it's this that makes it so compelling.
Look, this release has been out for a while, and I bitterly regret not getting round to it before now. This is made even worse by the fact that the band are trailing an upcoming new release right now.
This is a thrill. It's got me waiting for the next release but until that comes this is more than enough. This is bloody fantastic, go get your ears treated.