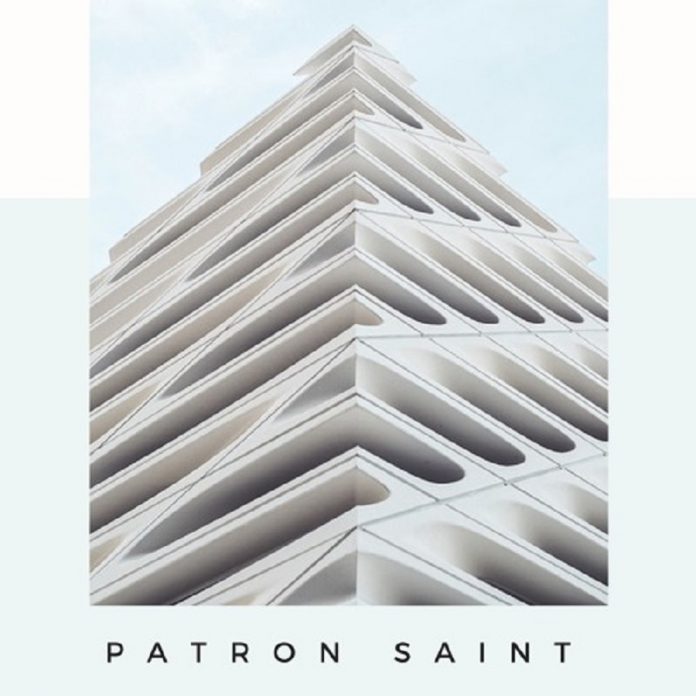 I've been sitting on this track for over a month now, and I've been itching to tell you all about it. Now it's released I can finally do it at last.
I reviewed the previous release 'A More Equal Punishment' and you can read more about Thomas & The Empty Orchestra in my Artist Feature.
So now to the new release 'Patron Saint'. There is a distinct 70s' West Coast singer/song-writer feel to this track. It is – at least for the start of the track – raw and stripped back to Thomas' voice and an acoustic. You can hear every rattle of the guitar. And then there's a burst, a few notes of piano coming in, and then of all things, just to emphasise that West Coast folk feel there's a harmonica. It builds again to layered voices and strings and then there is this most wonderful guitar to fade. Musically it conveys what the song's about perfectly.
And what is is this song about? Well, Thomas says "the track explores topics of platonic love, sexual tension, drunken epiphanies and thoughts of 'what might have been'". Thomas's vocals on this song are just perfect, he almost wails at some points. His voice drags you into a very personal experience but one, I'd like to think most of us will understand. The words? They're from the heart.
The production, by Thomas's long-time collaborator Nathan Bailey, is faultless. The gradual building of layers in the arrangement is so seamless, there's no jarring as new layers and sounds are introduced.
This is a song to really listen to, it isn't something that is something you put on as background. For me, I found two ways of getting the most from the track – and how you listen to music is really really important – on headphones, and really loud on a great system. It works either way.
This is a beautiful, emotionally charged track. One that puts you through the wringer, and leaves you wanting more.
'Patron Saint' is available on all digital platforms.
Thomas & The Empty Orchestra are launching the single today
Thomas & The Empty Orchestra – Patron Saint – Release Show
17th March 20:00–23:00 at The Rocking Chair, 23 Furnival Gate, S1 4QR Sheffield
Tickets Available www.seetickets.com
With support from:
Harrison Rimmer
LIO
Silence Dogood
Other dates