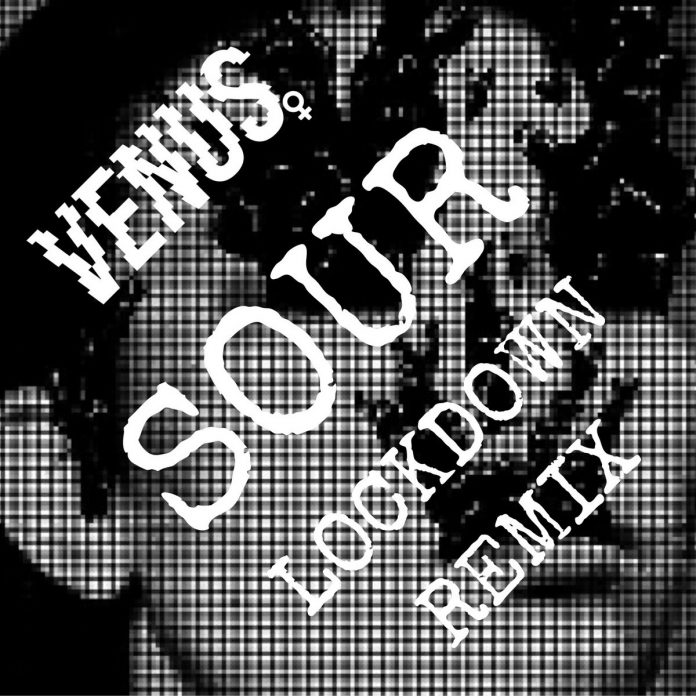 This remix of VENUS' 'Sour' was done by Bob Brazill – The Head Honcho at Monomyth Records. I can only assume lockdown has given him some spare time on his hands.
He's basically given this the full on Ibiza treatment. It's all pounding the floor beats, soaring synths, drop-outs, build ups, you know the kind of thing. It had me doing that 'small box, big box' thing from the moment I pressed play.
The strange, or indeed wonderful, thing is that GK's vocals absolutely fit basically what is a completely musically rewritten song. So much so that I had to go back and listen to the original just to check quite how much Bob had done to the vocal track. And sure he's put some fx on them, and done some 'extending' but that's about it.
This a cool track, a way cool track. I'm not usually a big fan of this kind of music but this had me won over. And the good thing about lockdown (and there have to be some good things about it, don't there) is that no-one had to see me busting some moves to this.
Check it out, people. It's a riot and a rave.