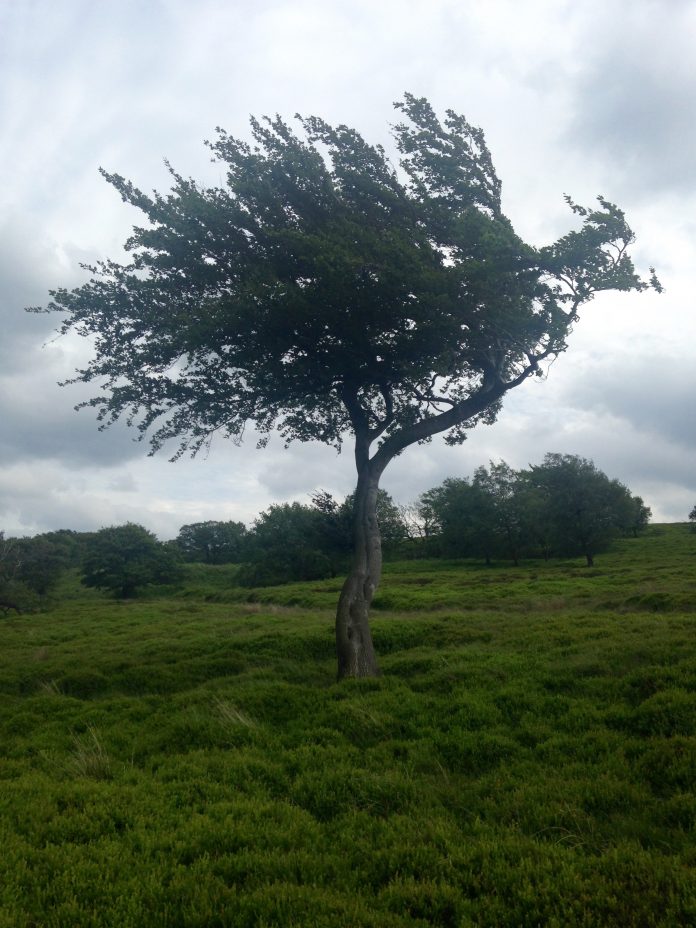 John is releasing his debut album 'Moorscape' tomorrow. We'll be reviewing the whole album but he's made two tracks available so we have at least some idea of what is coming.
It's folk based but this isn't folk as we know it. There's a lot of other influences in there. John describes it as '60% folk, 30% rock, and 10% punk'. And further explains, "The whole album was written around the cittern, but instead of playing it like the medieval folk instrument that it is, I play it more like a rock/rhythm guitar".
And you're very definitely going to get that punk 10% loud and clear in the second of the two tracks 'Guns'.
As well as John on cittern, six & 12 string acoustic guitars, the album features Kieran Heaney on electric guitar and bass, Rajendra Jadeja on tabla and Emma Perry providing vocals.
The production was handled by HeyGamal who needs little introduction around the rap and hiphop scene and earned his crust in the Manchester music scene from the age of 14 as the bass player for Fear of Music.
For me this is complex moving music that's going to appeal to a lot of people – yes even those who say that they don't like folk music.