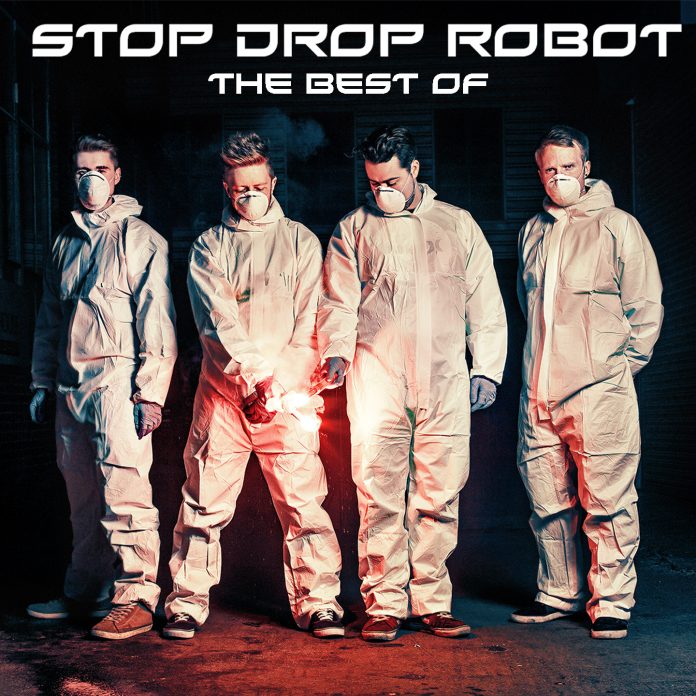 When one of Sheffield's most loved and respected bands Stop Drop Robot announced their retirement in March, the city mourned their loss. But on October 7th, Stop Drop Robot released their final masterpiece.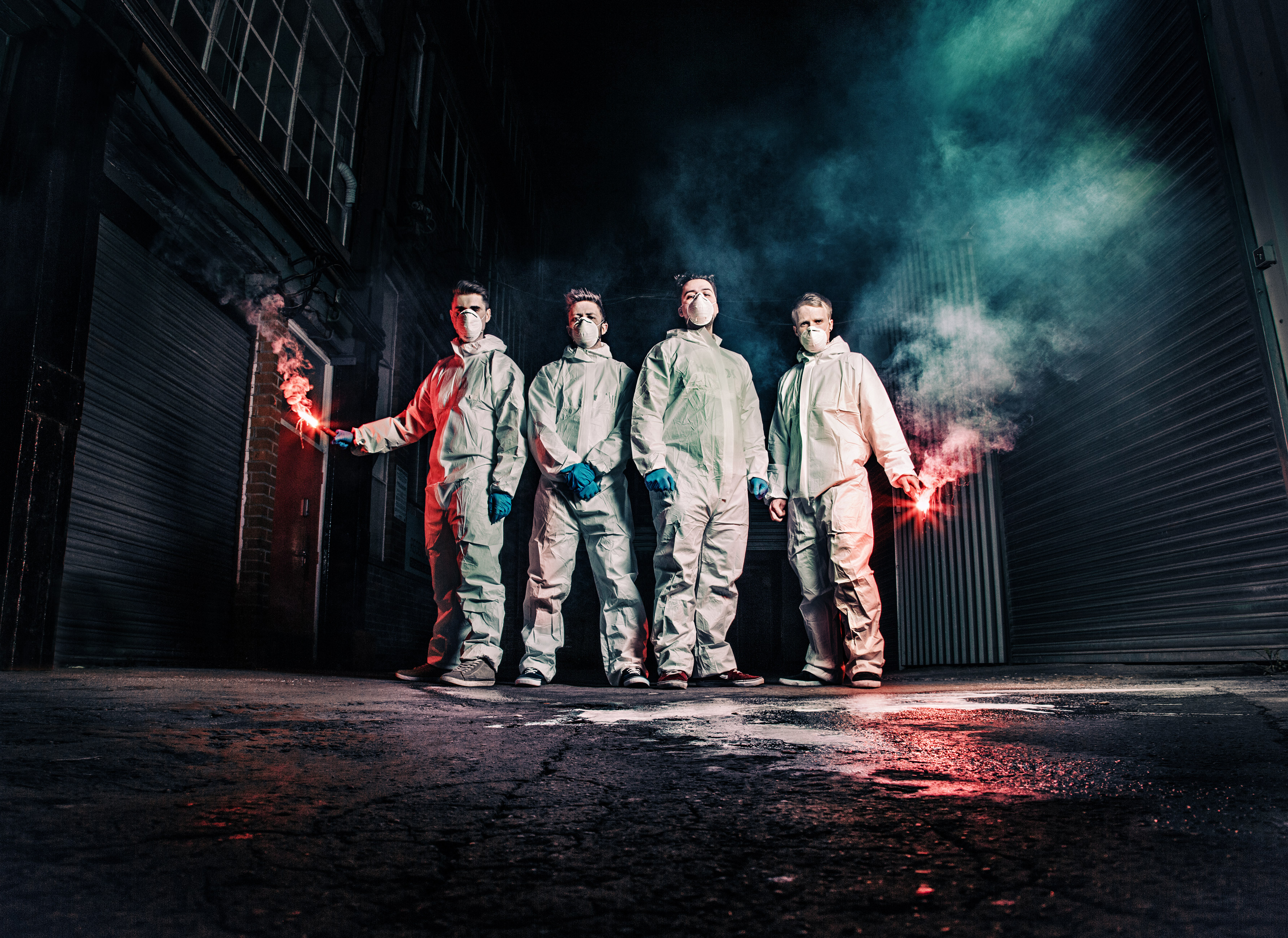 Correctly titled 'The Best Of Stop Drop Robot', their final album will contain all the old fan favourites, from 'Lay It On Me' and 'Cradle', to 'Maps', 'Cerebral Eviction Notice' and many more. 12 to be exact. The compilation album will also contain two brand new tracks never before heard by the public, and considered by the band to be their finest work.
The album will be available from iTunes for £2.99, with an instant download of one of their brand new tracks entitled 'White Light'. Listen to bonus tracks 'For The Day' and 'White Light' here:
https://soundcloud.com/user-338663434/sets/stop-drop-robot-best-of-1
Stop Drop Robot are Samuel Christie (vocals), Matt Ross guitar), Nathan Bailey (bass guitar and electronic production), and Dan Battye (drums).