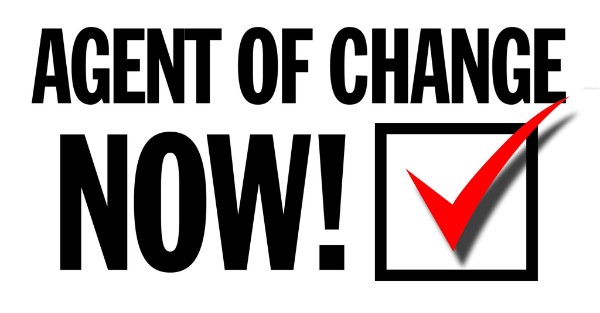 It finally happened. After four solid years of campaigning by Music Venue Trust, Agent of Change entered into UK planning advice in the National Planning Policy Framework on 24 July.
The relevant guidance features at paragraph 182, which reads:
182. Planning policies and decisions should ensure that new development can be integrated effectively with existing businesses and community facilities (such as places of worship, pubs, music venues and sports clubs). Existing businesses and facilities should not have unreasonable restrictions placed on them as a result of development permitted after they were established. Where the operation of an existing business or community facility could have a significant adverse effect on new development (including changes of use) in its vicinity, the applicant (or 'agent of change') should be required to provide suitable mitigation before the development has been completed.
What This Means: England
If you are a music venue in England threatened by development, the responsibility to protect you from negative outcomes, whether they are to your licence, trading hours, normal operation, future noise complaints now falls to the developer.
During the planning process, Music Venue Trust can support your venue to ensure that your local council insists that the developer meets his obligations as the Agent of Change. This protection is in place now for any planning application that has not already been granted. If your venue has a development happening anywhere near you, contact them through the Emergency Response service and they can help you to access all the protection you need.
This latest addition to the NPPF sits alongside previous victories for MVT in asking government to change legislation to balance out the planning process – a reminder that Permitted Development Right (by which an office can be converted to a residence without the planning application process) does NOT apply where a music venue is impacted. The full planning process always applies where a Grassroots Music Venue's future is threatened, and it is always the developer that has the responsibility to manage the impact on your venue.
It is the intention of the NPPF that no Grassroots Music Venue in England will be closed by development ever again.
What This Means: Wales
Welsh Government published their latest draft of their Noise and Soundscape action plan 2018-2023 on 26 July. On behalf of Music Venue Trust, Jon Fox submitted extensive advice to the first draft, and this latest version has picked up on most of Jon's submissions. Section 4.3 commits Wales to adopting Agent of Change in a manner that explicitly protects Grassroots Music Venues.
What This Means: Scotland
The Chief Planner for Scotland wrote to all local authorities on 16 February to ask them to adopt Agent of Change.
The Planning Scotland Bill completed Stage 1 on 29 May 2018. Music Venue Trust is working with Scottish Government to ensure Agent of Change becomes part of the new Planning Bill. As a minimum, they would expect an equality of protection with that enjoyed by Welsh and English venues – current conversations indicate Scotland may be prepared to do much more.