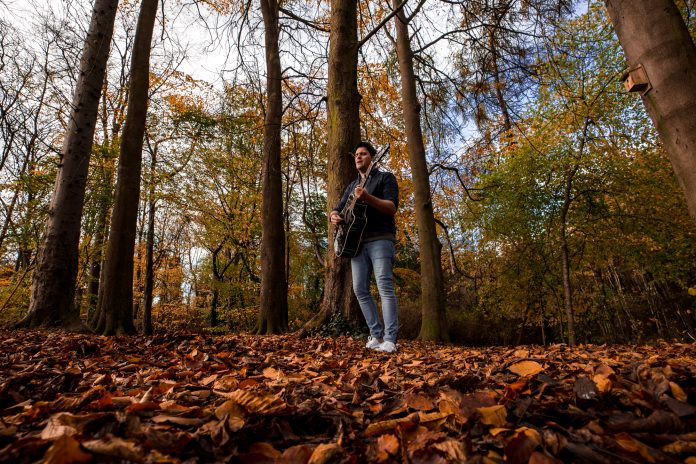 Feed Your Wolves is the solo project of musician Andy Davidson. After releasing the debut album 'Save Yourself' at the end of 2019, Andy has released his very first EP, 'Hurricane'.
A video for one of the tracks, 'I've Been Waiting For You' was shot in Stockton's Preston Park by Songbird films based in Guisborough and photographer Daz Mack and will be released after Christmas.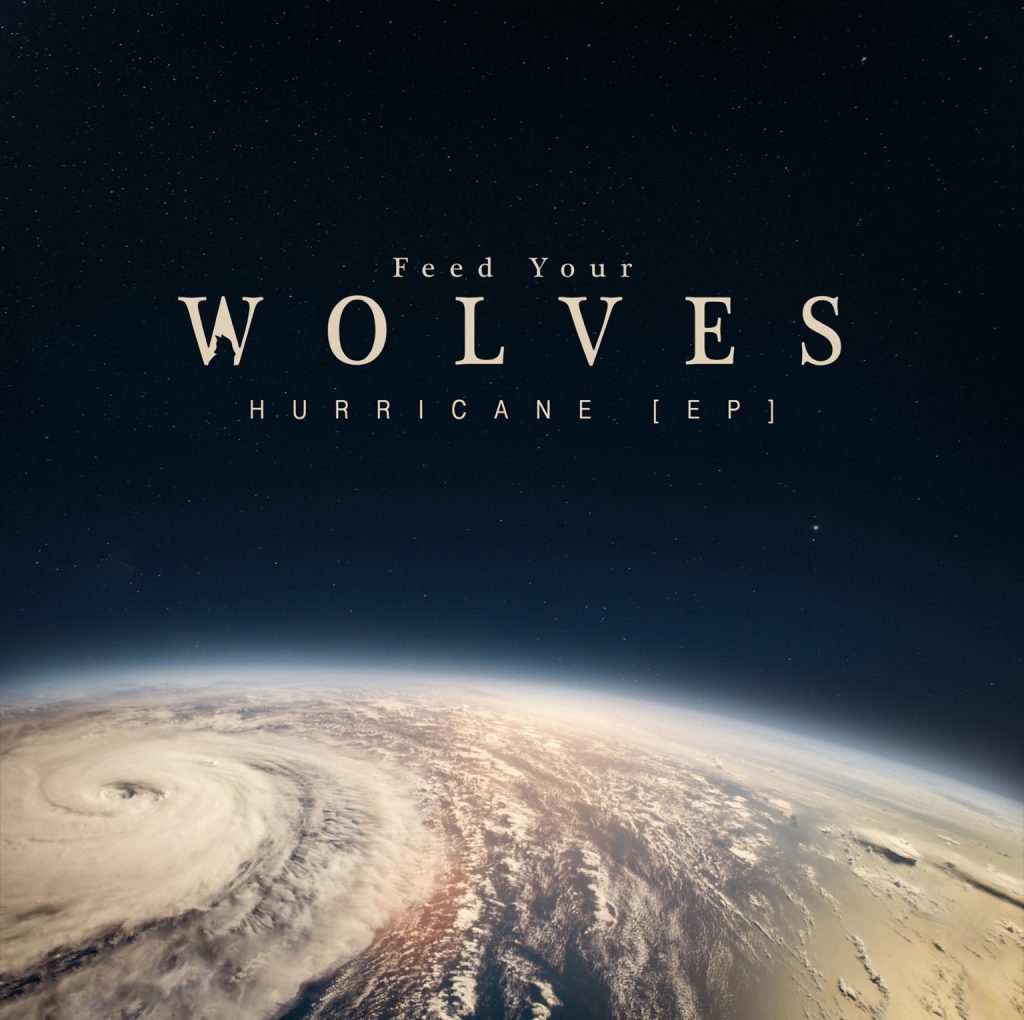 Andy has played in bands since he was a teenager. As far back as he can remember, music has always been a huge piece of Andy's life. As a child he wrote songs on his Great Uncle's keyboard and taught himself to play chords on his Uncle's left handed guitar. When he reached secondary school more instruments were made available to him and he began playing drums too.
He also fronts the popular North East wedding/function band Last Anthem, and teaches music in schools. These are jobs that he loves, but his true passion is creating music, creating something from nothing. Andy writes, records and produces all his music on his home studio in Ingleby Barwick.